Travel
Students must submit a Math Ed Travel Fund Request (Fillable PDF) for Graduate Director approval, at least one month before travel, if you are requesting PRIME funds.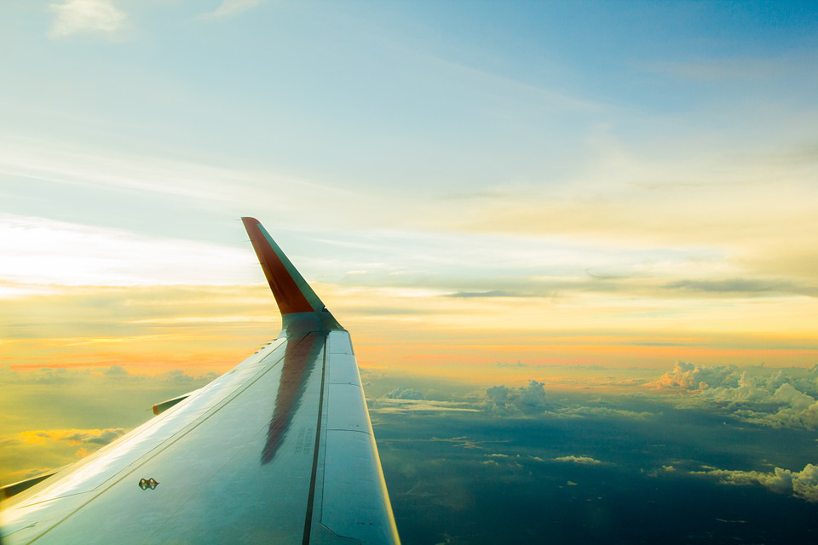 The new travel system will currently NOT allow Graduate Students to book their own flights within Concur electronically—you will NOT see a tab for flights. You will need to find the flight you wish to take, and then email Freda with the information to book the flight.
Instructions/Guides on using the new travel system
How to Create a Travel Profile
How to Create a Travel Request in Concur
How to Book Michigan Flyer (Bus between East Lansing, Ann Arbor, and Detroit Metro Airport) and Flights:
Procedures for Charging of Michigan Flyer Tickets to MSU Unit Account
Procedures for Faculty/Staff Booking a Round Trip Flight Using Concur and Charging to MSU Unit Account
Out-of-pocket expenses submitted more than 90 days after the trip return date will not be reimbursed. A KFS Disbursement Voucher will be disapproved and a Concur Expense Report will be sent back without processing.