Charles Fessler
Categories: Graduate Students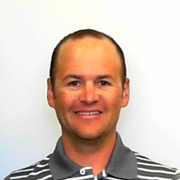 Began: Fall 2017
Research interests: Chuck is interested in incorporating technology in geometry, better teaching practices in calculus, and how students learn to solve trigonometric equations.
Chuck Fessler just began his journey here at Michigan State University as a doctoral student in the Program in Mathematics Education. Chuck and his wife, Hannah, had previously lived in Colorado where Chuck taught mathematics at Fort Lewis College for the past three years. Aside from living in Colorado, Chuck has lived in six different states including; New Jersey, Pennsylvania, Florida, North Carolina, Hawaii, and California. Ideally, in the future Chuck and Hannah hope to live somewhere near mountains and snow.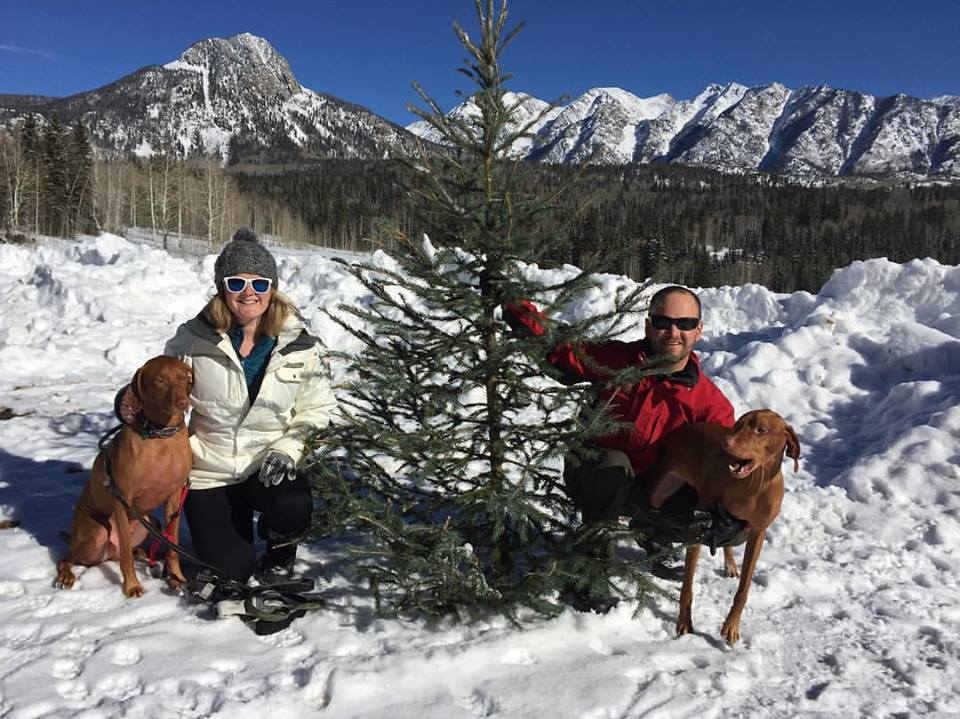 If you ask Chuck what he likes to do in his free time the answer is guaranteed to be something adventurous. Chuck and Hannah have climbed over 20 mountains that are all over 14,000 feet in elevation. Of course these climbs could not have been done without their two dogs Flynn and Pepper. Not only does Chuck enjoy climbing mountains but he has also participated in two long-distance bike tours. One of the tours was over 3,500 miles and he biked from Anacortes, WA to Boston, MA. The second tour was over 1,300 miles and was from Jasper, Alberta to Jackson, WY. Chuck and Hannah have also been active members in a local church and enjoy participating in volunteer opportunities. They will add to their canine brood with a new puppy this October.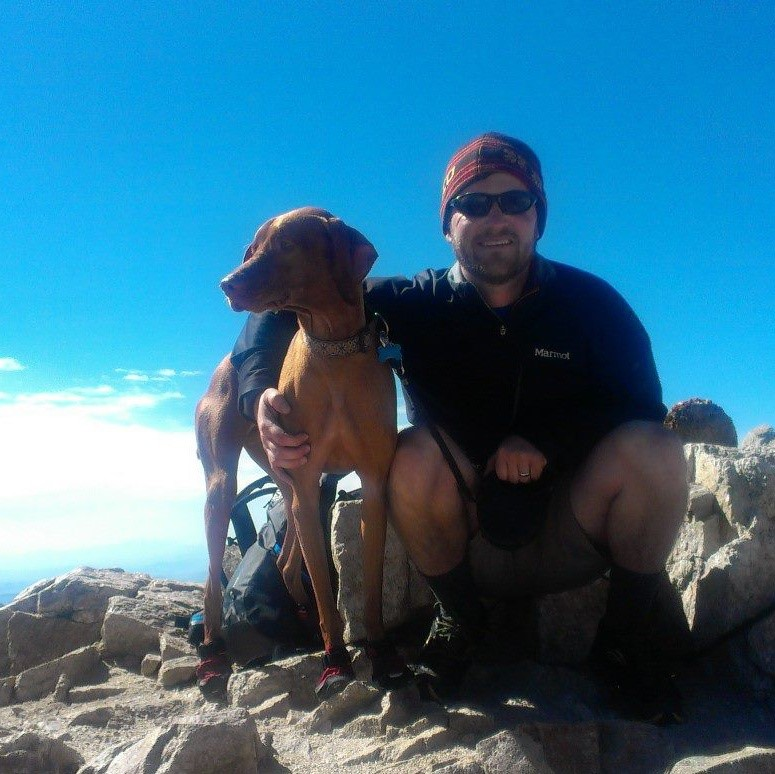 Chuck began his college education at the University of North Carolina, Charlotte and received his BA in Mathematics. He stayed at UNC Charlotte to also receive a MA in Mathematics Education. He then traveled to University of Colorado, Colorado Springs where he received his MSc in Mathematics. Since he was a high school teacher in both North Carolina and Florida and also taught mathematics at Fort Lewis College, it is very evident Chuck has a passion for teaching. Aside from teaching, Chuck was also an officer in the Navy for three years and served on the USS JOHN L HALL.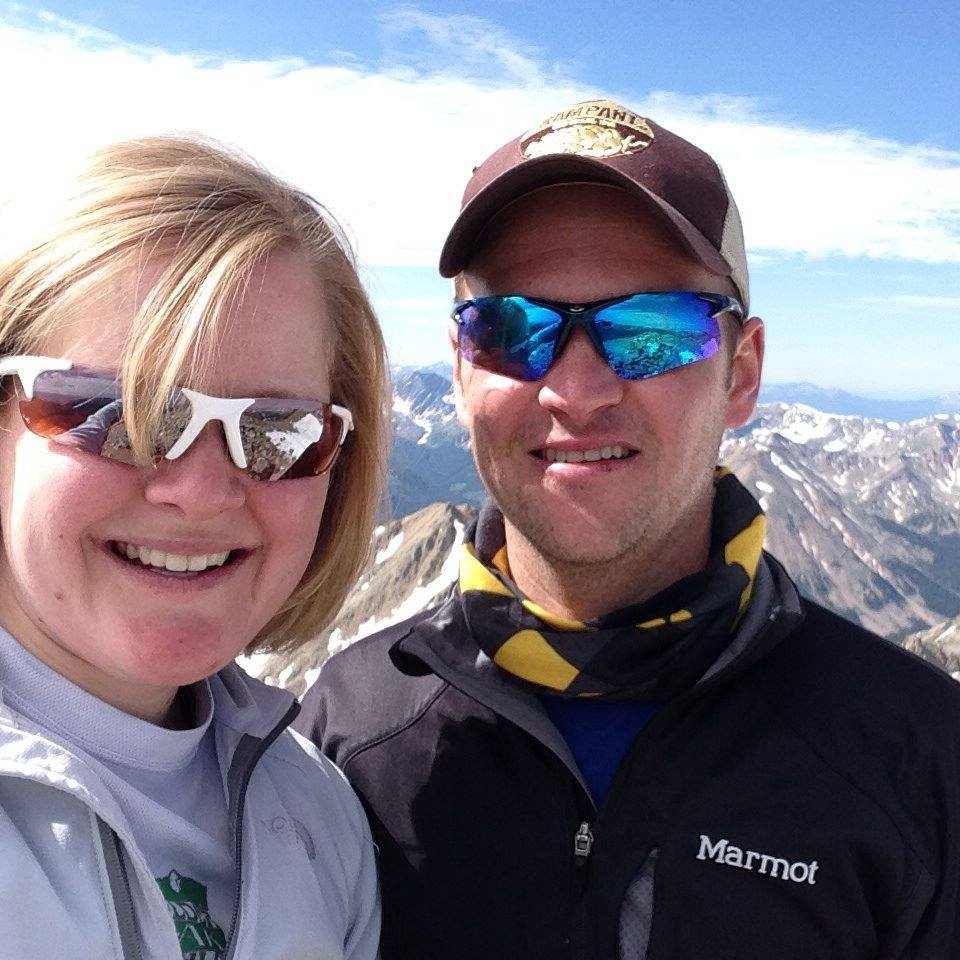 For his doctoral research here in PRIME, Chuck is interested in studying "how student justification is developed and aided by technology". He is also interested in continuing his studies and research in secondary and undergraduate mathematics instruction and learning. After graduating with his doctoral degree, Chuck would like to teach undergraduate mathematics in a Mathematics or Education department at the university level.
Written by Claudia Salwin