Merve Kursav
Categories: Graduate Students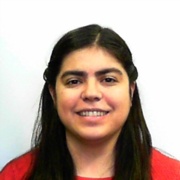 Began: Fall 2017
Research interests: Merve has a wide range of interests. She would like to investigate the role of innovative methods in teaching, learning, students' thinking, and enhancement and development of curriculum materials; mathematical knowledge for teaching through the use of curriculum and teaching and learning of algebra; curriculum and professional development; proof and argumentation; equity; students' and teachers' reasoning about proportional relationships; and design and implementation of technology-based experiences that can support such reasoning.
Merve Kursav started pursing a Ph.D. in Mathematics Education here at Michigan State University in Fall 2017. Merve's research interests center on "investigating the role of innovative methods in teaching, learning, students' thinking, and enhancement and developing of curriculum materials."
Before coming to Michigan State University, Merve received a double BA degree in Elementary Mathematics Education and Psychological Guidance and Counseling. She also received her M.A. at the University of Georgia as a Fulbright Scholar. While achieving her degrees, Merve worked as a teaching assistant and instructor of record in mathematics classes.
Aside from school, Merve enjoys going to live music events, writing poems, and traveling. Merve likes to spend her free time with her family and friends. She enjoys traveling by bike.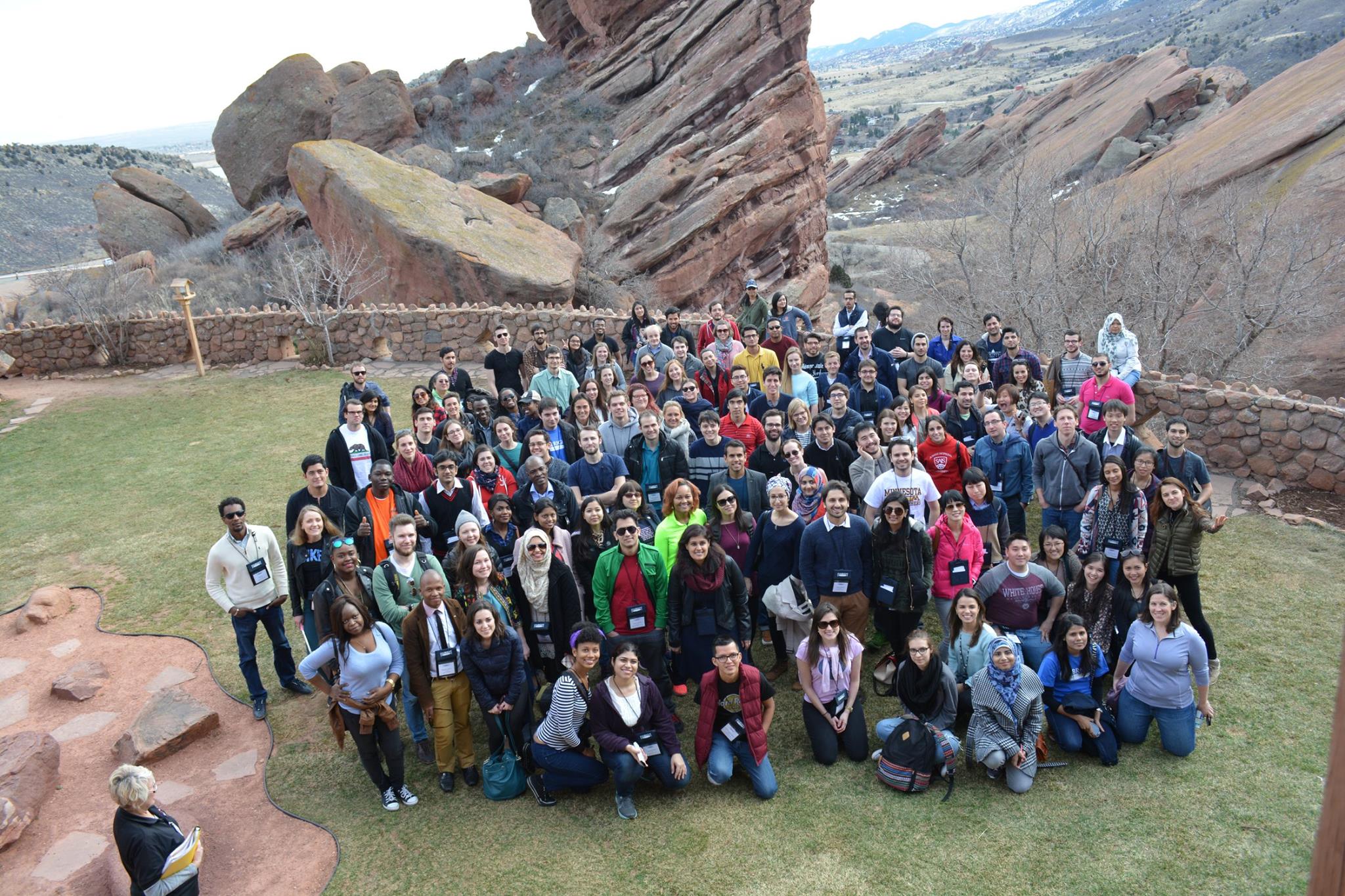 Merve's favorite trip was when she traveled to Colorado, and "Fulbrighters" from all over the world came together to discuss U.S. political values, participate in a wide range of volunteer activities—including working at schools—and put "Democracy in Action" through a U.S. election simulation workshop. Merve enjoyed a sunny day at Red Rocks Amphitheatre with Colorado's natural beauty. The most enjoyable part of the trip was to hike in the beautiful Rocky Mountains.
Another favorite place of Merve's is Helen, GA, which is a re-creation of a Bavarian Alpine village. She thinks Helen is an outdoor lover's paradise and she traveled there frequently with her close friends. Merve says, "I fulfilled my desire for outdoor adventure including riding horses, tubing, mountain climbing, and balloon festivals with my close friends in this diverse beautiful place, Helen." Merve's next trip will be Niagara Falls to experience a breathtaking vacation with its awe-inspiring scenery.
Written by
Claudia Salwin