Sarah Castle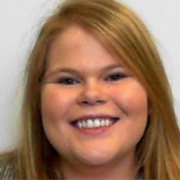 Began: Fall 2018
Research interests: Sarah is interested in undergraduate mathematics education, proof and proving techniques, and cognitive neuroscience as it pertains to mathematics education.
Sarah Gady (now Castle, due to her recent wedding) was born and raised in Spokane, Washington. Her town slogan was "near nature near perfect", which she totally embraces—she says, "I have a true PNW (Pacific North West) soul!" In addition to living in Washington, Sarah has also lived in Princeton, New Jersey, Cleveland, Ohio and Bolingbrook, Illinois.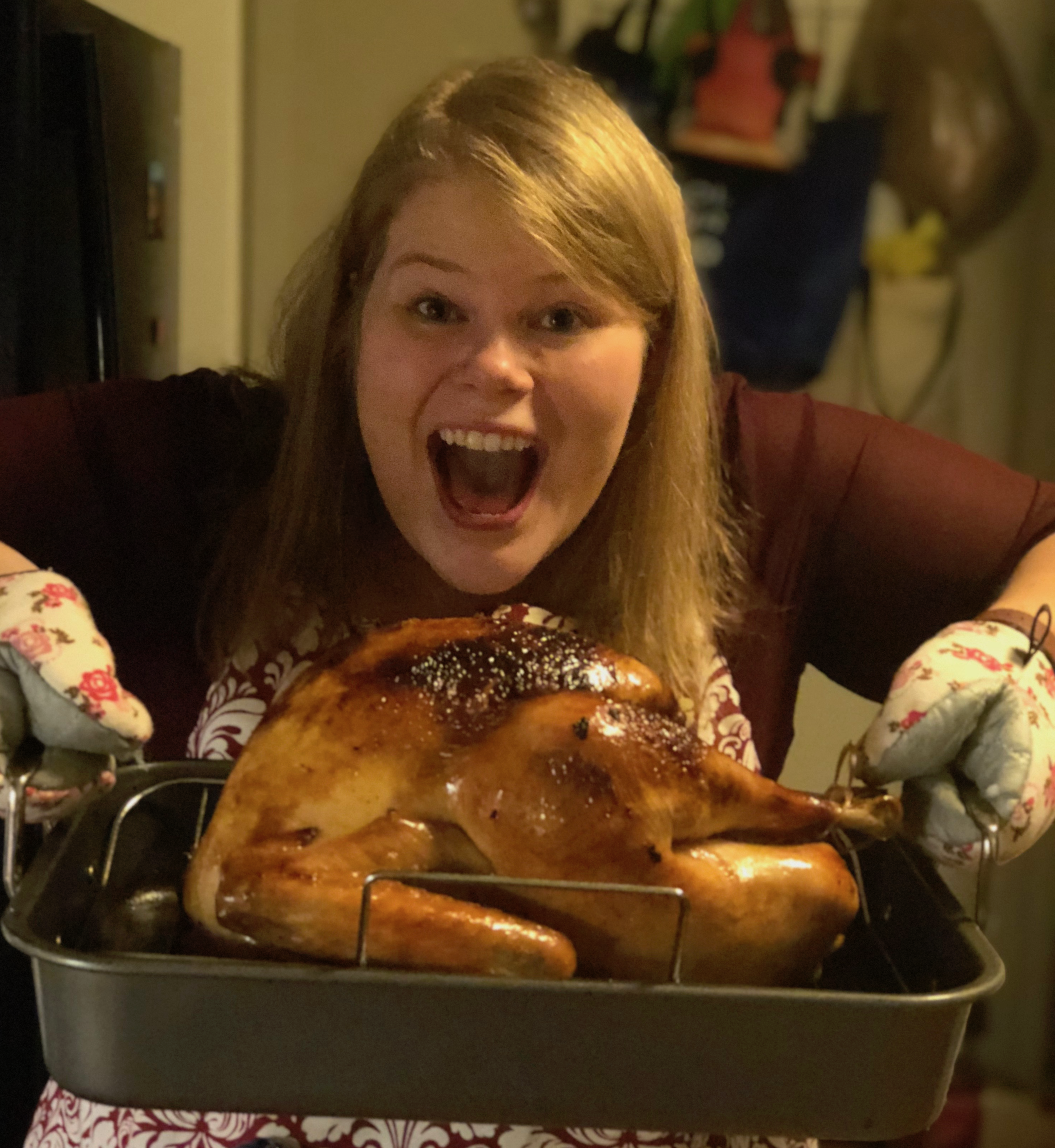 In her free time, Sarah loves anything outdoors such as kayaking, trail adventuring and camping. She also enjoys making crafts, baking a variety of different foods and sewing. During her undergraduate career, she discovered her love for improv and was involved in an improv group on campus.
Sarah admits that she is slightly accident prone and if you want a funny story, you can always ask her about the time she froze her hand to a metal fire escape!
Sarah has a bachelor's degree in Engineering Physics and Mathematics from Whitworth University in Washington. During her years in undergrad, she spent time in southern India as part of a school training institute. She most recently was at Princeton University where she did some graduate work in Mechanical and Aerospace Engineering.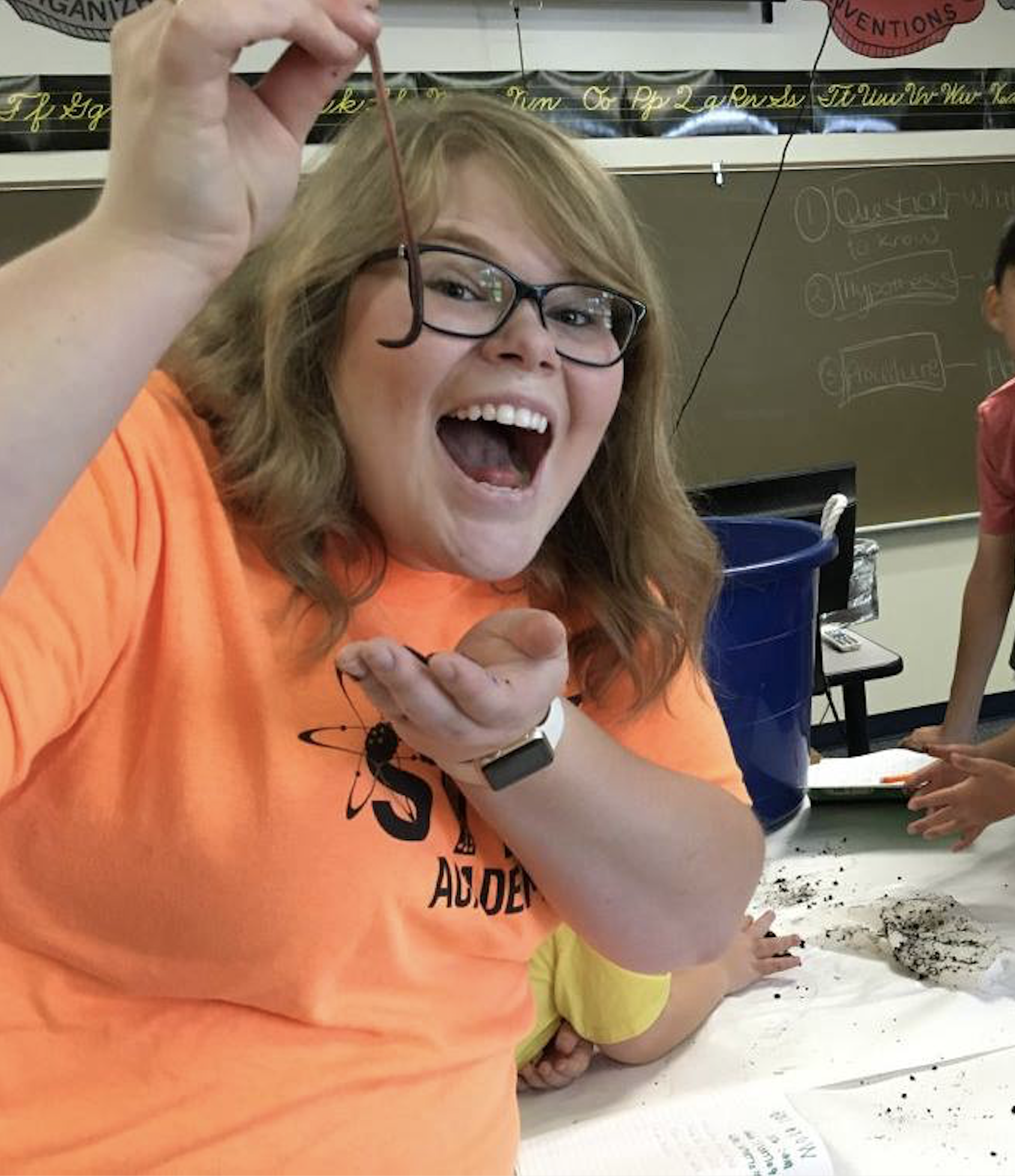 While in PRIME, Sarah is interested in looking into undergraduate math education and is still figuring out whether she wants to investigate more of the traditional mathematics or computational mathematics. After graduation, she would love to become a professor at a university in the math department and not only teach, but also conduct research and provide math education research opportunities for students.
Written by
Olivia Hinterman