Sunghwan Byun
Categories: Graduate Students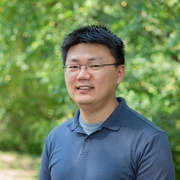 Began: Fall 2016
Research interests: Sunghwan is interested in exploring complex natures of human interactions in urban mathematics classrooms in relation to teacher authority, student agency, and institutional power. In particular, Sunghwan likes to know how urban mathematics teachers' identities and epistemological dispositions are shaped by their racial/cultural backgrounds and institutional power and ways to disrupt inequitable teaching practices and move toward equity and social justice in urban mathematics education.
Sunghwan Byun was born and raised in Daegu, South Korea. Sunghwan has lived in many different countries throughout his life, including Korea, China and the United States. Within the U.S., Sunghwan has lived in Hawaii, Oregon, Arizona and now Michigan. Sunghwan recently started his journey at Michigan State University and in the PRIME program in August as first year doctoral student.
Sunghwan attended Kyungpook National University in South Korea. Here, he received his Bachelor's degree in Mathematics Education. During his undergraduate study, Sunghwan traveled to the U.S. as an international exchange student and lived in Hawaii for a year. His experience as an exchange student led to his further education and K-12 teaching career in the U.S.. Sunghwan later earned a Master's degree in Mathematics Education from Oregon State University.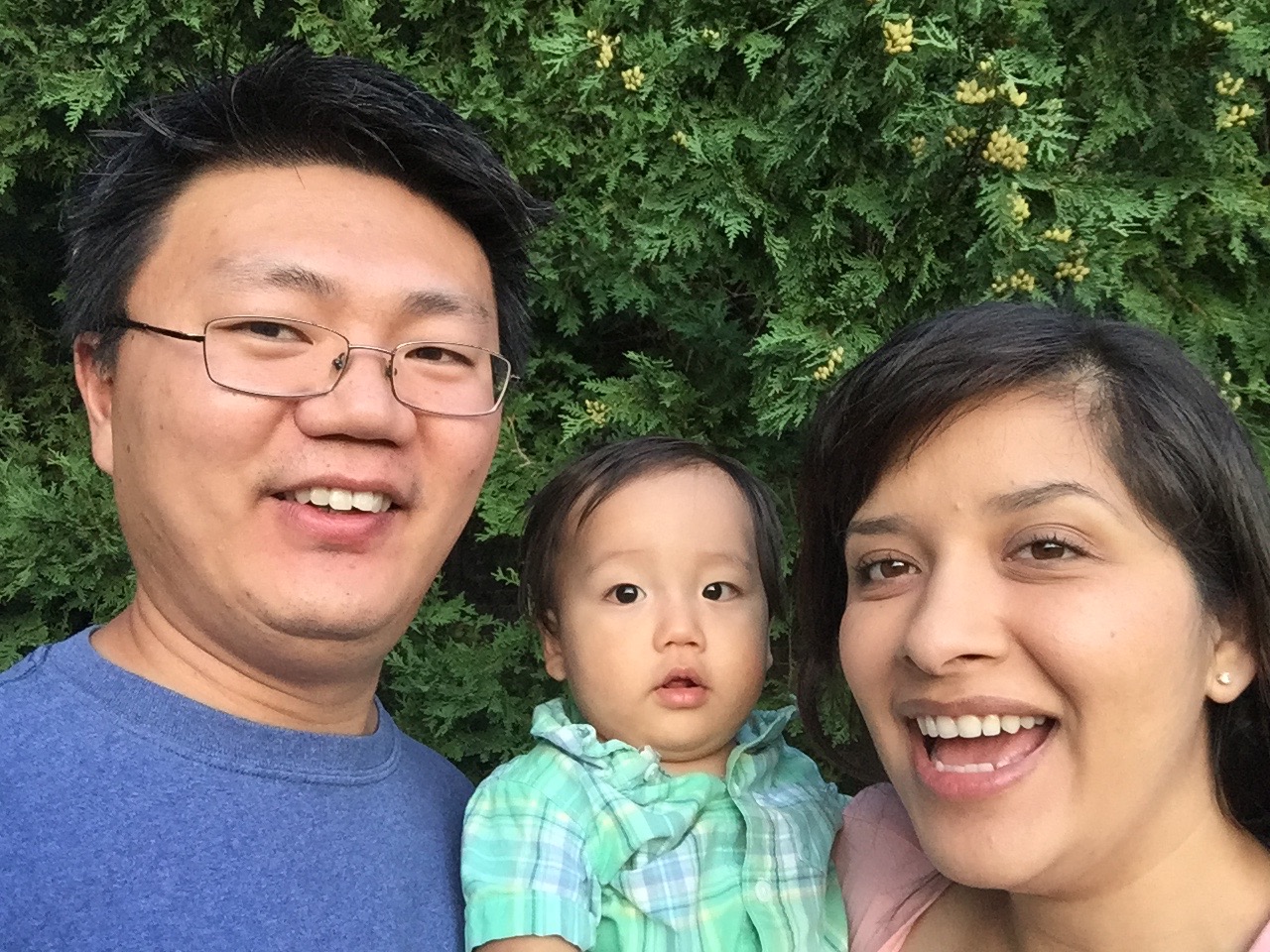 After obtaining two degrees in mathematics education, Sunghwan jumped into teaching math in an urban high school in Phoenix, Arizona. He began teaching remedial math courses for at-risk students. After three years, Sunghwan started to teach Advanced Placement Calculus. Sunghwan admits that teaching in an urban school wasn't easy and states, "it took me many years to understand my students' needs and to develop a good rapport with them." Not only did Sunghwan challenge his students, but he also challenged himself as a teacher. Sunghwan became a National Board Certified Teacher in 2013. He also served as an AP Reader for the AP Calculus Exam so that he could better serve his students and fellow teachers within the district. Outside of teaching at a high school, Sunghwan taught calculus II and differential equations courses at a local community college as an adjunct faculty member.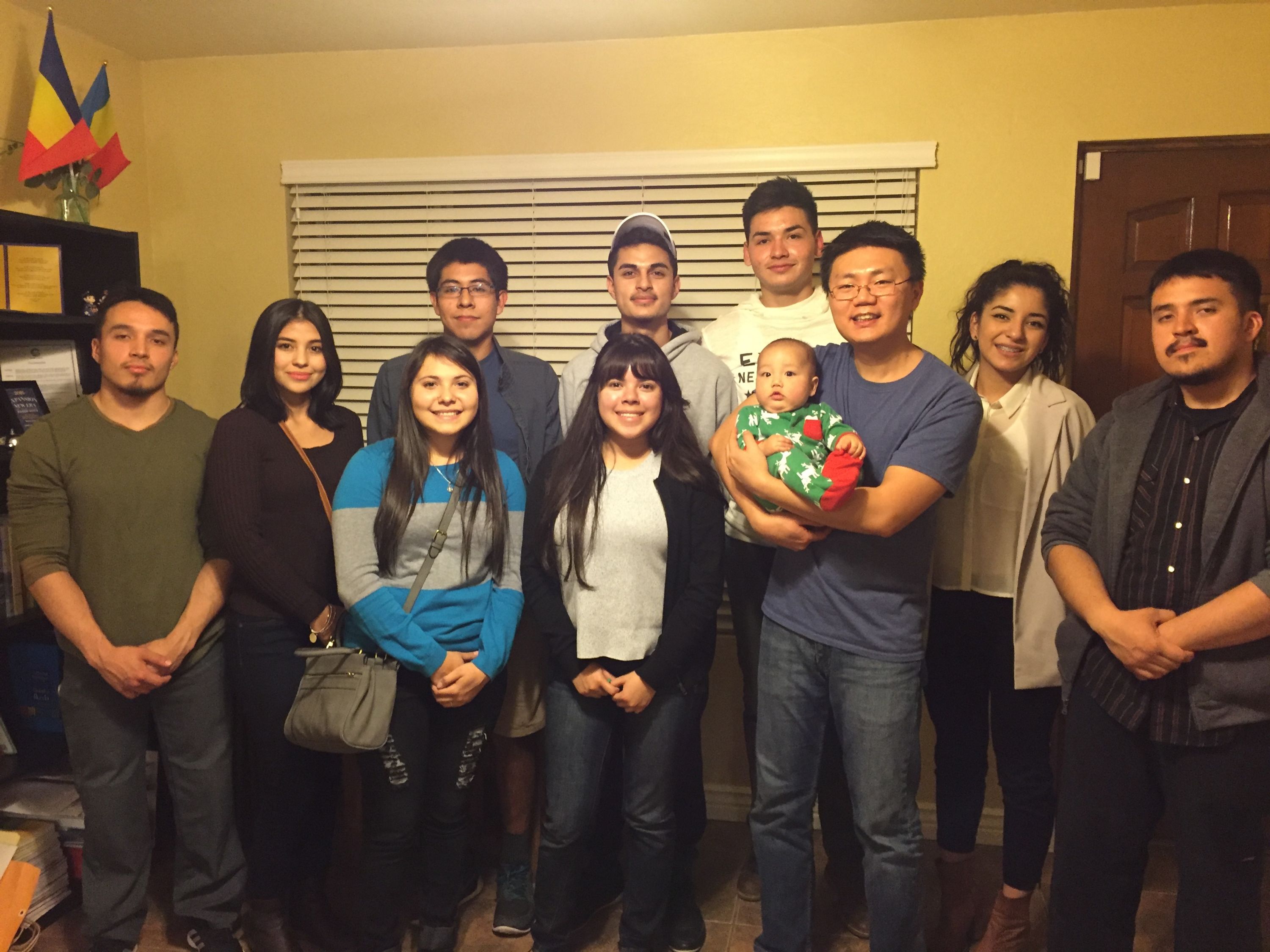 While Sunghwan was teaching at the high school in Phoenix, he also was the coach of the school's math club. Sunghwan took his students to compete in various regional math competitions, often being the only team with students of predominantly Mexican descent. Seeing that only privileged demographic groups were rewarded through these competitions made Sunghwan wonder if these outcomes were negatively influencing his underrepresented minority students. Sunghwan says, "many students used the experience as a source of motivation to aim higher than what they would typically shoot for". Working with underrepresented minority students sparked a lot of interest in Sunghwan, and is that basis of what his research will be while here at PRIME.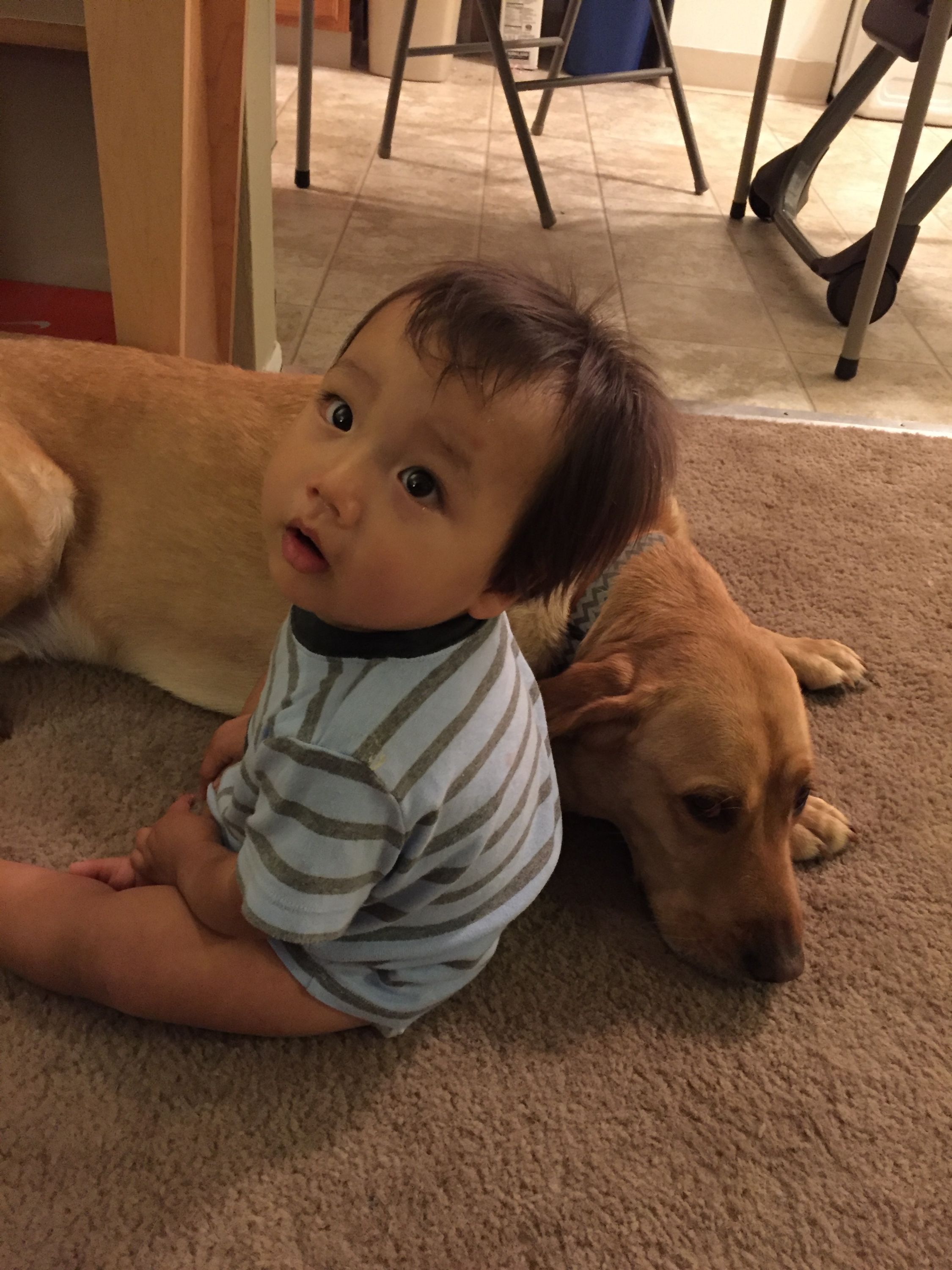 Sunghwan is interested in equity issues regarding underrepresented minority students in urban school districts. He believes that many solutions to the issues in urban education reside in current urban teachers, schools, and communities. In particular, Sunghwan would like to study urban math teachers whose students show exceptional achievement on standardized exams and to connect their characteristics with other research findings in the field. Through Sunghwan's study, he would like to inform teacher educators and teacher leaders who are involved in professional development of urban math teachers.
Outside of work and school Sunghwan enjoys spending time with his wife, Nancy. Nancy is a second generation Mexican immigrant and has been a great advisor on understanding different points of view from underrepresented minorities. Sunghwan and Nancy have a son, Logan, who turned one in July, and two dogs, Billy and Goguma.
After graduation from PRIME Sunghwan would like to pursue a position in a research-focused institution. Sunghwan sees himself collaborating with urban math teachers, teacher-leaders, and Mathematics Education researchers to ensure equity in math education for underrepresented minority students in urban school systems.
Written by
Claudia Salwin