Sunyoung Park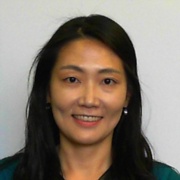 Began: Fall 2018
Research interests: Sunyoung's focus is on investigating teachers' beliefs and roles in the classroom in order to foster students' mathematical understanding. She hopes to devise mathematics teacher training programs for practicing and prospective teachers.
Sunyoung Park is originally from South Korea where she lived in Seoul and Daegu for a period of time. Starting the mathematics education doctoral program in PRIME this year is her first time living abroad.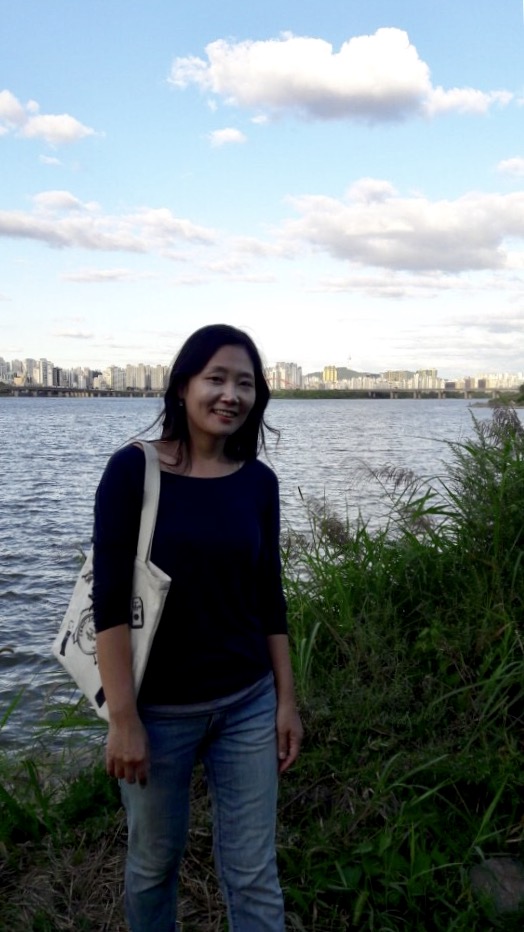 So far, Sunyoung has traveled to 15 different countries and loves to revisit the places she has already been rather than explore new places. Some of her favorite destinations include Thailand and Japan, both of which she has traveled to over 10 times each. Her most memorable journey was a road trip from San Francisco to the Grand Canyon and Zion Canyon with her best friends. She would love to return to both of these national parks someday.
In Korea, Sunyoung was involved in an organization called Mensa Korea where she would participate in monthly gatherings to learn about various topics. In her free time she enjoys yoga, walking, running, cooking, and watching movies. She is planning on running her first half marathon this semester and hopefully a full marathon in the future.
Sunyoung received her master's degree in mathematics education in South Korea the semester before coming to PRIME. She was also a public school mathematics teacher for 15 years for 7-10th graders as well as an instructor of teacher development programs related to teaching material focusing on students' mathematical understanding.
While at PRIME, Sunyoung is interested in studying what motivates teachers. After graduating, Sunyoung will be working for a place where she can contribute to teachers' learning.
Written by
Olivia Hinterman