William Humes
Began: Fall 2015
Research interests: Educational methods for middle/high school, and techniques to best reach students. Bill wants to work with future teachers in the college classroom or consult in middle/high school districts.
Bill Humes just started his journey full time with the Program in Mathematics Education in the fall of 2016. Before that, he was able to take a few courses toward his PhD while still working full time. Bill is still learning about all things available in PRIME but has a variety of research interests. As a former high school teacher and current instructor at the college level, Bill's interests are in teacher preparation, teaching strategy effectiveness, mathematics across disciplines, policy impact and much more. Bill is looking forward to narrowing his focus of study during his time as a student in the PRIME program.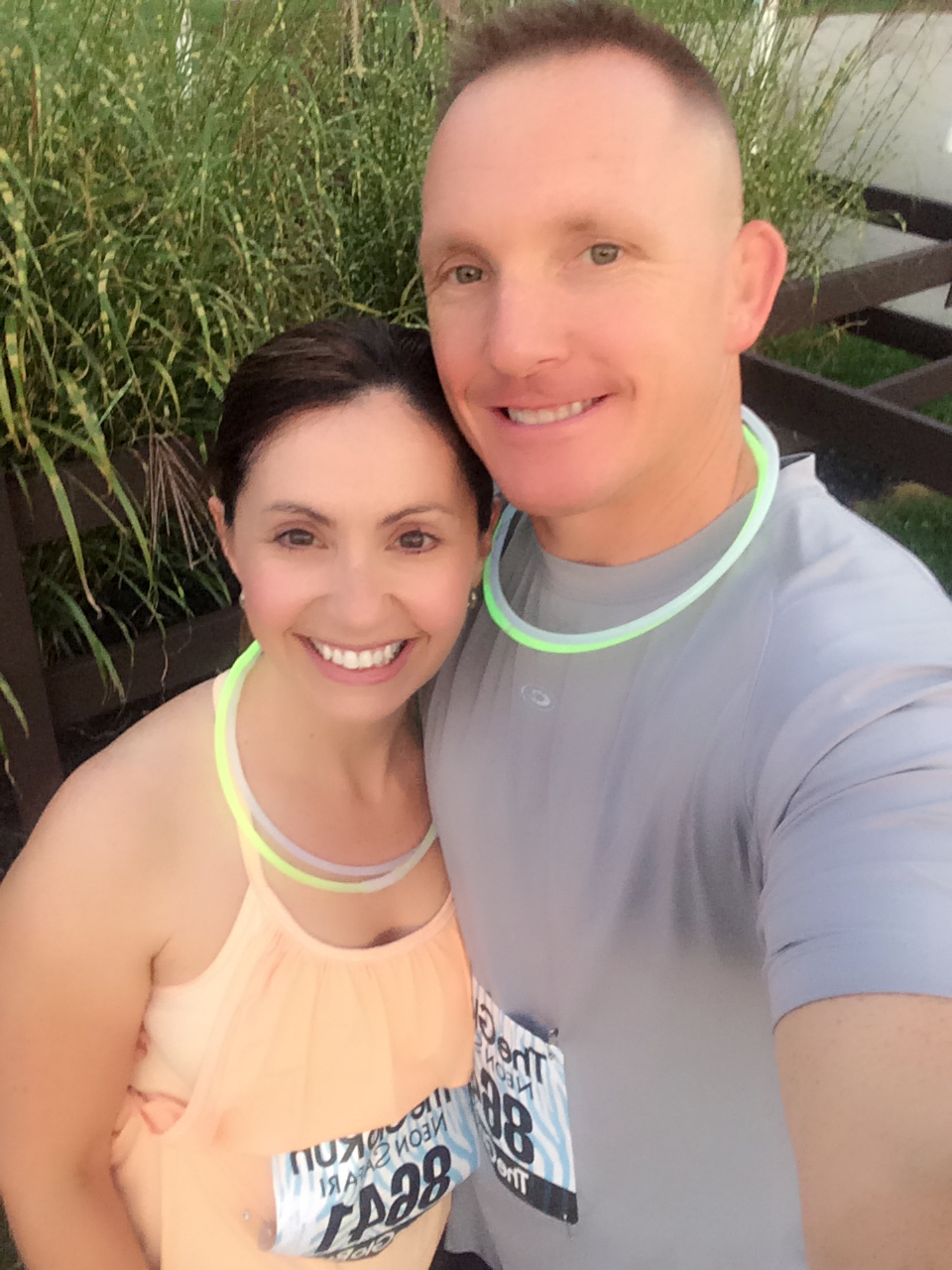 Bill is originally from Algonac, Michigan, a city close to where the St. Clair River runs into Lake St. Clair. It is also known as the "Heart of Michigan" because of the lake's resemblance to a heart. Bill then moved to Houghton and Hancock while attending Michigan Tech University. As an undergraduate student Bill was a member of the band as well as the ROTC program. Bill graduated from Michigan Tech in 1992 with a bachelor's degree in Mathematics with a minor in Chemistry.
After graduating from Michigan Tech, Bill was a part of active duty military in the US Army. During his time in the military, Bill lived in Tong Du, China, Korea, and Fort Benning, Georgia. Bill also lived in Memphis, Tennessee while his wife was finishing up medical school. While in Tennessee, Bill received his teaching certificate from Rhodes College in 1996. Bill and his wife then moved back to Michigan, and Bill taught high school mathematics in Lansing. They have lived in Perry, Michigan since 2004. Before coming to PRIME, Bill was employed full time by the Michigan National Guard as the public affairs officer.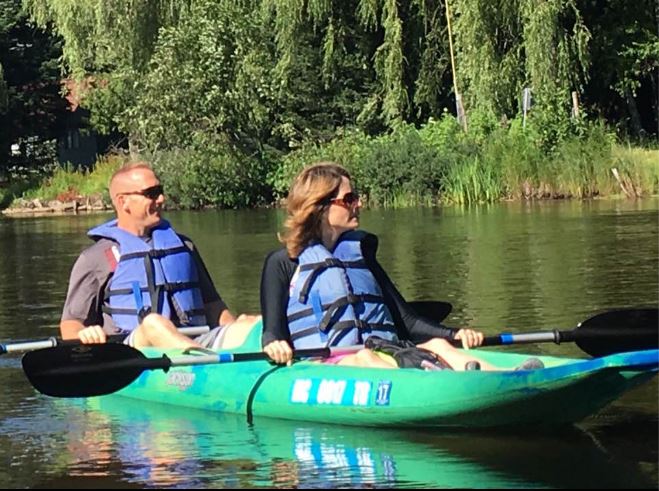 Outside of work and academics, Bill enjoys traveling, music, and competing in races. Over the summer Bill enjoyed playing the drums in a band and hopes to get back to it, if his busy school schedule allows. Bill and his wife have also found an interest in competing in races including different 5k's and muck runs. As Bill is just beginning his time with PRIME he is trying to limit his involvement in extra-curricular activities while getting a better sense of his academic demands.
After graduating from PRIME Bill see's himself doing research and instruction at a university. Bill also hopes to have some involvement at the secondary level, whether it's teaching part time or consulting. For now, Bill is excited to be with PRIME and to become more involved with the mathematics education community.
Written by
Claudia Salwin