Stat Ed Pre-Conference Workshop
Get Set for SET: Engaging in the Statistical Education of Teachers
Who can attend: Persons involved in the statistical education of teachers
Where: C-405 Wells Hall, Michigan State University, East Lansing, MI
When: Friday, March 17, 2017 from 9:00 a.m. -5:00 p.m. (Note: this is the day before the 2017 MI-AMTE Conversation among Colleagues conference)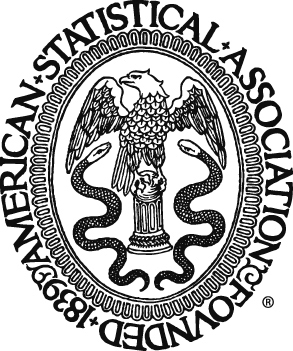 The American Statistical Association (ASA) and the Statistics Education SIG of MI-AMTE are offering a FREE one-day professional development workshop for mathematics teacher educators involved in the statistical education of teachers. This includes those who teach content and methods courses for pre-service teachers as well as those who lead professional development for in-service teachers.
The United States is realizing the need to achieve a higher level of quantitative literacy for its high school graduates to prepare them to thrive in the contemporary world. This is reflected in the expanded emphasis on data analysis and statistics in the CCSS-M. The ASA and NCTM recently released a joint statement about the importance of preparing pre-service and in-service teachers in statistics education, calling it an area of critical need.
This workshop will attend to the necessity of preparing mathematics teacher educators to work with K-12 teachers who teach statistics. It will include learning about the ASA's Statistical Education of Teachers (SET) report and suggestions for implementing its recommendations. Participants will learn about best practices and high quality resources for educating teachers about teaching statistics, and they will learn about new opportunities for collaboration with fellow teacher educators across the state of Michigan.
The workshop will be led by an expert team of statisticians and statistics teacher educators.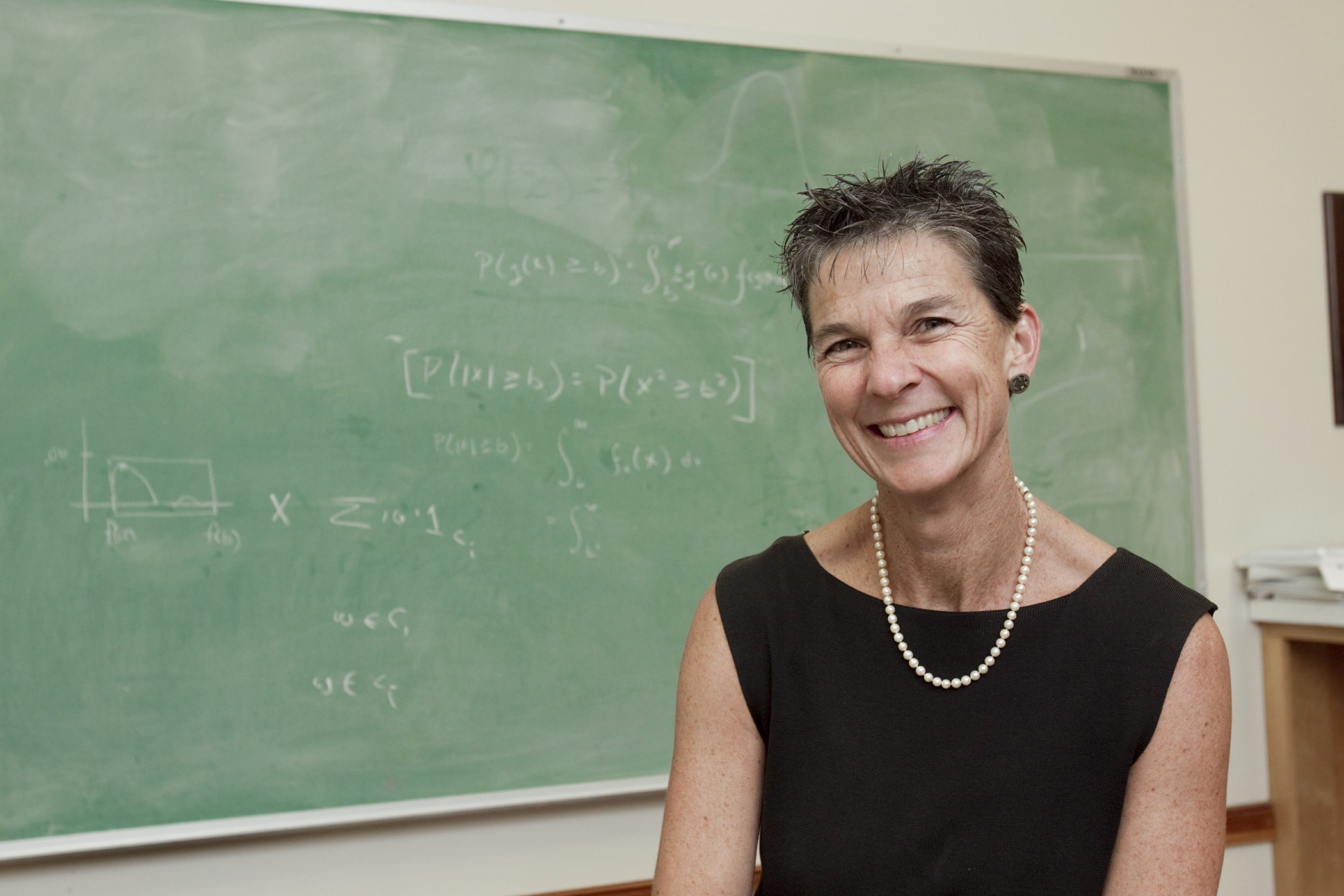 Christine Franklin is the ASA's K-12 Statistical Ambassador. She was the lead writer for the ASA's Pre-K-12 Guidelines for the Assessment and Instruction in Statistics Education (GAISE) Framework. She also chaired the writing team for the Statistical Education of Teachers (SET) report.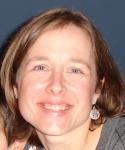 Dr. Stephanie Casey is an Associate Professor of Mathematics Education at Eastern Michigan University. Her research focuses on teacher knowledge for teaching statistics at the middle and secondary levels, motivated by her experience of teaching secondary mathematics (including AP Statistics) for fourteen years.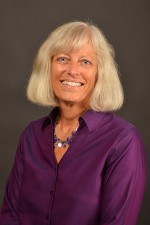 Dr. Christine Browning is a Professor of Mathematics Education at Western Michigan University. Her research areas of interest are on mathematical and statistical content knowledge for K-8 teaching, and technology, pedagogy, and content knowledge (TPACK).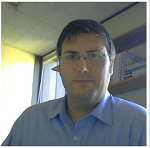 Dr. Jon Hasenbank is an Associate Professor of Mathematics Education at Grand Valley State University. His research includes a focus in teaching middle grades statistics, and he regularly teaches GVSU's junior-level "Statistics for Elementary Teachers" course. His teaching workload includes classroom observations in support of GVSU's elementary and secondary math education majors during teacher assisting and student teaching.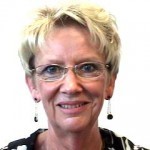 Darlene Kohrman is a mathematics instructor at Kalamazoo Valley Community College and a doctoral candidate at MSU in the PRIME program. She teaches statistics for elementary/middle school K-8 pre-service teachers at Kalamazoo Valley Community College. Her statistical interest focuses on how pre-service teachers understand and use the concept of randomness.