Amy Ray Dissertation Defense June 22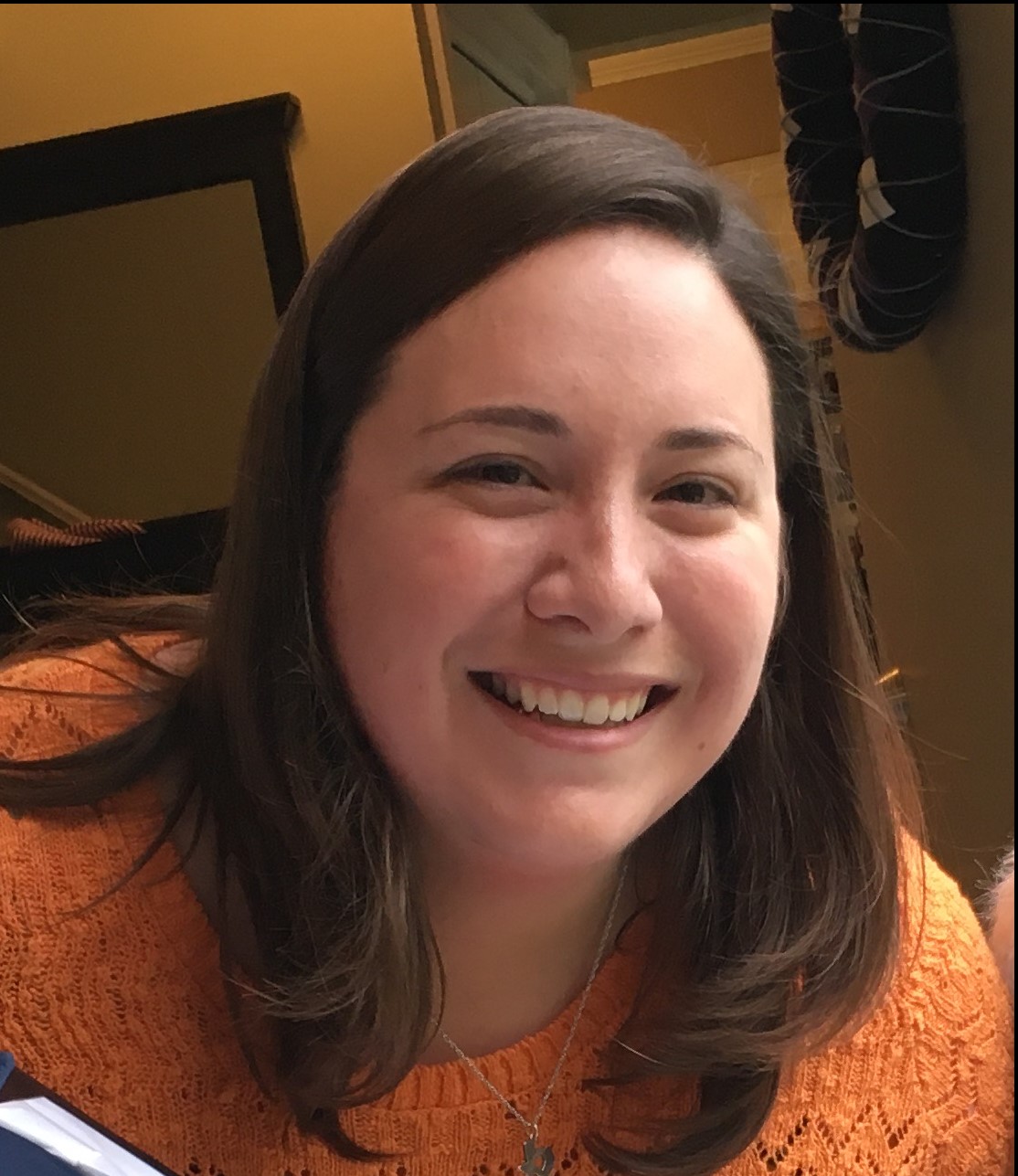 Amy Ray will be defending her dissertation, titled Student Work in Curriculum-based Assessment Tasks: An Exploratory Validity Study of a Mechanism for Assessing SMP3b on Friday, June 22nd at 10:00 am in 212 North Kedzie.

Corey Drake is her Dissertation Director and Guidance Committee Chairperson. Other Guidance Committee members include Tonya Bartell, Alden J. (AJ) Edson and Amelia Gotwals.

Faculty, students, and the general public are invited.