Appenzeller-Knowles Dissertation Defense, Oct 28th
Release Date: Oct 3, 2019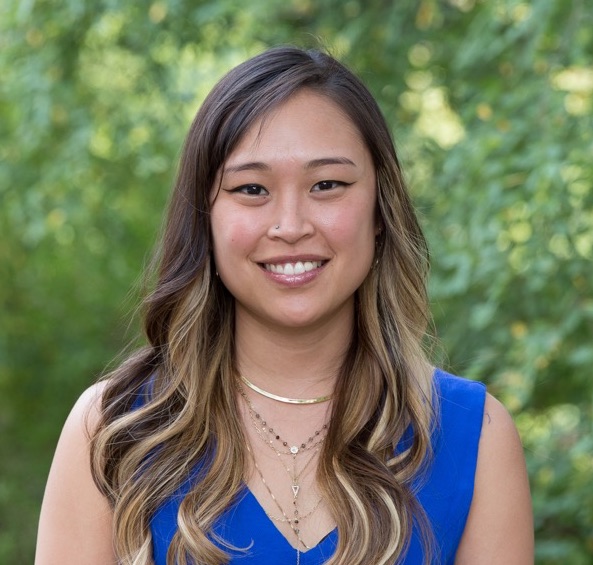 Kate Appenzeller-Knowles will be defending her dissertation, titled Teachers' Use of Scaffolding During Cognitively Demanding Tasks on Monday, October 28, 2019 at 10:00 am in 212 North Kedzie.

Corey Drake is her Dissertation Director. Other Dissertation Committee members include Tonya Bartell, A.J. Edson, and Beth Herbel-Eisenmann.

Faculty, students, and the general public are invited.