Bae Dissertation Defense, August 5th
Release Date: Jul 10, 2019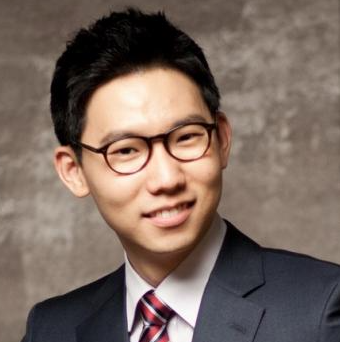 Younggon Bae will be defending his dissertation, titled Dynamic Geometry Task Design for Axiomatic Geometry: Student Engagement with Axiomatic Reasoning, on Monday, August 5, 2019 at 3:30 pm in 212 North Kedzie.

Brin Keller and Shiv Karunakaran are his Dissertation Co-Directors. Other committee members include Ralph Putnam and Jack Smith.

Faculty, students, and the general public are invited.