Cavner Williams Dissertation Defense, August 11th
Release Date: Aug 3, 2020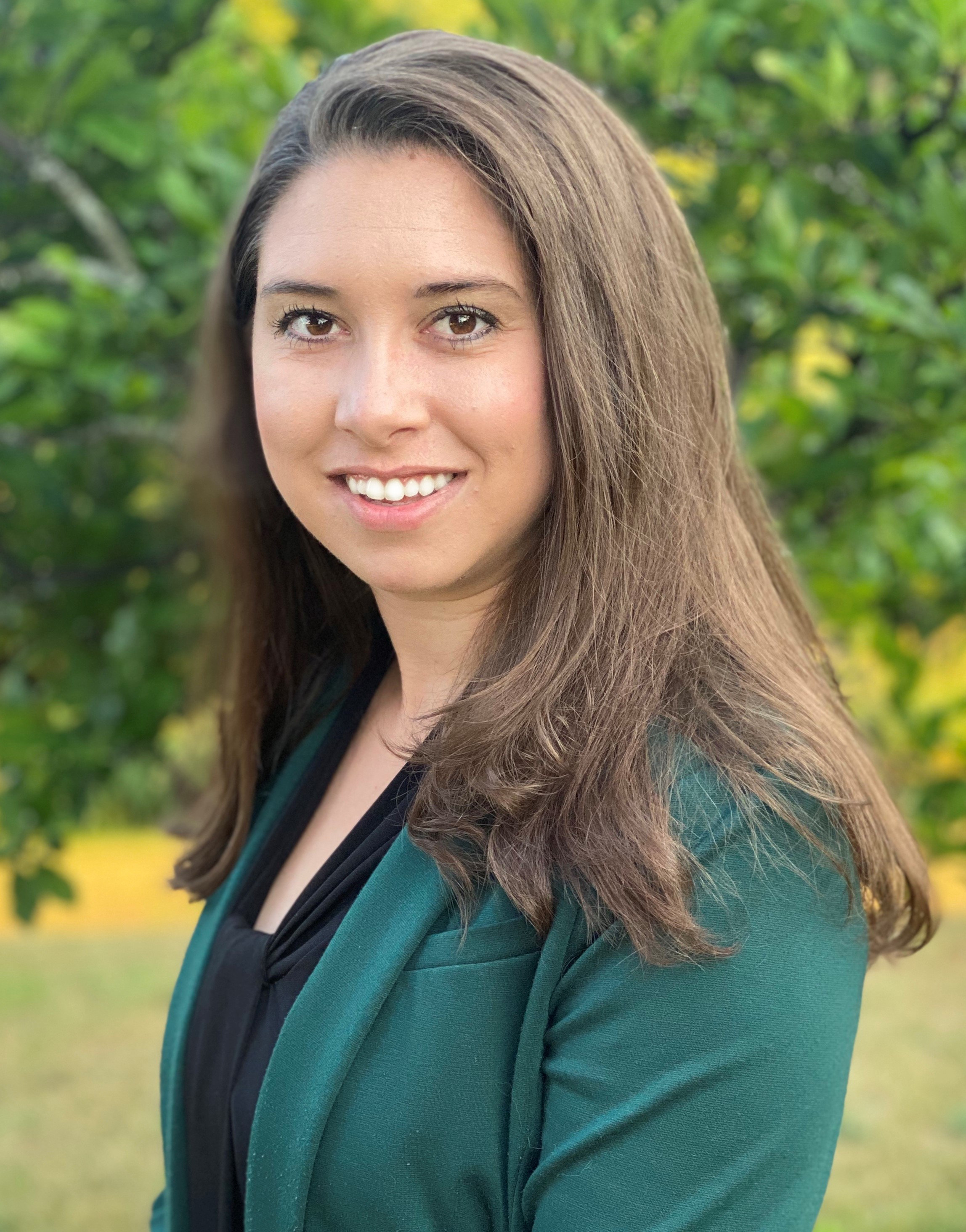 Lauren Cavner Williams will be defending her dissertation, titled Tracking and Understanding At-Risk College Students' Self-Efficacy in a Treatment Mathematics Course, on Tuesday, August 11, 2020 at 12:00 pm.

Jack Smith and Monica Karunakaran are her Guidance Committee Chairpersons and Dissertation Co-Directors. Other committee members include Lisa Linnenbrink-Garcia and Vince Melfi.
Due to meeting restrictions, the defense will be conducted virtually with the committee only.