CREATE for STEM Mini-Conference on Monday, May 6
Release Date: Apr 25, 2019

The CREATE for STEM Institute will hold the 2019 Mini Conference on Monday, May 6 from 10:00 am - 3:00 p.m. at the Kellogg Hotel & Conference Center, Big Ten A Room, on the campus of Michigan State University. Faculty, postdocs, graduate students, teachers, administrators, and other educational leaders across four colleges will gather to share and discuss their research to promote the teaching and learning of science, technology, engineering, and mathematics in grades K through 16.
Conference goals include:
Fuel discussion about efforts to improve K-16 teaching and learning of STEM,
Allow researchers and collaborators to share challenges and generate new ideas, and
Accelerate interdisciplinary collaborations.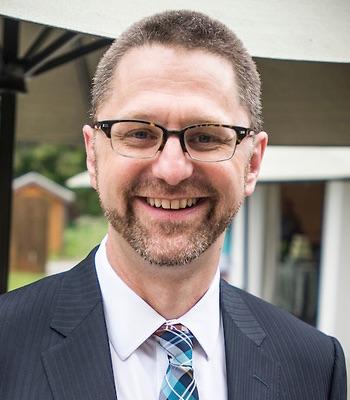 The conference includes two poster sessions separated by a keynote presentation and plenary discussion. This year's keynote speaker is Dr. Christopher Hoadley from New York University. Dr. Hoadley has over 40 years' experience designing and building educational technology, and has researched connections between technology, learning, and collaboration for over 30 years. His research focuses on collaborative technologies, computer support for cooperative learning (CSCL), and design-based research methods, a term he coined in the late 1990s. The title of his presentation is (How much) Can we reasonably expect research to improve teaching and learning?
The conference is free, but registration is required.
Several mathematics education faculty, students and post-docs will be presenting at the poster sessions.
A conference flyer is available for posting.