Dubbs Dissertation Defense, April 10th
Release Date: Mar 23, 2020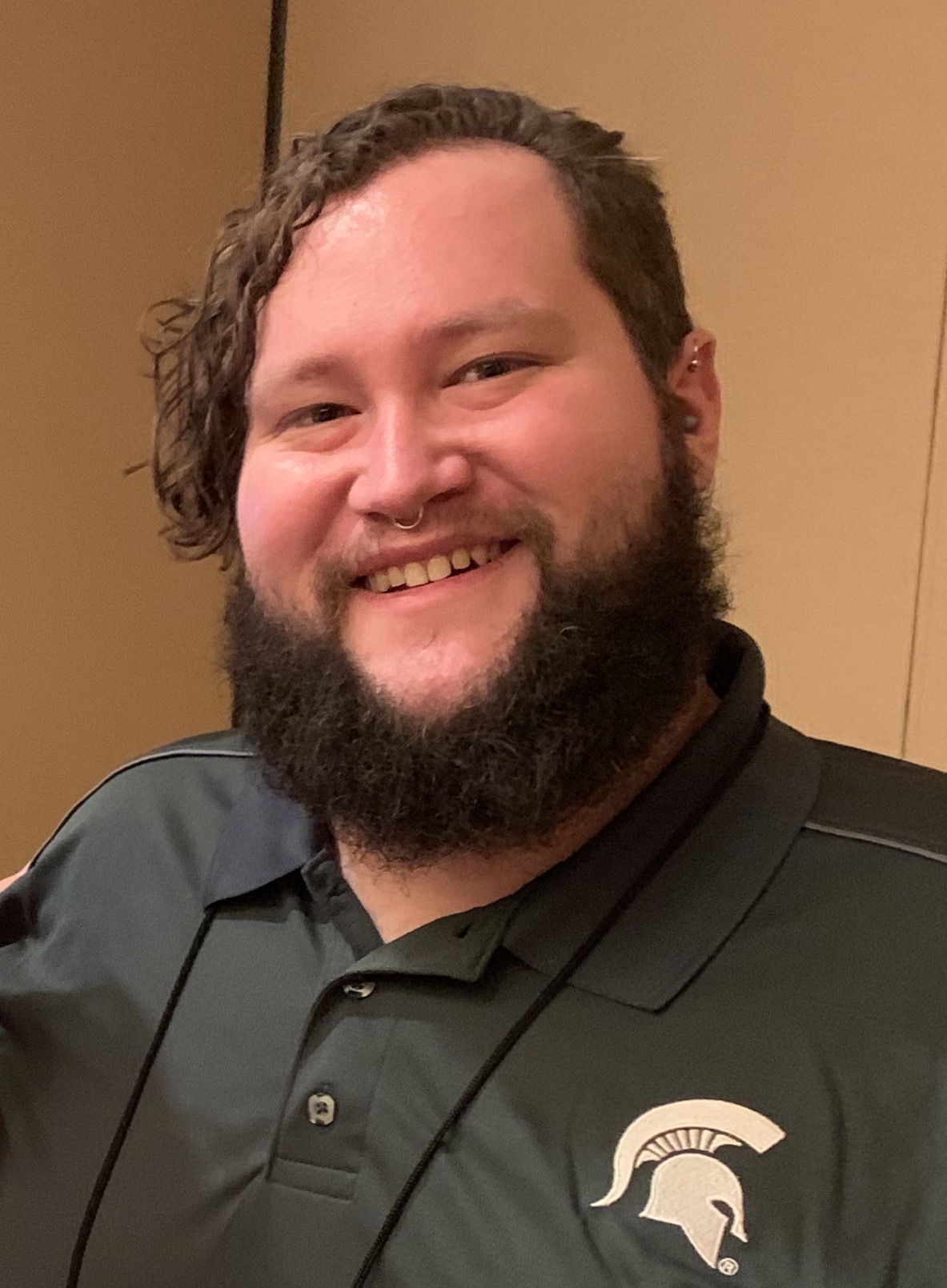 Christopher Dubbs will be defending his dissertation, titled Perturbations of the Sensible: An Aesthetic Atlas of Mathematics Education Research, on Friday, April 10, 2020 at 2:00 pm.

Tonya Bartell is his Dissertation Director. Other committee members include Beth Herbel-Eisenmann, Lynn Fendler, and Amy Parks.
Due to meeting restrictions, the defense will be conducted virtually with the committee only.