Graduate Student Post: Bob Elmore
Release Date: Nov 2, 2018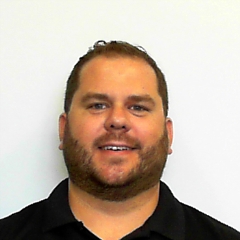 Meet Bob Elmore, a mathematics education doctoral student who is beginning his first year as a full-time student in PRIME. However, you may have met Bob last year before he was officially in the program when he took a couple of mathematics education classes at MSU as a lifelong learner.
Bob grew up in Farwell, Michigan, and when he was 18 years old he decided to join the Marine Corps. During his time as a Marine, he lived in a variety of places including San Diego, the Marine Corps Base Camp Lejeune in North Carolina, and then later in Kuwait with extended "tours" into Iraq. Since leaving the Marine Corps, he has lived in Mount Pleasant, Michigan.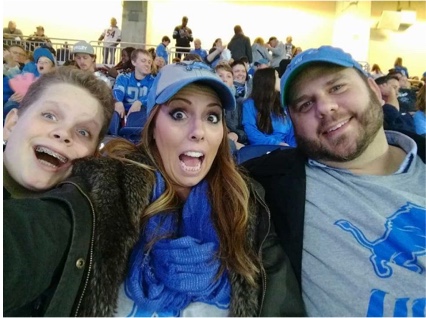 While growing up, Bob was involved in many different sports. He played football, basketball, powerlifted and was a pole vaulter. In his adult life, he enjoys hiking and has really enjoyed the sport of kettlebell. Before a car accident derailed his fitness, Bob competed in the International Kettlebell Lifting Federation. In his free time, Bob also enjoys spending time with family, exploring new places, and watching his step-son's football games.
Bob taught mathematics full-time at Mid Michigan College before coming to PRIME and plans to continue doing so while taking classes at MSU. He obtained both a bachelor's and a master's degree in Mathematics from Central Michigan University. He also recently obtained an associate's degree in business from Mid Michigan College.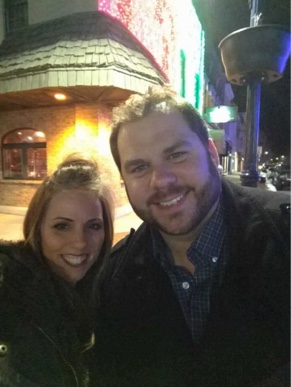 While at PRIME, Bob is interested in researching topics that will impact the success of community college students in mathematics. Currently, he is curious about the methodologies college mathematics professors employ and the impacts they have on the student's experience.
After graduating, Bob's goal is to take the knowledge gained from PRIME back to Mid Michigan College to help students succeed, and to use his work at Mid Michigan College in his future research.
Written By:
Olivia Hinterman