Graduate Student Post: Darlene Kohrman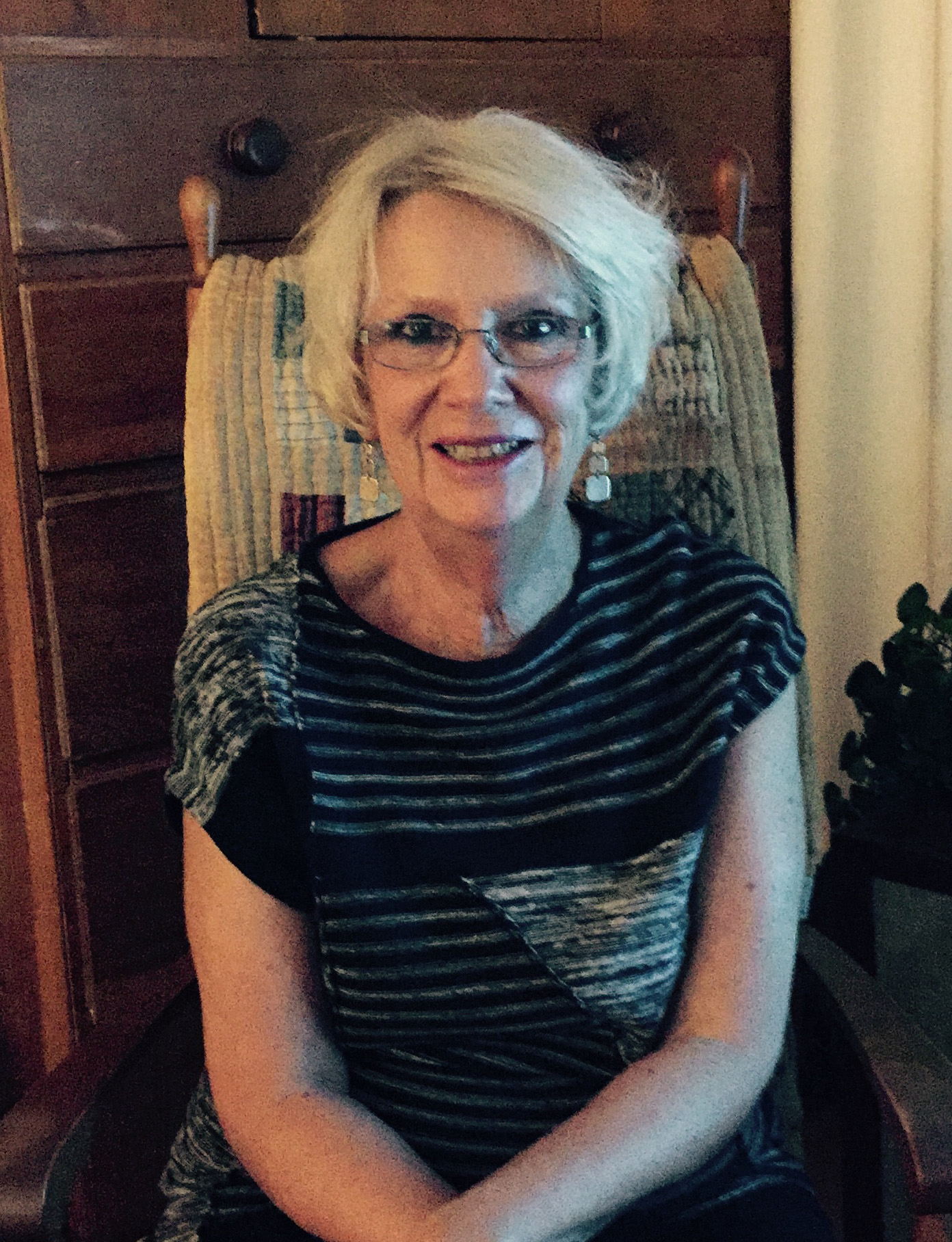 Since Fall semester, 2008, Darlene Kohrman has been a part-time graduate student in the Program of Mathematics Education, where she is working on achieving her lifelong dream of earning a PhD. Her current research interest is Geometric Reasoning of Pre-Service Teachers. For her dissertation, Darlene hopes to "examine definition construction of inclusive and hierarchical definitions of quadrilaterals of pre-service teachers."
Before coming to the PRIME program, Darlene earned both her Bachelor's and Master's degrees in mathematics at Western Michigan University. After receiving her diplomas, Darlene went on to begin a career in teaching. She has taught high school, piloted the Core-Plus curriculum, has been a part-time instructor of Geometry and Statistics at WMU, and is a master certified math tutor by the Association of Tutoring Professionals. Currently Darlene is an instructor at Kalamazoo Valley Community College, where she has been working since 1998.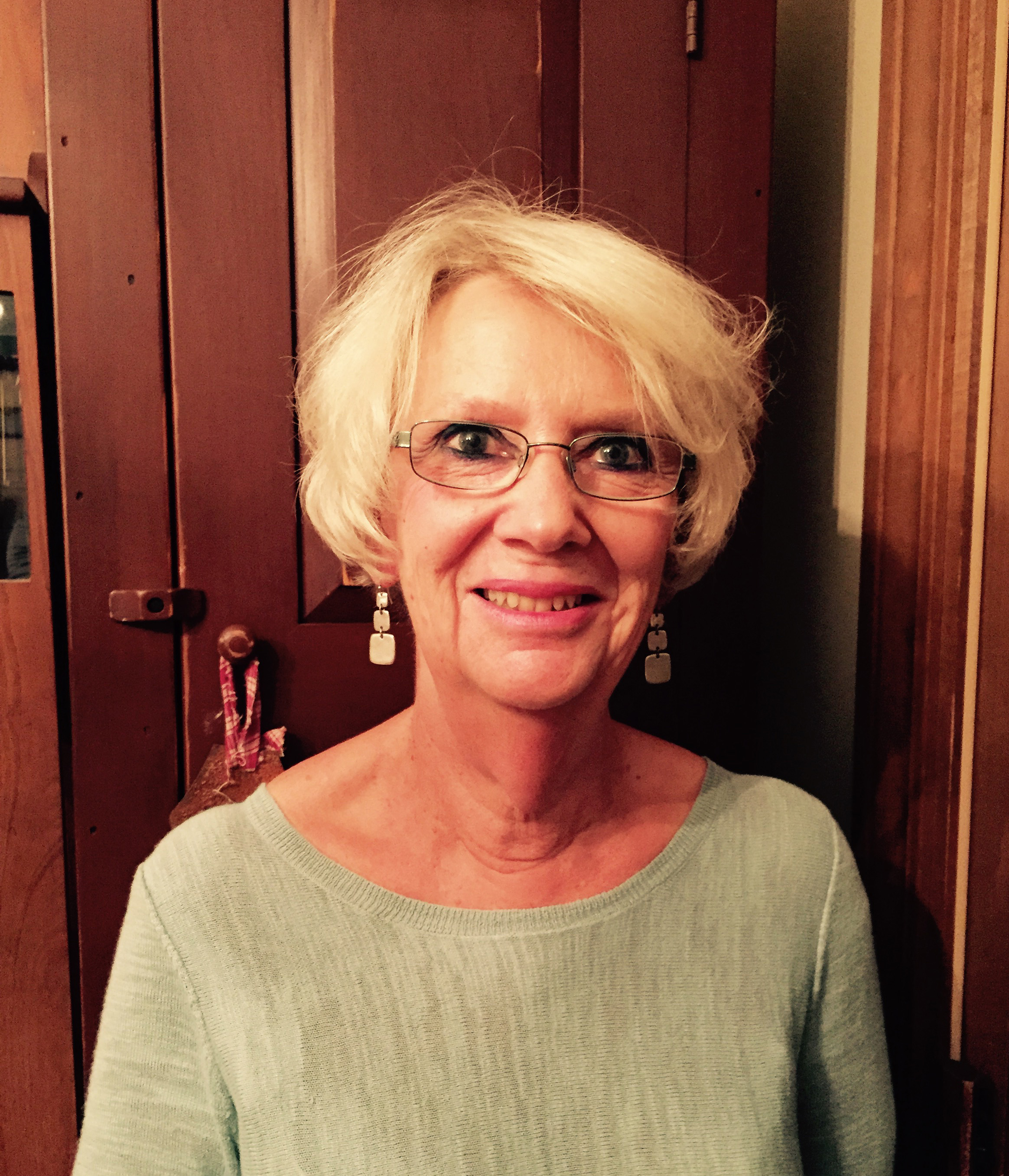 Outside of work and school, Darlene has multiple hobbies. Darlene says that she "knits with a passion, and have for over 50 years." Darlene also has an interest in studying the Shaker Communal Society. Every summer, she attends a Shaker seminar located close to or at a historical Shaker site. Darlene is an avid collector of Shaker miniature furniture that has been exhibited in across the country, and in the Loyola Museum of Art in Chicago. When she is not busy, Darlene loves to cook and bake recipes from her extensive collection of cookbooks.
Although Darlene has a hectic schedule, and a very busy life, she still has time for her family. Darlene has been married to her husband, George, for forty-four years, who recently retired after forty-six and a half years in academic computing at Western Michigan University. Darlene and George have two children, a daughter and a son, and are proud grandparents of Logan and Elsa.
Darlene says that she may retire soon, but she will not be retiring until she does more research on the persistence and success of students using the Carnegie tutoring software.
Written by John J. Thomas, III