Graduate Student Post: Durrell Jones
Release Date: May 25, 2016
Durrell Jones came to Michigan State University to join the Mathematics Education Doctoral Program in the Fall of 2013 – four years after first meeting Brin and Lisa Keller at the 2009 NCTM Conference in Washington D.C. Although meeting Brin and Lisa was his first introduction to the program, Durrell's journey towards a doctoral degree began long before.
Durrell was born and raised in Princess Anne, Maryland, a small, East Coast town near the Chesapeake Bay. With hopes of teaching mathematics at the high school level, Durrell chose to attend the University of Maryland, Eastern Shore and pursue a Bachelor's degree in Mathematics. After graduation, Durrell spent four years as a high school mathematics teacher for the Baltimore County Public School System. Aside from teaching high school mathematics, Durrell held a plethora of other positions, including: adjunct mathematics instructor for Baltimore City Community College and the Community College of Baltimore for six years; Admissions Office Assistant at Loyola University, Maryland; and Operations Research Analyst for the Department of the Army for two years.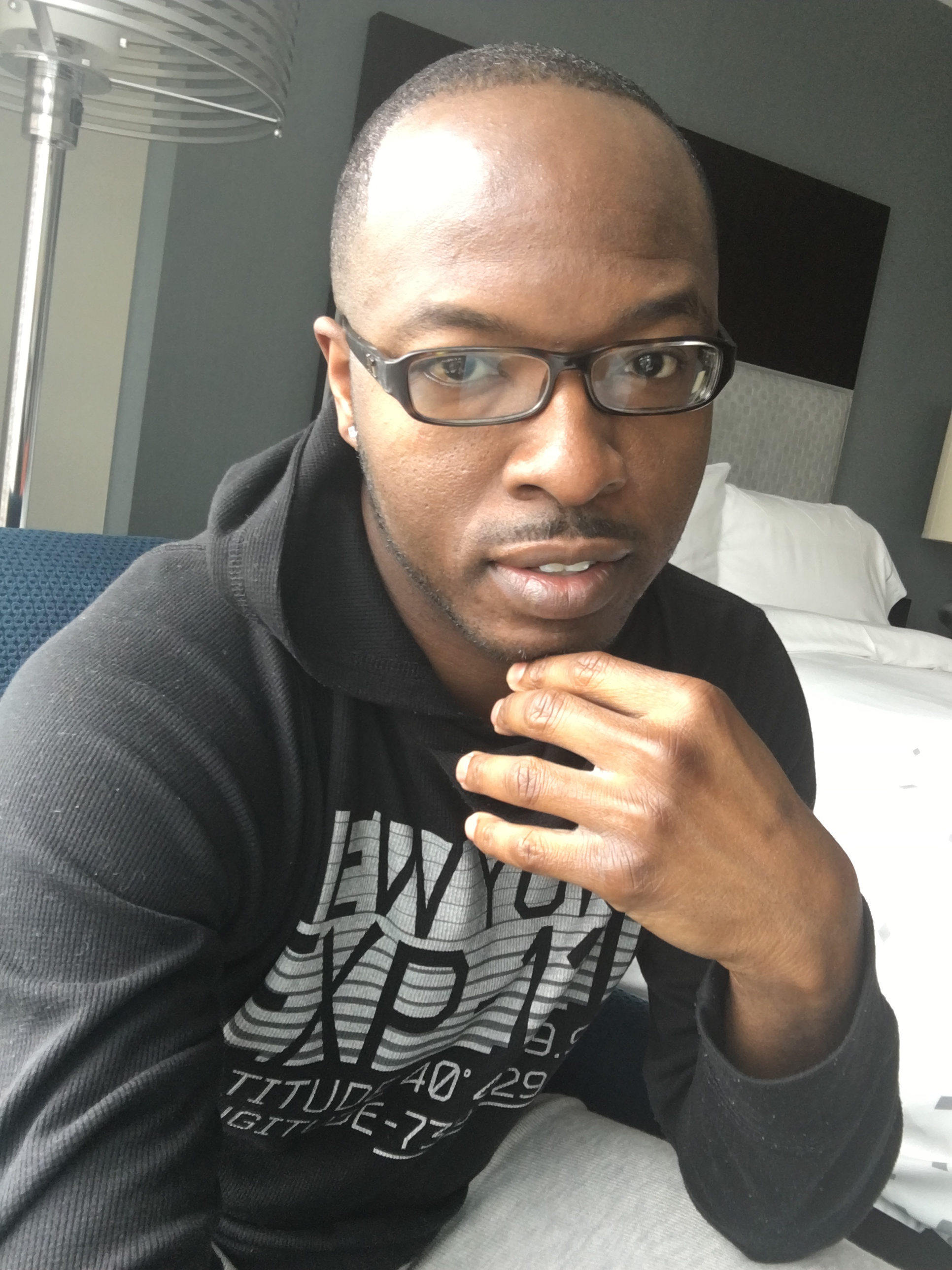 Although Durrell had well established himself in the work force, he still desired to further his education. Durrell decided to attend Towson University to pursue his Master's degree in Mathematics Education. It was during his time at Towson that Durrell "learned of the issuance of degrees that coupled mathematics and education in [a] more comprehensive way."
Now, as a student in PRIME's doctoral program, Durrell assists the Access, Agency & Allies (A3IMS) project as a Graduate Assistant. The focus of the A3IMS project is to study professional development to create an equitable system in mathematics education. Durrell also attends "meetings with the Alliances for Graduate Education and the Professoriate (AGEP) at Michigan State University" which he sees as "an opportunity to grow both personally and professionally." He also teaches some mathematics content courses for future elementary teachers.
Durrell's main research interest is "understanding the experiences of students of color in developmental mathematics spaces at the post-secondary level (including community college & university) to continue to promote conversation around reform in these contexts." He is also interested in "ways to support pre-service and practicing teachers in classrooms that serve historically marginalized students in both served and underserved communities," and "the various ways mathematics curriculum has been created to reflect multiple epistemologies about what it means to know and do mathematics."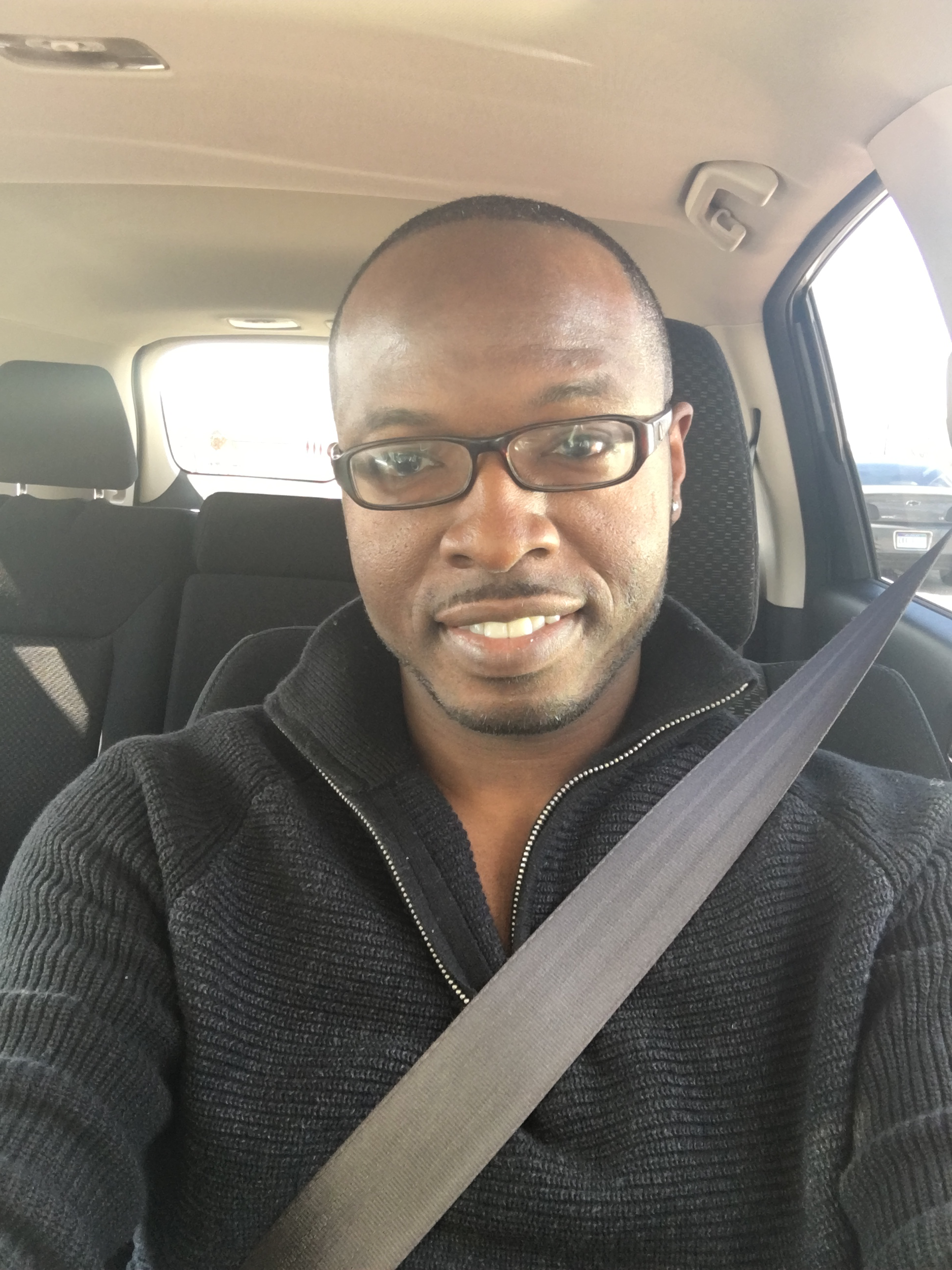 Outside of his academic and professional roles, Durrell enjoys a wide array of activities. Singing and recording music are Durrell's favorite hobbies, but he never turns down the opportunity to get a "group of friends together for an evening (or weekend) or karaoke." Durrell also considers himself to be a "foodie," loves to travel, and has a deep, sincere passion for dancing.
For the remainder of his time within the PRIME program, Durrell hopes to continue working with the A3IMS project, gain more teaching experience, and publish more articles based on his research. After graduation, Durrell hopes to "secure a faculty position in a department of mathematics/education where [he] can teach both mathematics and education courses with undergraduate mathematics teaching and non-teaching majors." He would also like to "be a liaison between university and high schools to support students of color."
Written by John J. Thomas, III