Graduate Student Post: Eli Claffey
Release Date: Sep 21, 2020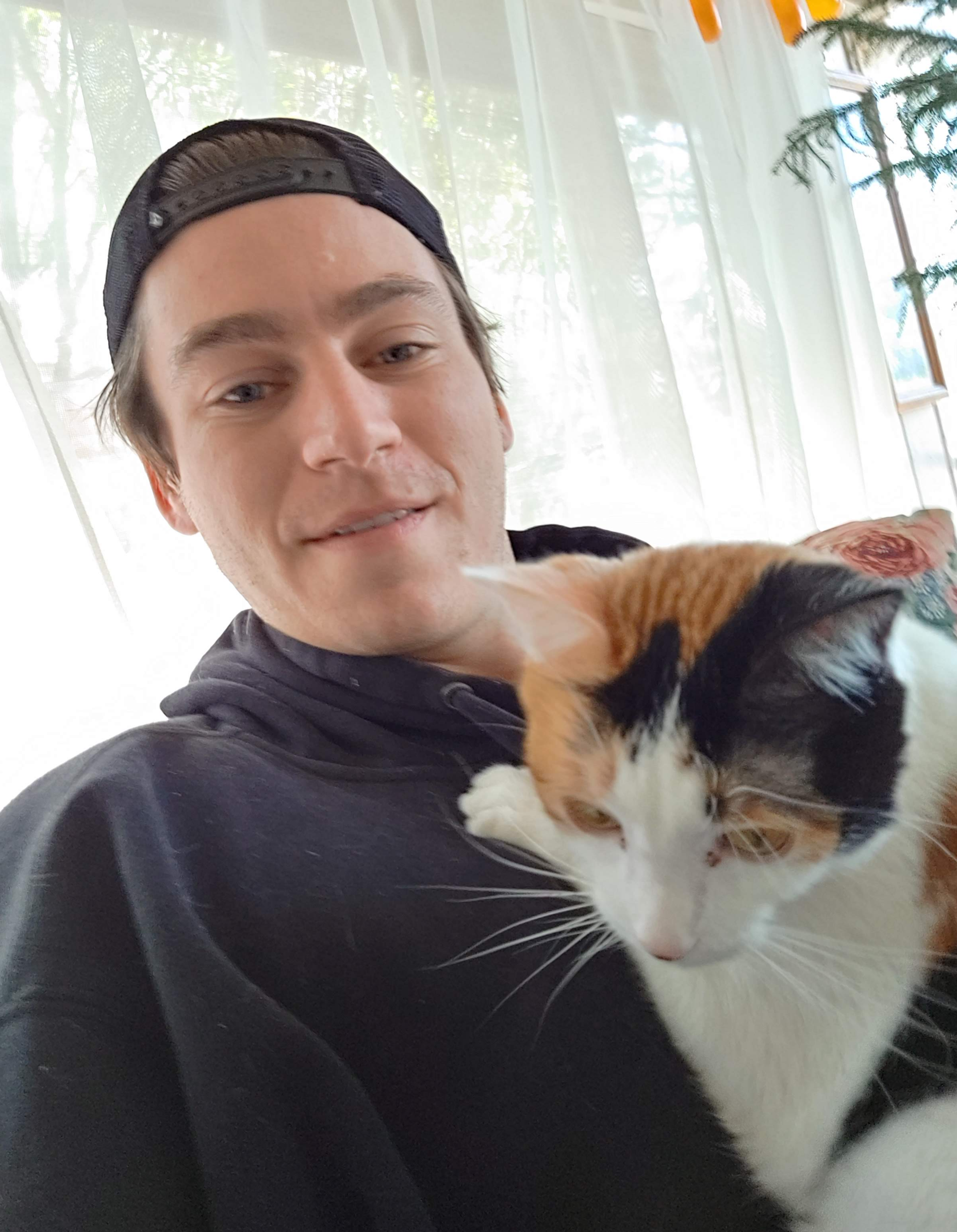 Eli Claffey is a first year doctoral student in the PRIME program, joining us after teaching 9th and 10th grade math for the past four years in Fort Collins, CO. He earned his undergraduate degree in Mathematics with a focus in Education from Colorado State University. In his first teaching job, he actually had the opportunity to teach algebra alongside his dad, who had taught economics at that school since before Eli was born.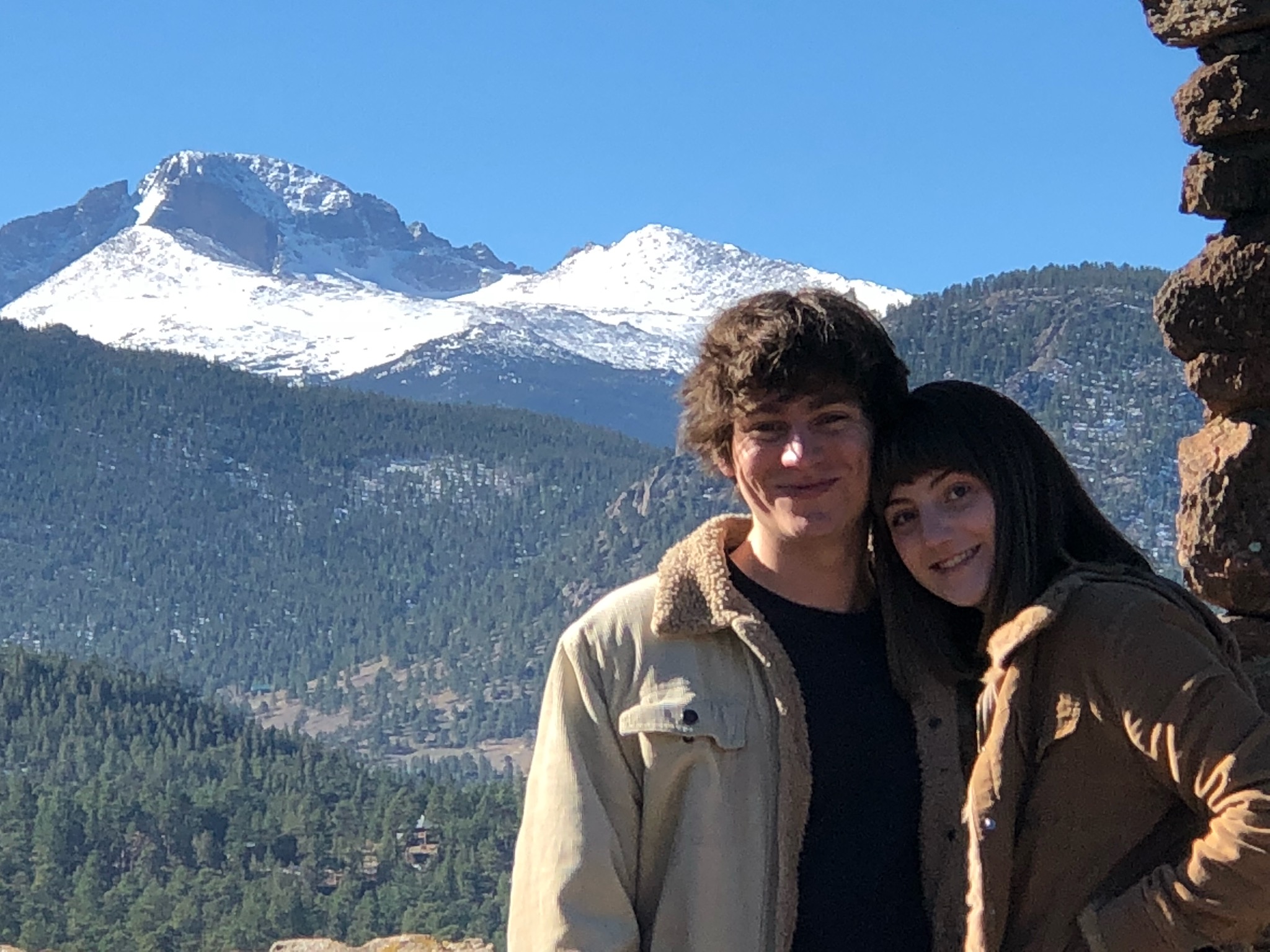 Originally from Nashua, NH, Eli caught the outdoors bug, finding enjoyment in things like skiing, hiking, and other outdoor activities, especially those in the mountains. Eli's travels have brought him to many mountain-clad environments, such as skiing in Whistler in British Columbia, the Rocky Mountains, and the White Mountains of NH closer to where he grew up. He also enjoys music (having played the oboe and now turning his attention to the guitar and drums), reading, teaching, golfing, and watching movies. Along with that, he appreciates spending time with his family and his partner, Jess, and he has been an active teacher union member.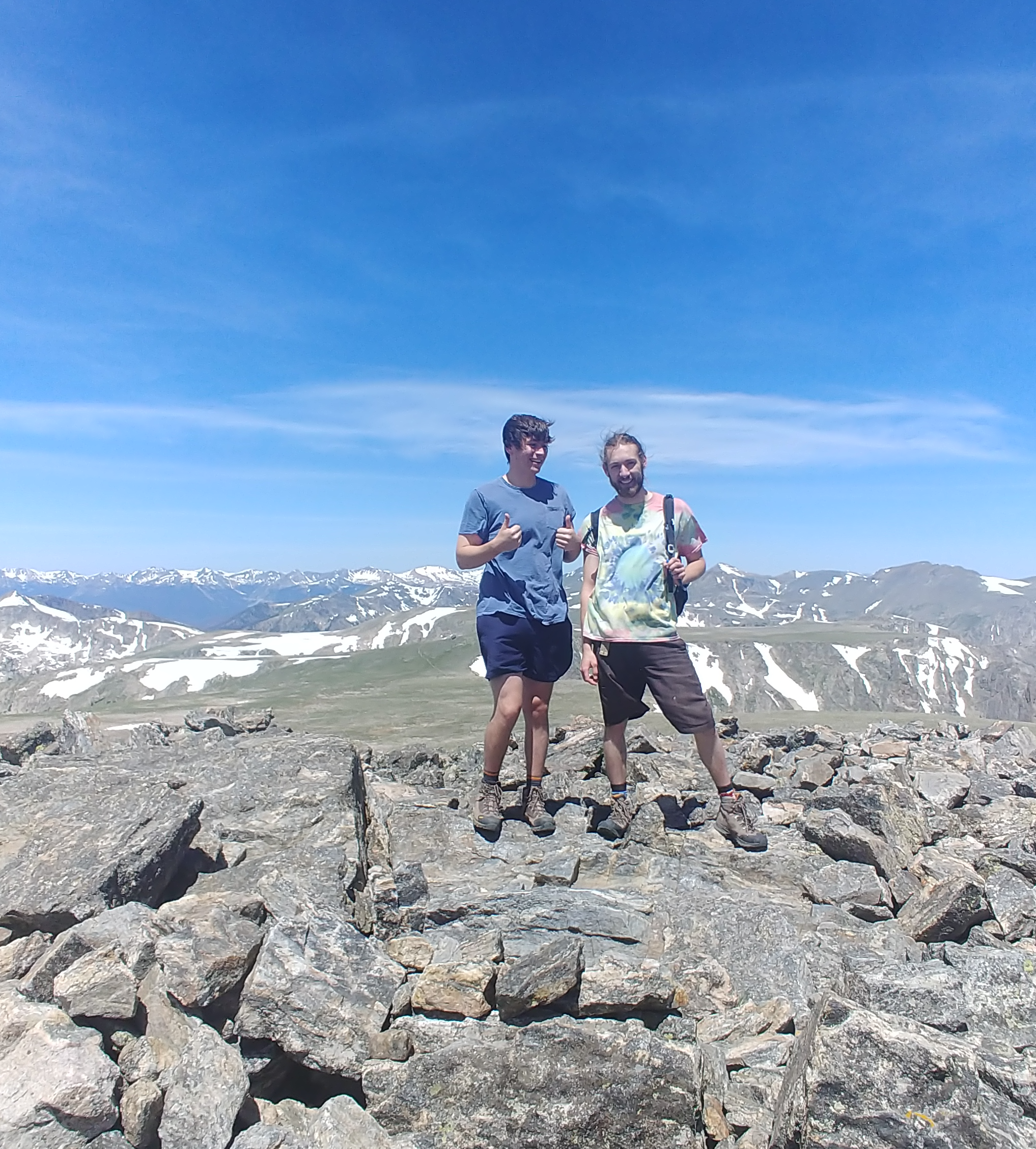 Eli comes to the program with multiple research interests. One focuses on identity and math teaching and learning. He is curious about how students' or teachers' perception about themselves shape their experiences as students and teachers, and how the habits and language used by students and teachers in the classroom influence how students view themselves as "doers" of mathematics. He is also interested in exploring customizable, responsive ways to scaffold problems afforded by emerging technology in math classrooms. He wants to explore the effect of these tools on students' achievement (both in current and future math classes) and on their self-perceptions. Lastly, he would like to know more about how assessments affect students and teachers emotionally, and how that, in turn, effects their endeavors in teaching and learning math.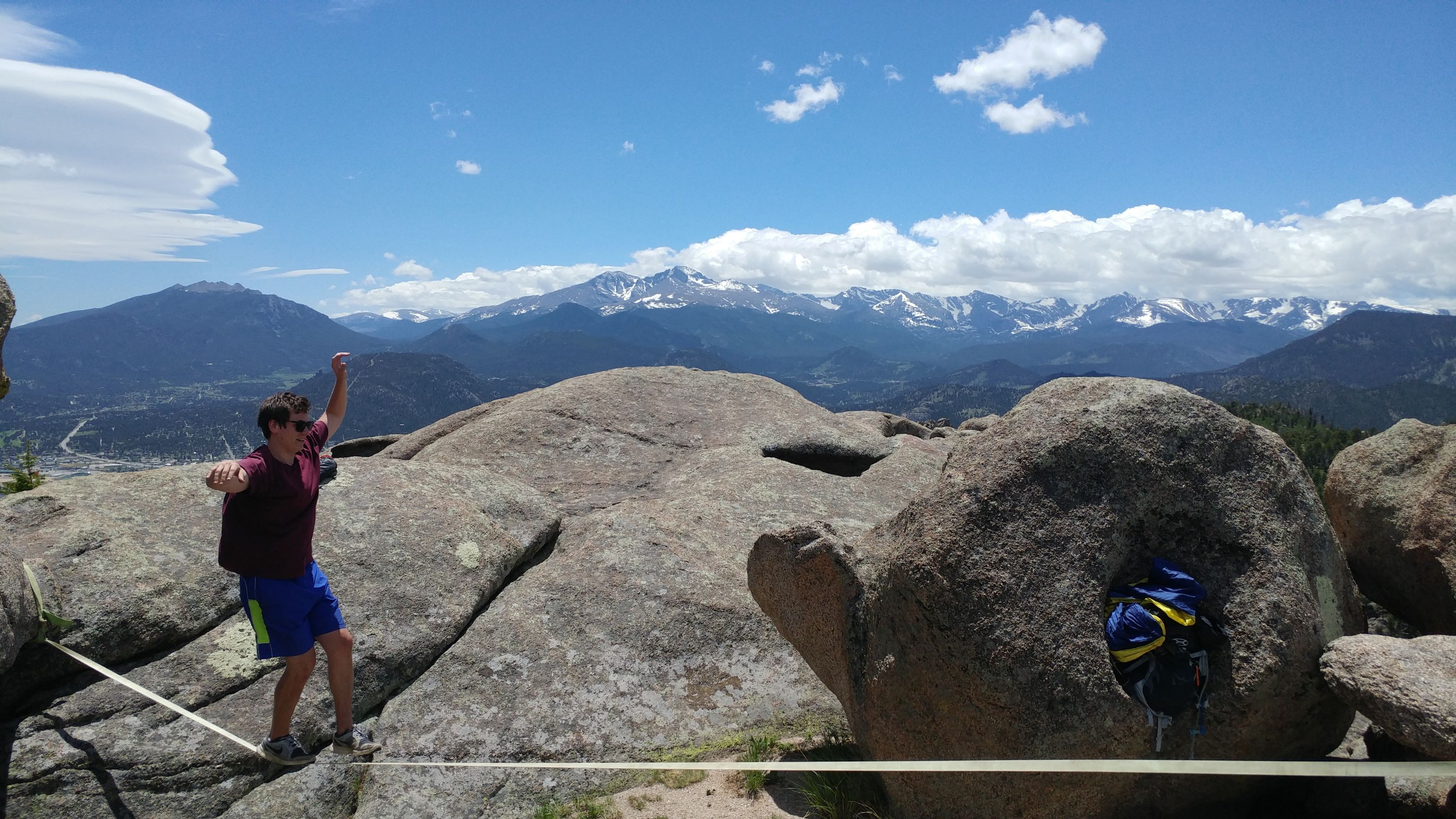 After leaving PRIME, Eli hopes to be a Professor at a research-oriented university or be involved in policy making and research with a non-profit or government organization.
Written by Kevin Voogt