Graduate Student Post: Isabel Perez
Release Date: Oct 18, 2019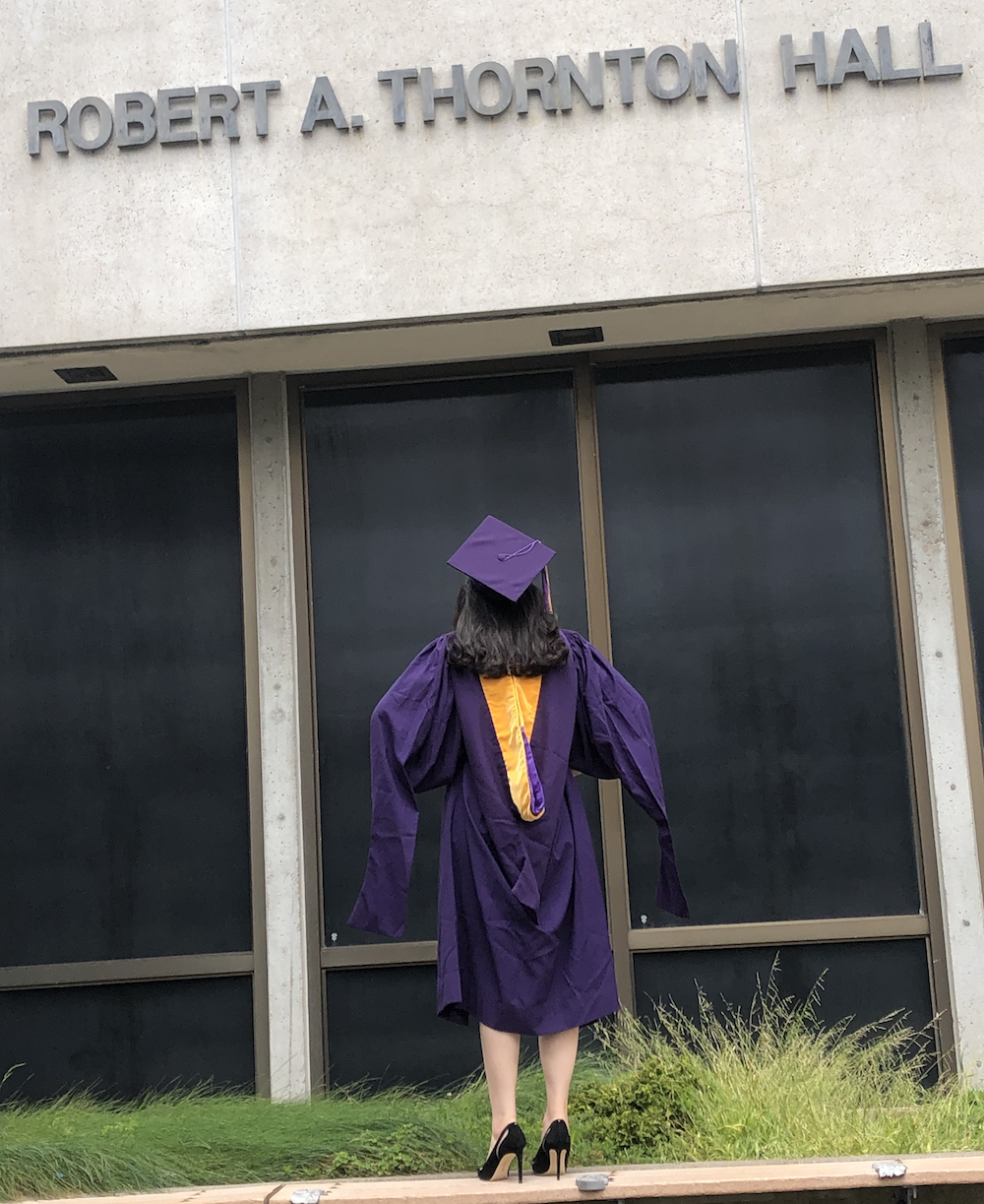 Maria Isabel Perez is a first year mathematics education doctoral student in the PRIME program. She is originally from Los Angeles, California and lived in San Francisco for 7 years while working on her undergraduate and master's degrees at San Francisco State University. She received a Bachelor's degree in Mathematics for Teaching, and a Master's degree in Mathematics.
While at SFSU, Isabel was an active member of Mathematistas, an organization that promotes gender diversity in mathematics. She was also involved in MERGE, the Math Education Research Group for Equity, which focused on issues of social justice and equity in the classroom and how teachers can better understand ways to serve their students.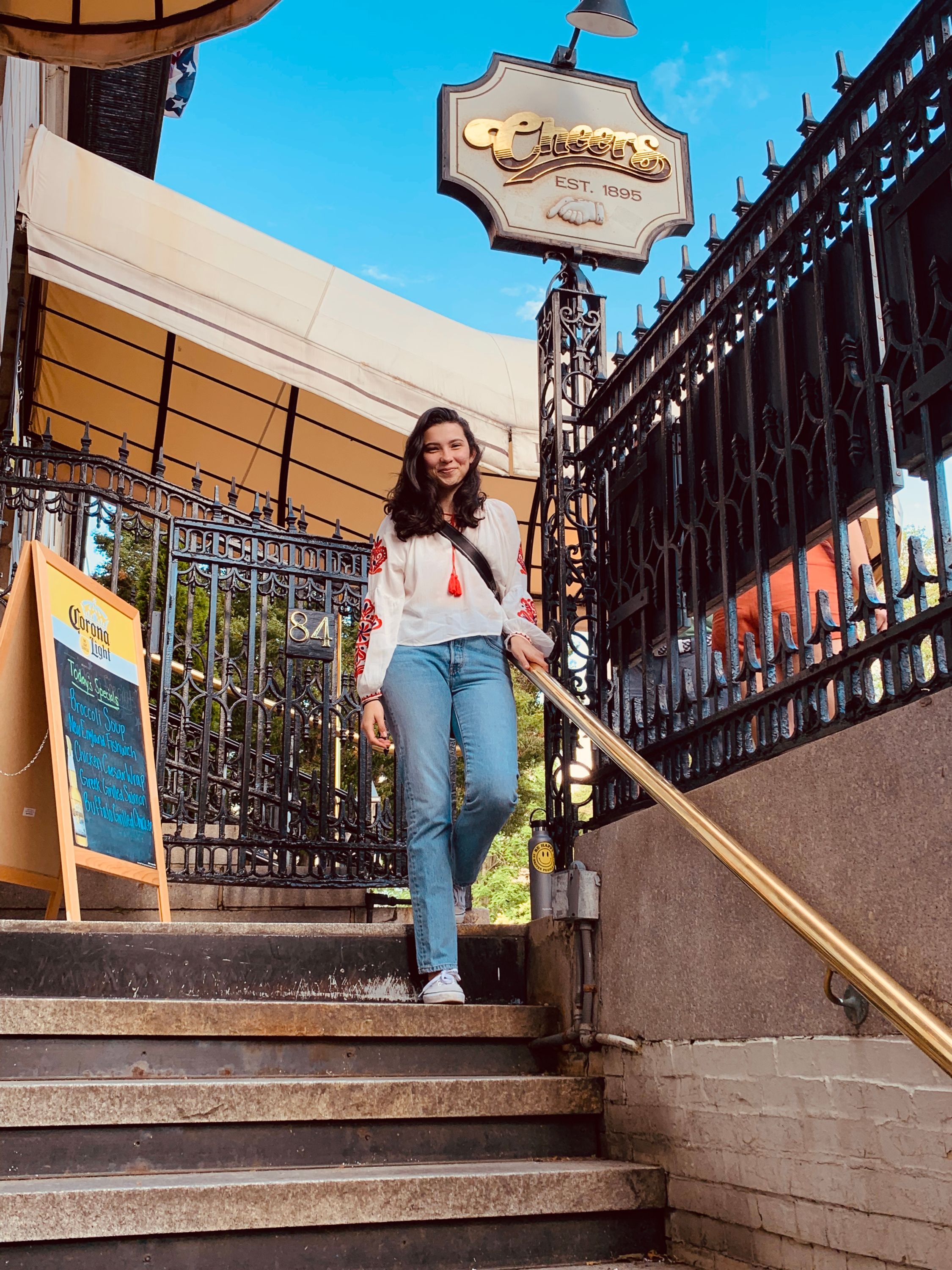 In her free time, Isabel enjoys watercolor painting and doing puzzles. One of her favorite adventures was this past summer when she stayed in a small town outside of Boston for a week. It was the first time she had ever traveled by herself, which made it a very enlightening experience. She also took the opportunity to work on a mathematics research paper that she, her advisor, and her research partners hope to publish.
Currently, Isabel says it might be too soon to specify her research interests, but they will be highly influenced by her lived experiences as a mathematician. After graduation, she would like to have a full-time tenure track position at a university near her family in Los Angeles.
Written by
Olivia Hinterman