Graduate Student Post: Jane Zimmerman
Release Date: Sep 27, 2019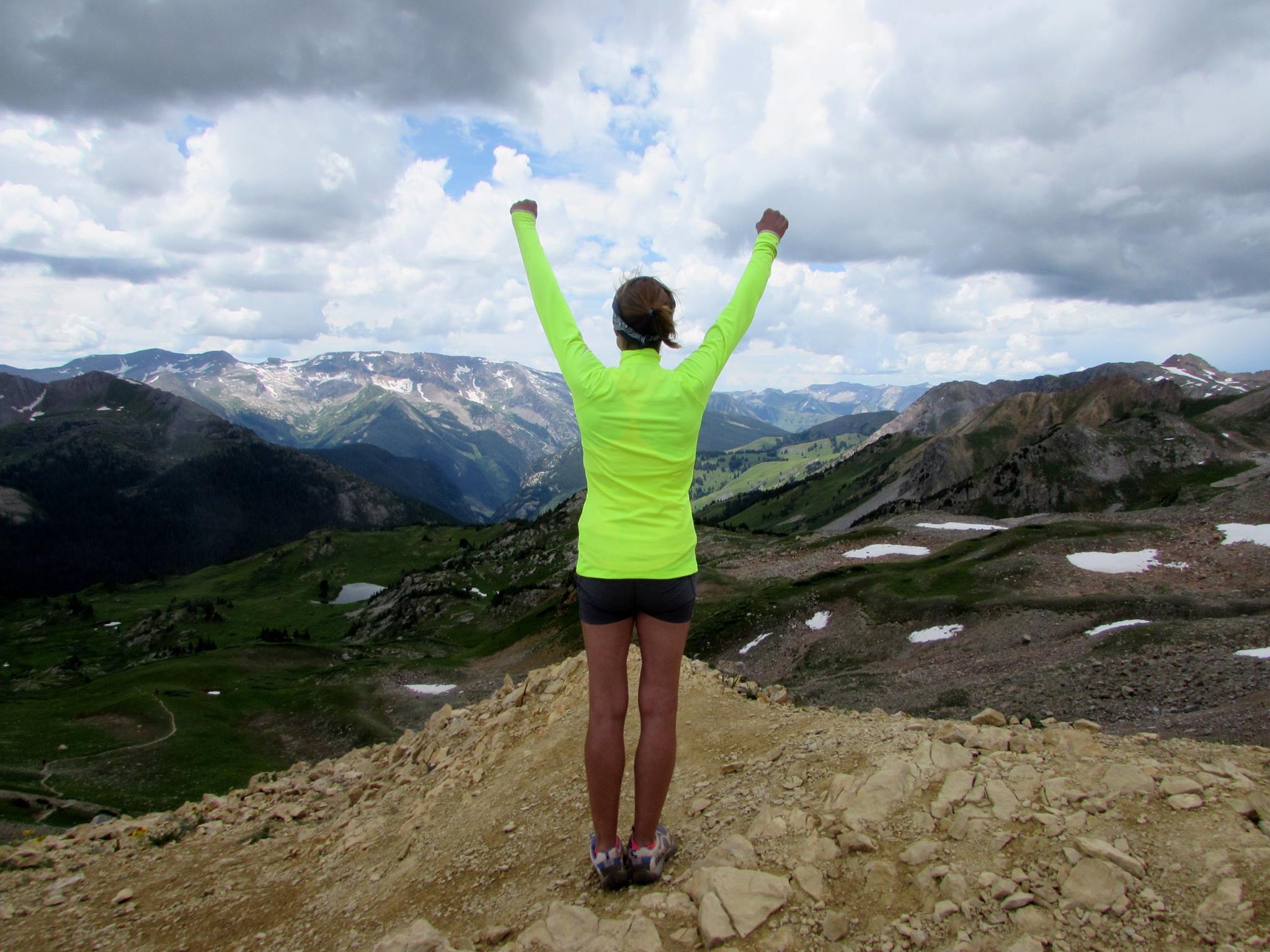 Jane Zimmerman is a first year doctoral student in the PRIME program, but she is not new to MSU. She is a Teaching Specialist in the Mathematics Department and is currently teaching and coordinating the MTH 103 A/B courses.
Jane is originally from Grand Rapids, Michigan, and has spent much of her life in the northern lower peninsula. Before coming to MSU, Jane taught secondary mathematics in the Gaylord Public School system.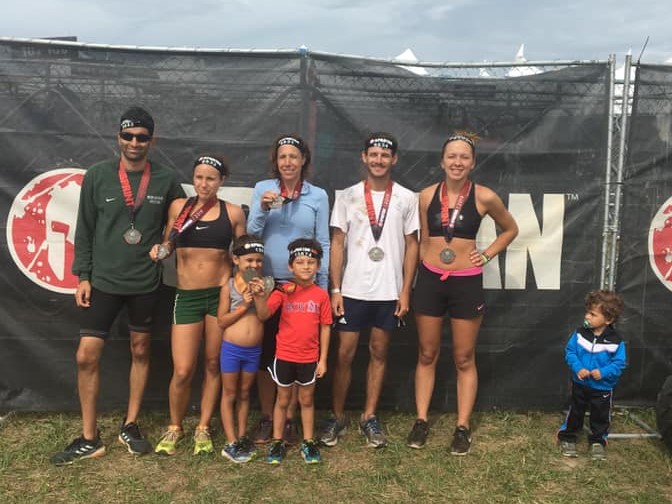 In her free time, Jane enjoys backpacking, camping, golfing, pickleball, running, and mountain biking. Her favorite memories have been backpacking with her family in the Upper Peninsula of Michigan, Canada, Colorado, and Kentucky. Her most memorable adventure was when she took her 4-year-old twin grandchildren to the Nordhouse Dunes for an overnighter. Jane noted, "That was a true adventure!"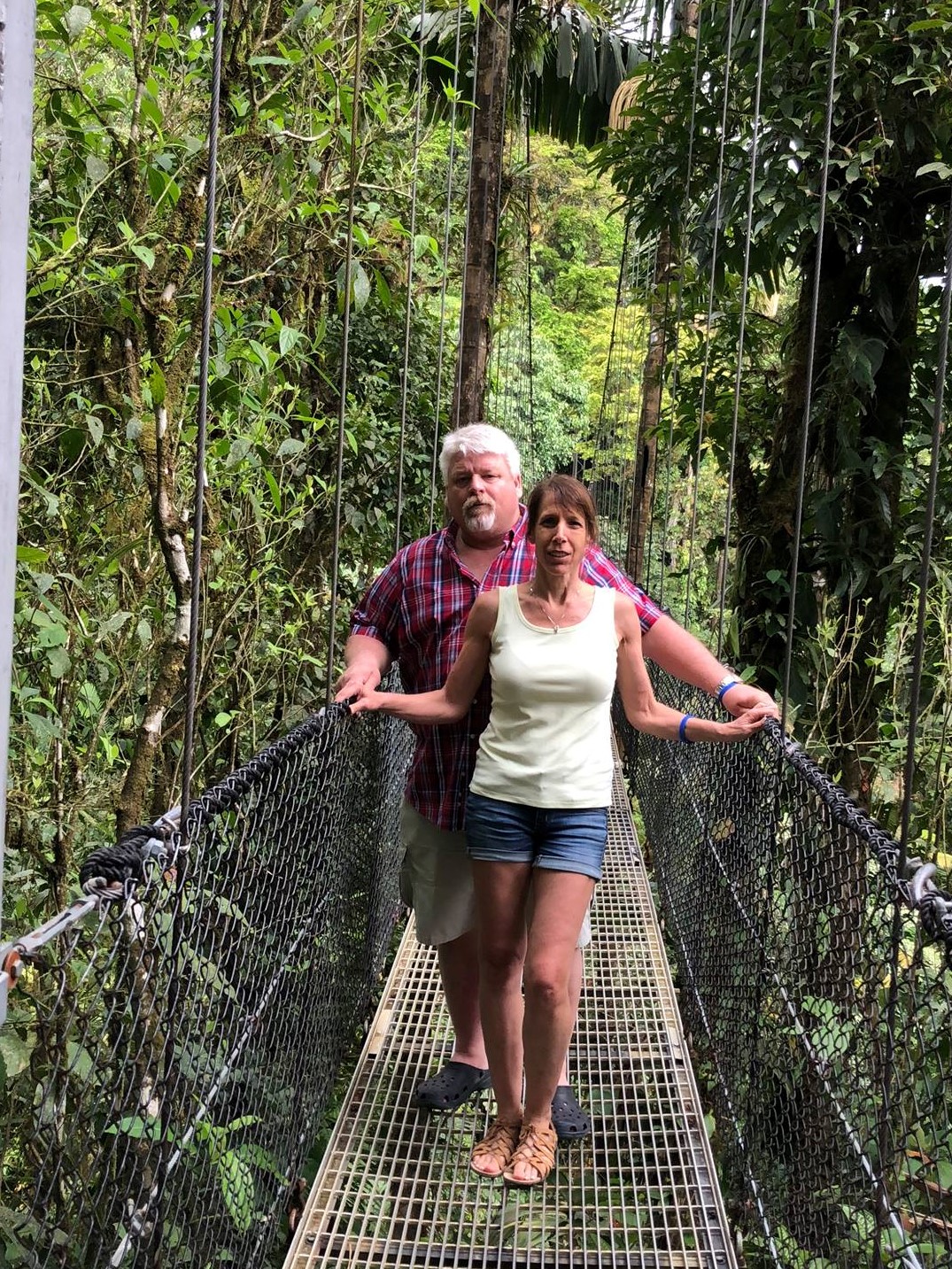 Jane has a B.S. degree in Mathematics from Eastern Michigan University and a M.Ed. degree from Ferris State University. She is very interested in research in undergraduate mathematics education, particularly gateway courses. There is a nice article on Jane's current work in college algebra on the College of Natural Science website.
After graduation, Jane would like to stay in the MSU Mathematics Department while expanding her position to include more research.
Written by
Olivia Hinterman