Graduate Student Post: Jon Gregg
Release Date: Nov 16, 2018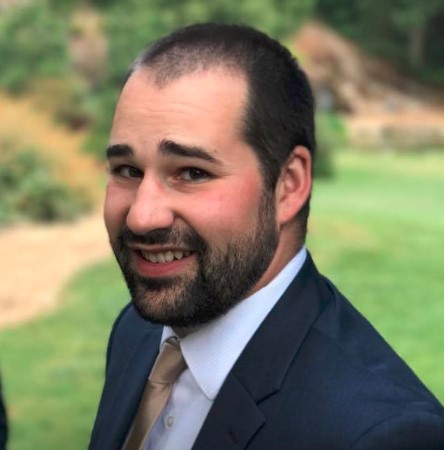 Jonathan "Jon" Gregg began pursuing his Ph.D. in Mathematics Education at Michigan State University in the fall of 2018. He grew up in Minneapolis, Minnesota and has also lived in a number other places including Hillsdale, MI, Phoenix, AZ and Chicago, IL.
As far as traveling goes, Jon says that parenthood is enough of an adventure for him. However, he once sang in a choir at the Mozart festival in Salzburg, Austria and went on his honeymoon in Banff National Park, Canada.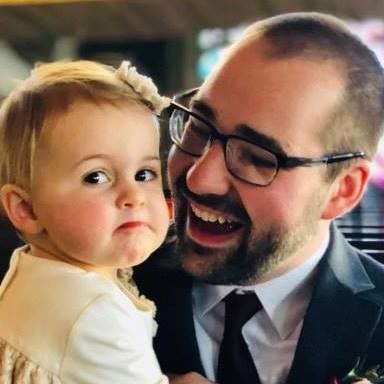 In his free time, Jon enjoys playing with his daughter Elli as well as playing racquetball, basketball and golf. He also has a passion for reading 20th century literature. Jon is involved in the Big Brothers Big Sisters organization and also plays baseball.
Before coming to Michigan State University, Jon received his Bachelor's degree from Hillsdale College and his Master's from the University of Chicago. During those years, he also taught mathematics at Hillsdale College, was assistant director of a network of charter schools and taught high school mathematics in Phoenix.
Jon has not decided on his specific area of study but says he will probably study something related to teaching and learning. After graduating from PRIME, Jon plans on teaching at a liberal arts college.
Written By
Olivia Hinterman