Graduate Student Post: Katie Westby
Release Date: Oct 5, 2020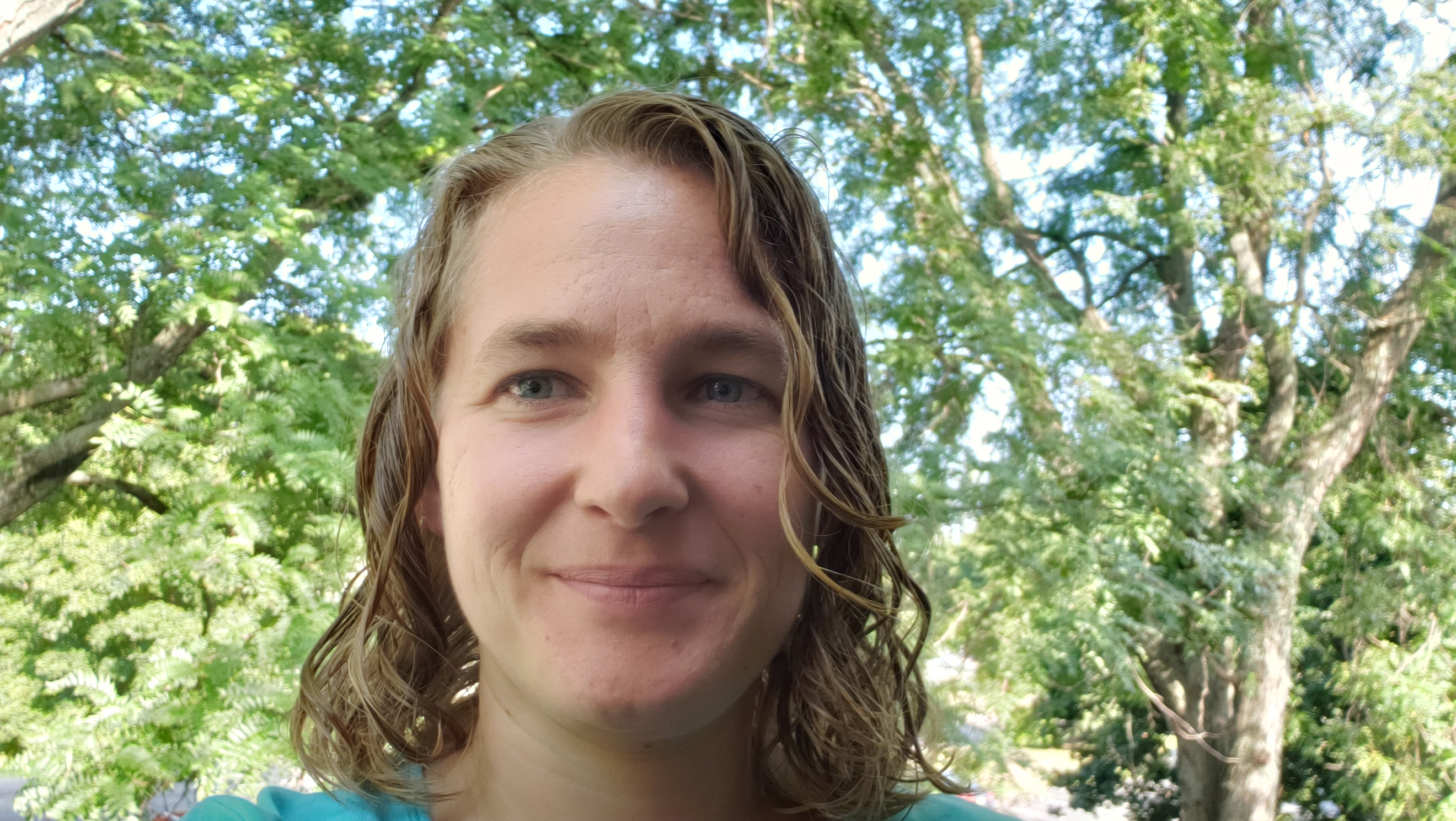 PRIME is happy to welcome first-year doctoral student Katie Westby into the program. Katie comes to us from the Northeast, having been born in Manhattan, NY, raised in Teaneck, NJ, graduated high school in Westport, CT, and moved here from West Dover, VT. Where she was between Connecticut and Vermont, however, is wide-ranging. After high school, she lived in Northfield, MN, Orange, CA, Bennington, VT, New Haven, CT, Cambridge, MA, Boston, MA, Holyoke, MA, and then moved to West Dover before arriving in East Lansing. Along her journey, she earned her associate's degrees in Engineering Science and Natural Sciences and Mathematics from Gateway Community College, her bachelor's in Biology and Psychology from Charter Oak State College, and her Master's in Education from Lesley University.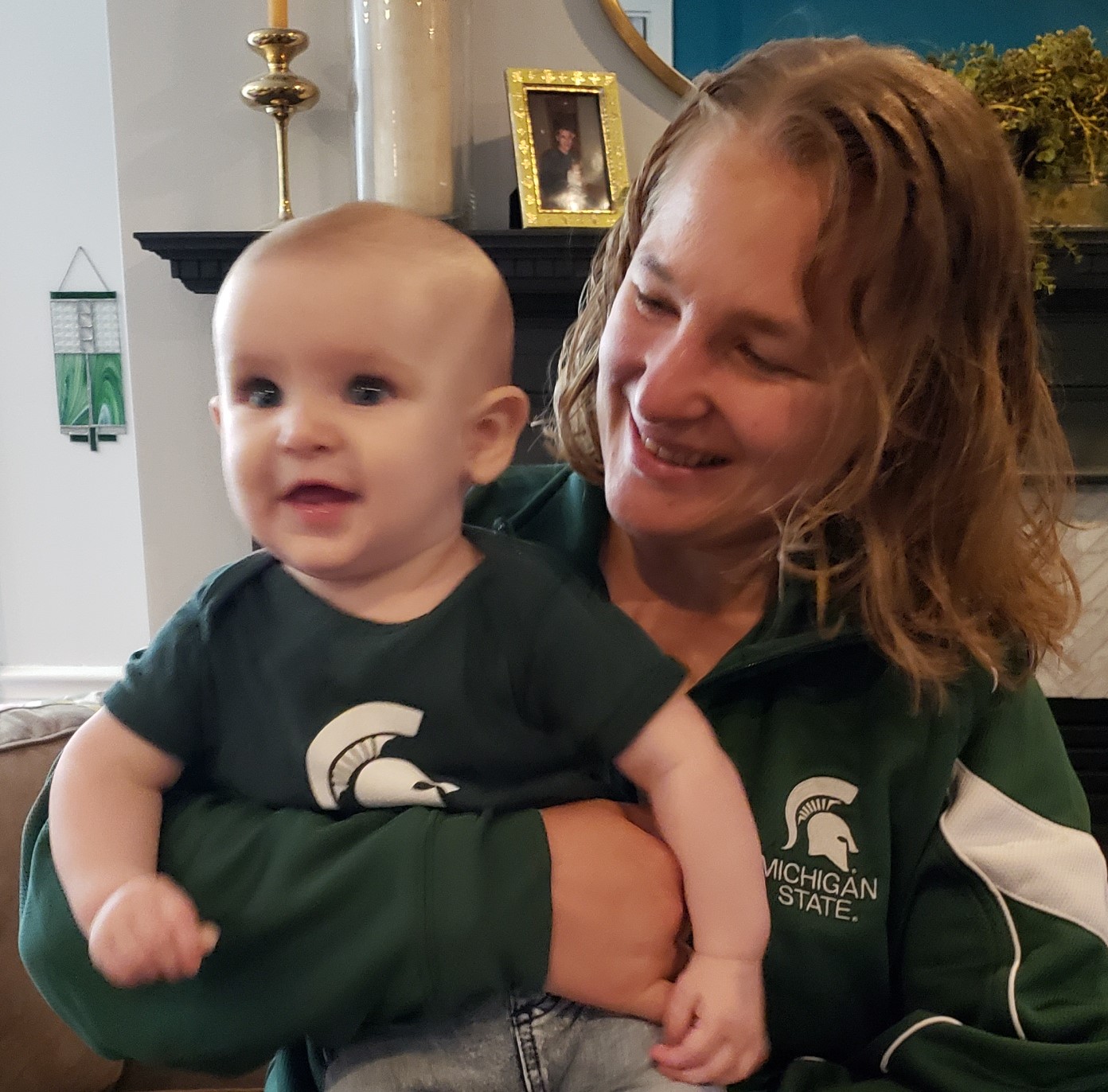 Prior to the PRIME program, Katie taught math and special education for a little over ten years after having been a Distance Learning Associate, helping faculty and students create and access online course content, among other, more medical-related occupations prior to that. In her free time, she enjoys many hobbies, such as running, hiking, biking, skiing (which she also teaches), knitting, and more recently seeing pictures of her niece. Katie is also an avid reader, often engaging with multiple books at a time.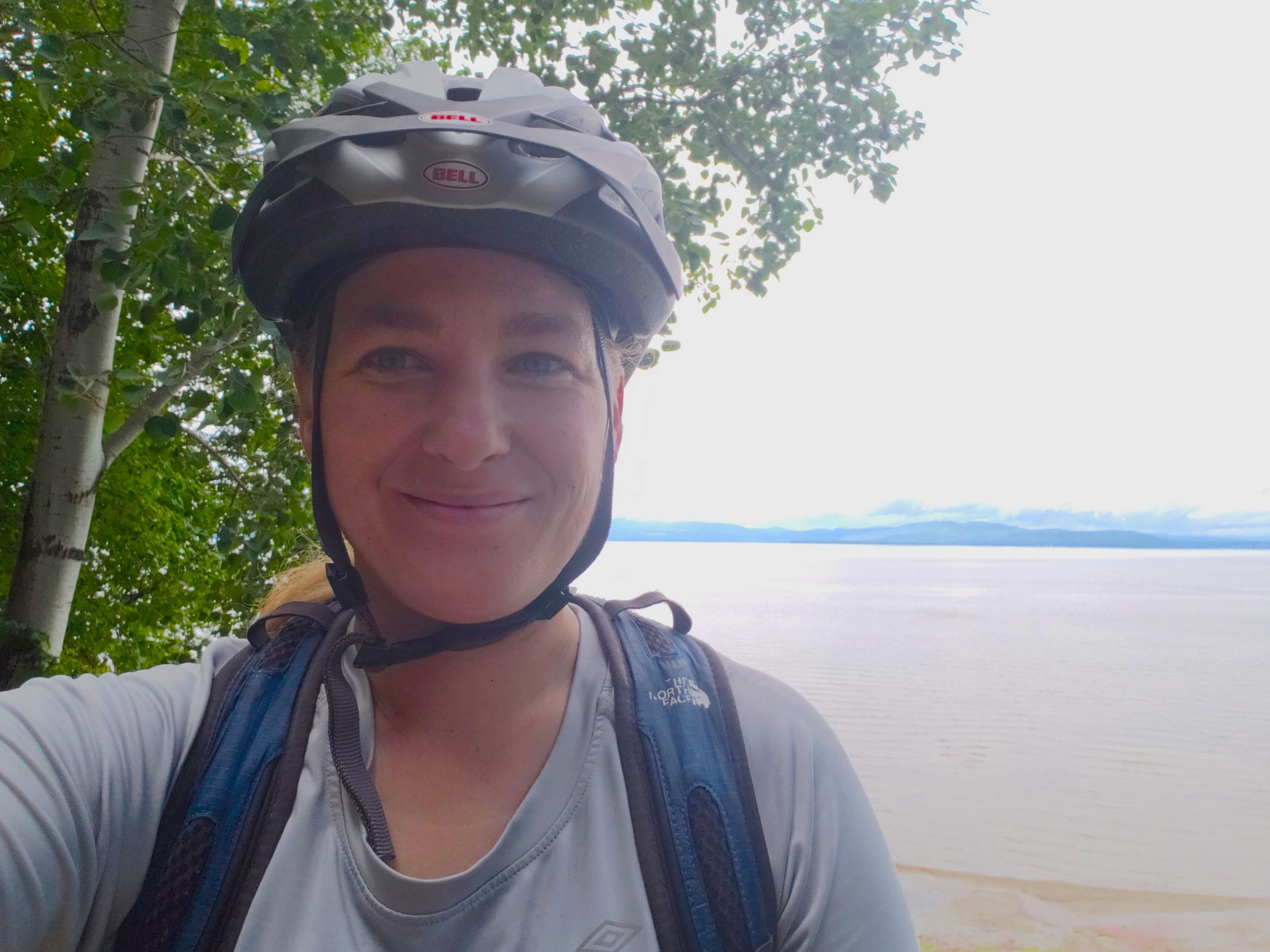 Katie keeps herself busy, having served in her local union as president and vice president, as a district representative for the Vermont Council of Teachers of Mathematics, on the Vermont-NEA Professional Development Committee, and as a facilitator for a class for teachers going for their national board certification. She also has been abroad, having spent a summer in Spain at La Universidad de Salamanca, where, by the end she found herself thinking and dreaming in Spanish.
Katie's research interests currently revolve around disrupting the ableism and disablism embedded in the systems and structures of mathematics education and humanizing the mathematics classroom for students and teachers with disabilities. She is interested in looking at the dynamic relationship between power, positioning, and authority in math classrooms and how they sort students with disabilities, and the interconnectedness of this with identities of students and teachers with disabilities. She is also interested in how teachers who seek to create more just and equitable classrooms can grow in their ability to navigate a system that can demoralize them and perpetuates the injustices they seek to dismantle.
After graduating from the PRIME program, Katie hopes to land a tenure-track professor position at a university, but realizes from her experiences that plans can easily change over time!
Written by
Kevin Voogt