Graduate Student Post: Kevin Voogt
Release Date: Feb 24, 2016
Kevin Voogt, a graduate student in the PRIME program since Fall 2015, grew up on a small hobby farm outside of Hilbert, Wisconsin. Kevin was born in South Dakota; however, shortly before beginning elementary school, his family moved to Wisconsin.
After graduating at the top of his class from Hilbert High School, Kevin enrolled at Calvin College in Grand Rapids where he majored in Mathematics Education and minored in German. With his degree in hand, Kevin began teaching secondary mathematics. For two years, Kevin traveled across the country following short-term teaching assignments in Wisconsin, Florida, and New Mexico before finding a permanent position as a mathematics teacher for James E. Taylor High School in Katy, Texas. Kevin would not only spend six years teaching mathematics at James E. Taylor High School before coming to PRIME, he also spent four years as the coordinator for Texas's Academic University Interscholastic League at James E. Taylor, as well.
Kevin's position as coordinator required him to assemble participating teachers as coaches, recruit student participants, order necessary materials, organize meetings and events – sometimes even hosting the events! All of Kevin's hard work paid off, as James E. Taylor High School would win or place at the State tournament in multiple subjects all four years he served as a coordinator.
Eventually, Kevin chose to leave his classroom and role as coordinator at James E. Taylor in order to pursue a PhD in Mathematics Education. Kevin's reason for leaving is his hope to "[impact] more classrooms in the future than I could have taught individually" through learning what is "working in other classrooms and what I could do to impart that knowledge in prospective and current students."
As a researcher, Kevin has multiple interests revolving around the "best practices for mathematics teachers that promote student learning and retention." He is also interested in the relationship between students' self-efficacy and mathematics learning. As a student, Kevin is hoping to learn as much as possible and make as many connections with faculty members of various institutions as he possibly can. However, Kevin's biggest goal remains narrowing his research interests and focusing on one that he is truly passionate about.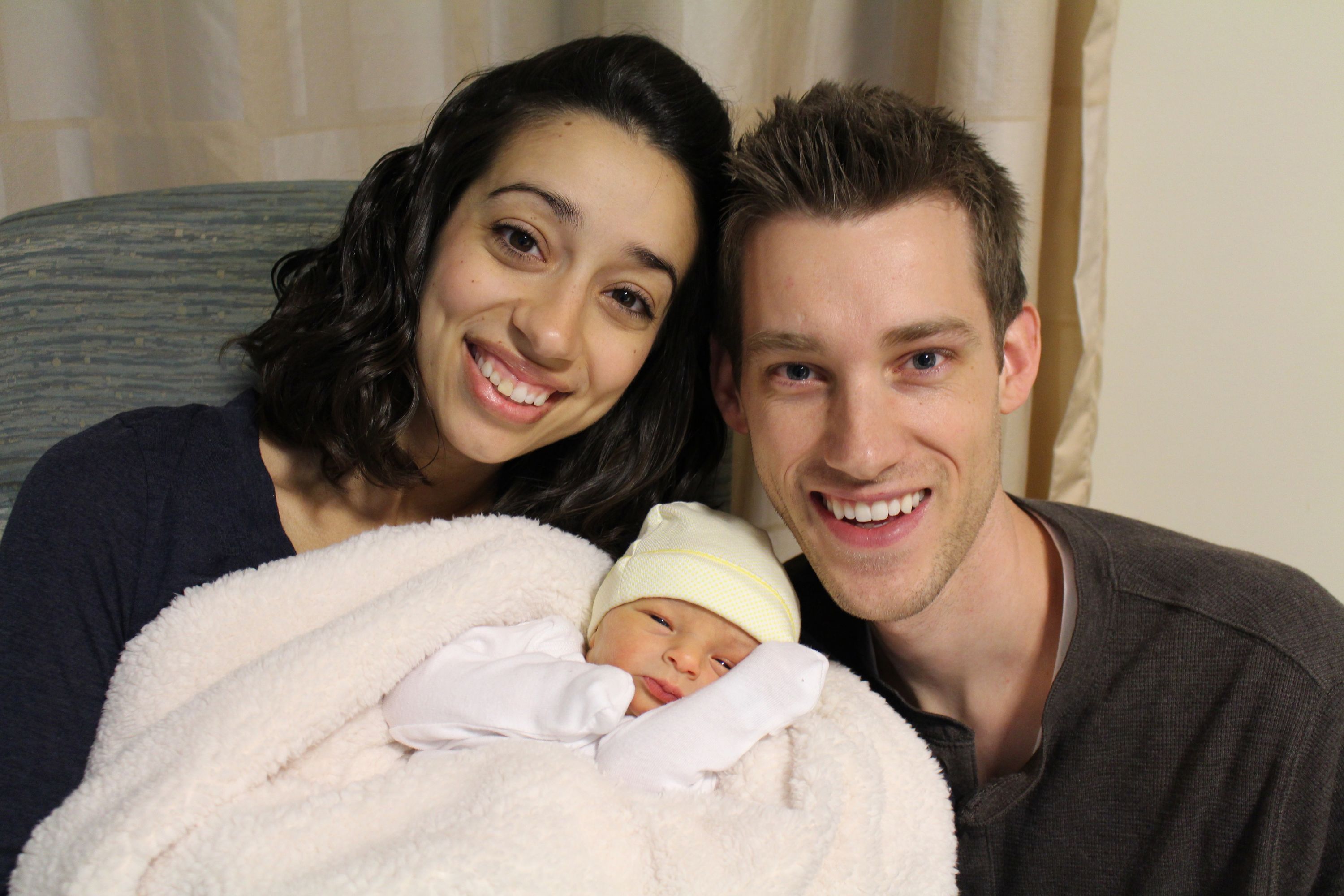 Kevin's greatest joy comes from spending time with his wife and his one-year old son. Kevin says that he is still trying to figure out how to balance his life between his studies, being a husband, and being a father. Because of this, many of Kevin's hobbies have been delayed until his family can settle on a balance. Kevin's biggest hobbies include gardening, traveling, camping, hiking, playing sports (especially softball and basketball), and woodworking.
Through years of perfecting his craft, Kevin has been able to restore or repurpose multiple old furniture pieces to their original beauty. His favorite projects to date are "a Mission-Style coffee table, an 8-person square dining table, a coffee table made of a 120+ year old weathered door, and a chalkboard/mail holder." Kevin particularly enjoys woodworking because "nothing feels better than seeing a finished product!"
Kevin's desire to impact how future mathematics teachers are prepared is unwavering. Although Kevin does not know if he would like to be at a research or teaching-based university, he does know that he would like to be part of the teacher- preparation process, nonetheless.
Written by John J. Thomas, III