Graduate Student Post: Leonardo Medel
Release Date: Apr 20, 2016
Leonardo Medel, born and raised in Chile, joined the PRIME program in the Fall of 2013. Leo's research interests include "the teaching and learning of elementary mathematics." Leo usually conducts his research "with elementary teachers learning about relevant aspects of their Mathematical Content Knowledge and Pedagogical Content Knowledge; their strengths, weaknesses and how to improve their teaching."
Before joining the Program in Mathematics Education, Leo received his education and work experience in Chile. Leo graduated with a Bachelor's Degree in Mathematics and Physics, as well as Teaching Certification, from the Universidad de Chile. Upon the completion of his degree, Leo taught Mathematics and Physics at the high school level for three years. In addition to teaching, Leo spent time as a researcher for the Center for Mathematical Modeling and the Center for Advanced Research in Education.
It was not Leo's initial plan to pursue a doctorate in Mathematics Education; instead, it was his realization that Chile needed "more well-trained researchers to face a series of challenges within the Chilean education system" that led him to pursue a PhD in Mathematics Education.
As a member of the PRIME program, Leo spends a majority of his time acquiring "as many tools as possible, both as a research and teacher," so that he can "apply them and contribute to Teacher Education in Chile." Leo also spent time as a Delegate for the Latin American Community at MSU, often hosting multiple events for Latino families. As a Delegate, Leo worked with the directives to organize activities for the community. Unfortunately, Leo began running short on free time, and had to leave his position as a Delegate, but he hopes to return soon. When Leo does find some free time, he enjoys playing volleyball with friends, and gardening with his family.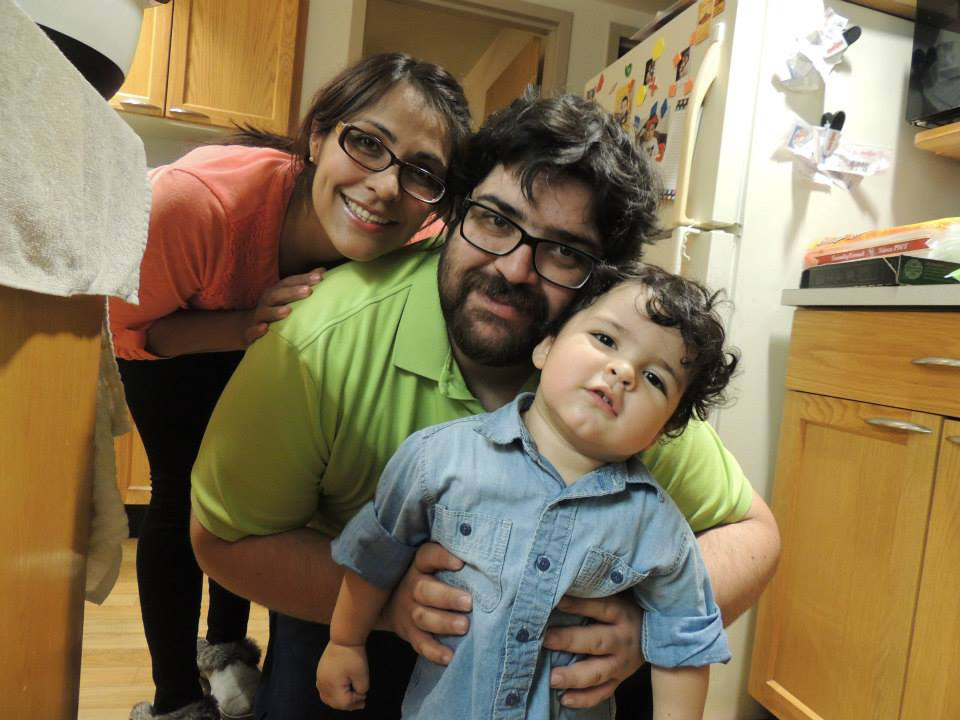 Leo says that the journey from a high school teacher towards an elementary school researcher has been both exciting and unique. Leo's passion only grows for Elementary Mathematics Research, and he believes it will only continue to grow with time. Upon his graduation, Leo plans on returning to Chile, and continuing his Elementary Mathematics Research in order to work "side by side with elementary teachers" to improve teaching in Chile.
Written by John J. Thomas, III