Graduate Student Post: Melissa Hale
Release Date: Nov 7, 2016
Melissa Warner Hale began her journey full time as a doctoral student in the Program in Mathematics Education, in the fall of 2016. Although fairly new to PRIME, Melissa is very familiar with the Lansing area. Aside from five years living in Phoenix, Arizona, Melissa spent most of her years growing up in Lansing.
Melissa graduated from Waverly High School in Lansing. She then furthered her education at Grand Valley State University where she received a Bachelor's degree in Mathematics, with minors in Computer Science and Spanish and a secondary teaching certificate. Also during her time at GVSU, Melissa participated in an immersive study-abroad program in Guadalajara, Mexico.
After graduating from GVSU, Melissa began teaching high school mathematics. She also spent some time working as an editor and then a freelance writer in educational publishing, primarily working on mathematics materials. Most recently, Melissa has taken time off from working outside the home to care for her four children.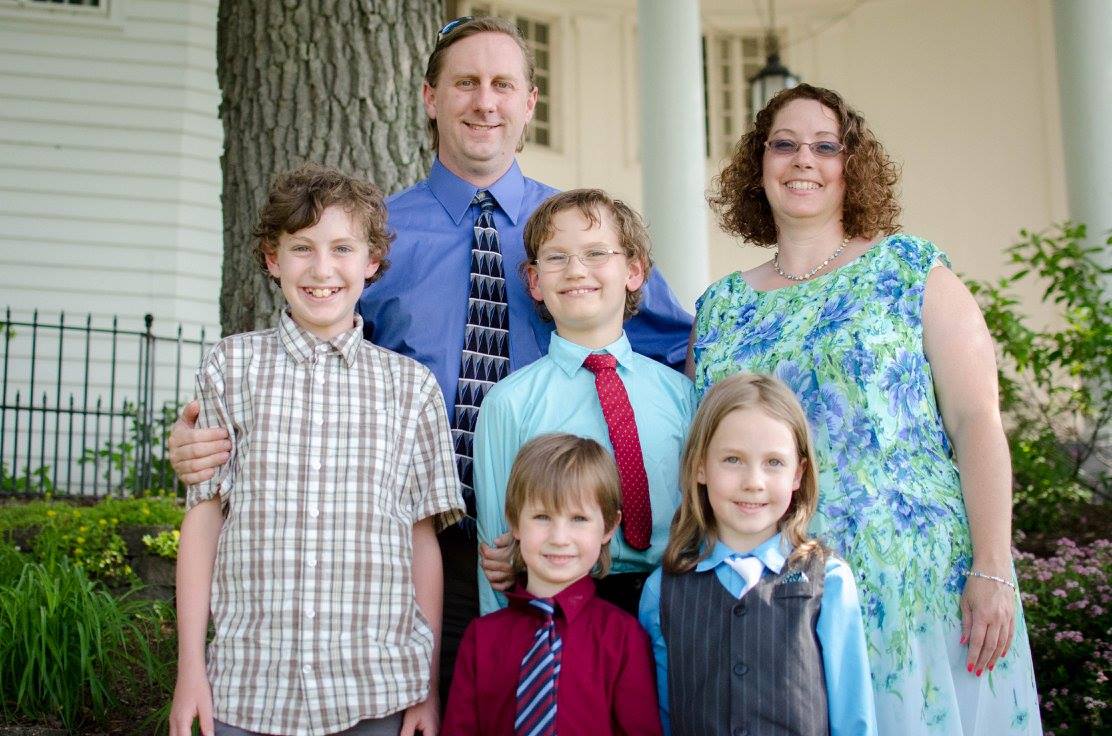 Melissa has four boys ranging in age from 6-13 who have become a great inspiration to her. Melissa says, " I have learned a lot about learning and development through the parenting experience". Melissa also says that she is extremely grateful for the unwavering support of her husband, Tom. Melissa and her family enjoy playing card-building and strategic board games. She also enjoys biking together as a family. When Melissa finds some alone time she enjoys getting lost in a good book. During her time off from working full time, Melissa worked part-time as the Youth Director at her church. Melissa was also the PTA Treasurer for three years at her children's school.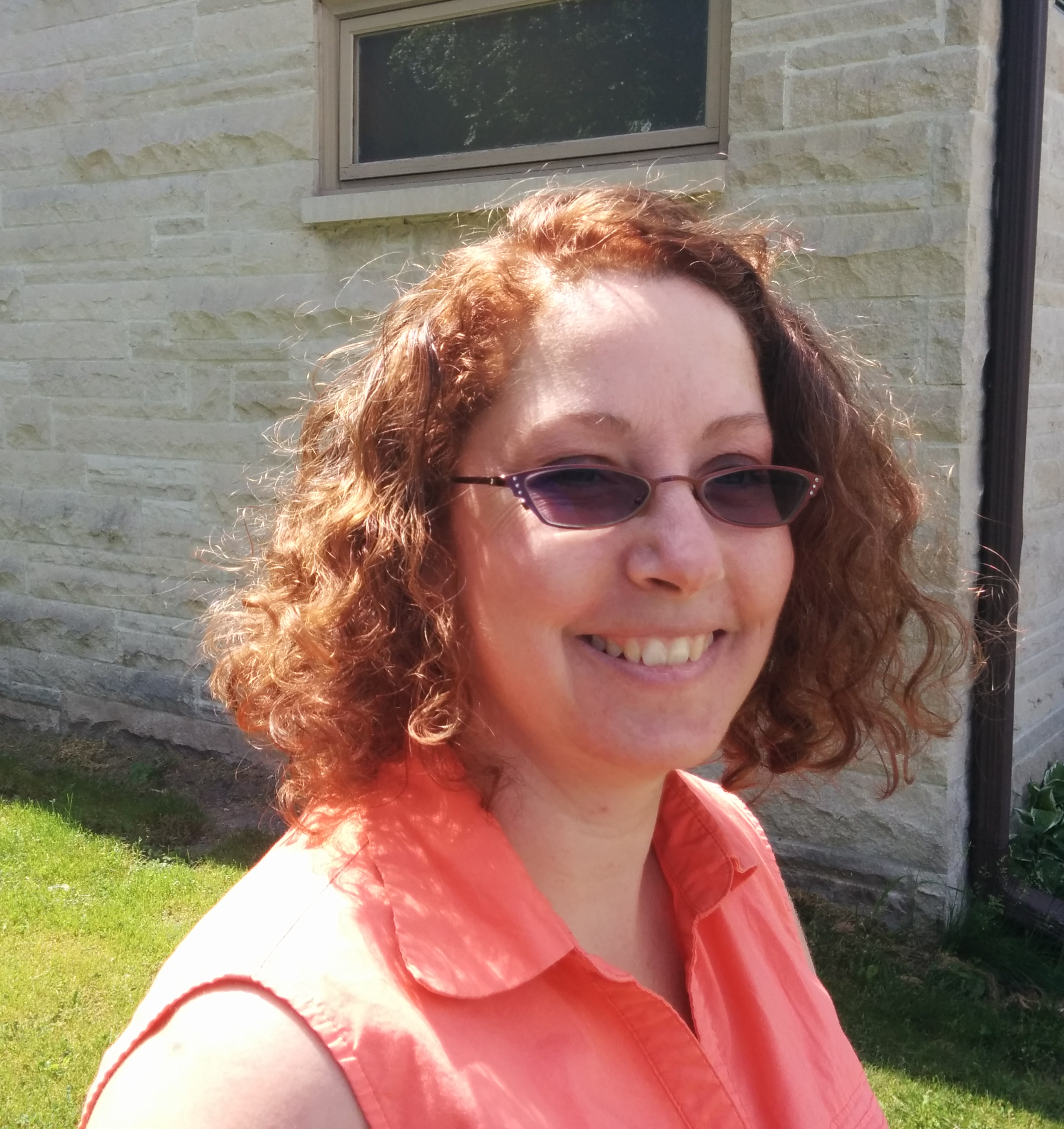 While here at PRIME, Melissa is interested in studying the promotion of inquiry-based or reformed mathematics teaching practices. She is particularly interested in how to prepare teachers to engage in inquiry-based practices as well as how to support teachers to successfully implement such practices on a wider scale.
After graduating from PRIME, Melissa sees herself working at a university. She hopes to be engaged in teacher education as well as working with local schools on teacher development and support of inquiry-based teaching practices.
Written by
Claudia Salwin