Graduate Student Post: Mike Quail
Release Date: Sep 14, 2020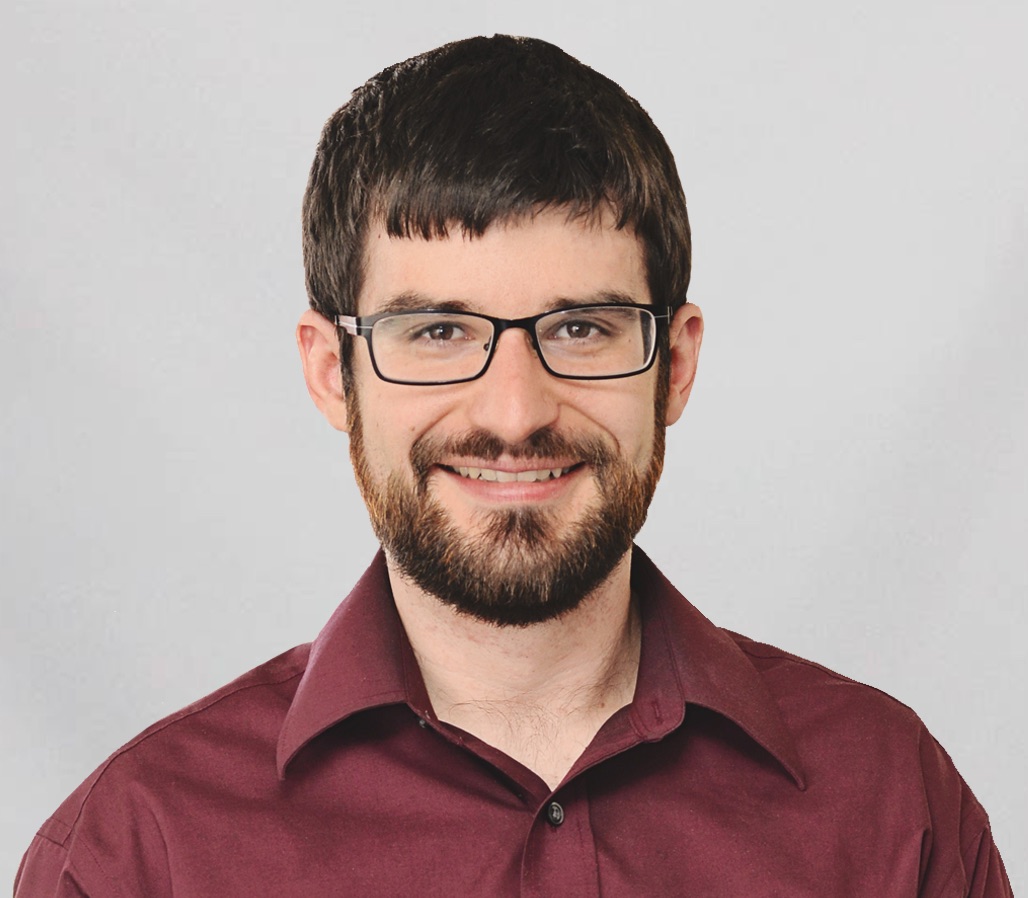 Mike Quail is a first year doctoral student in the Program in Mathematics Education. Originally from Dexter, MI, Mike earned his undergraduate degrees in Mathematics, German, and Philosophy from the University of Michigan in Ann Arbor and his master's degree in Mathematics Education from Northwestern University in Evanston, IL. He has also lived in Detroit, MI, Chicago, IL, and even spent a few months living in Germany on two separate occasions.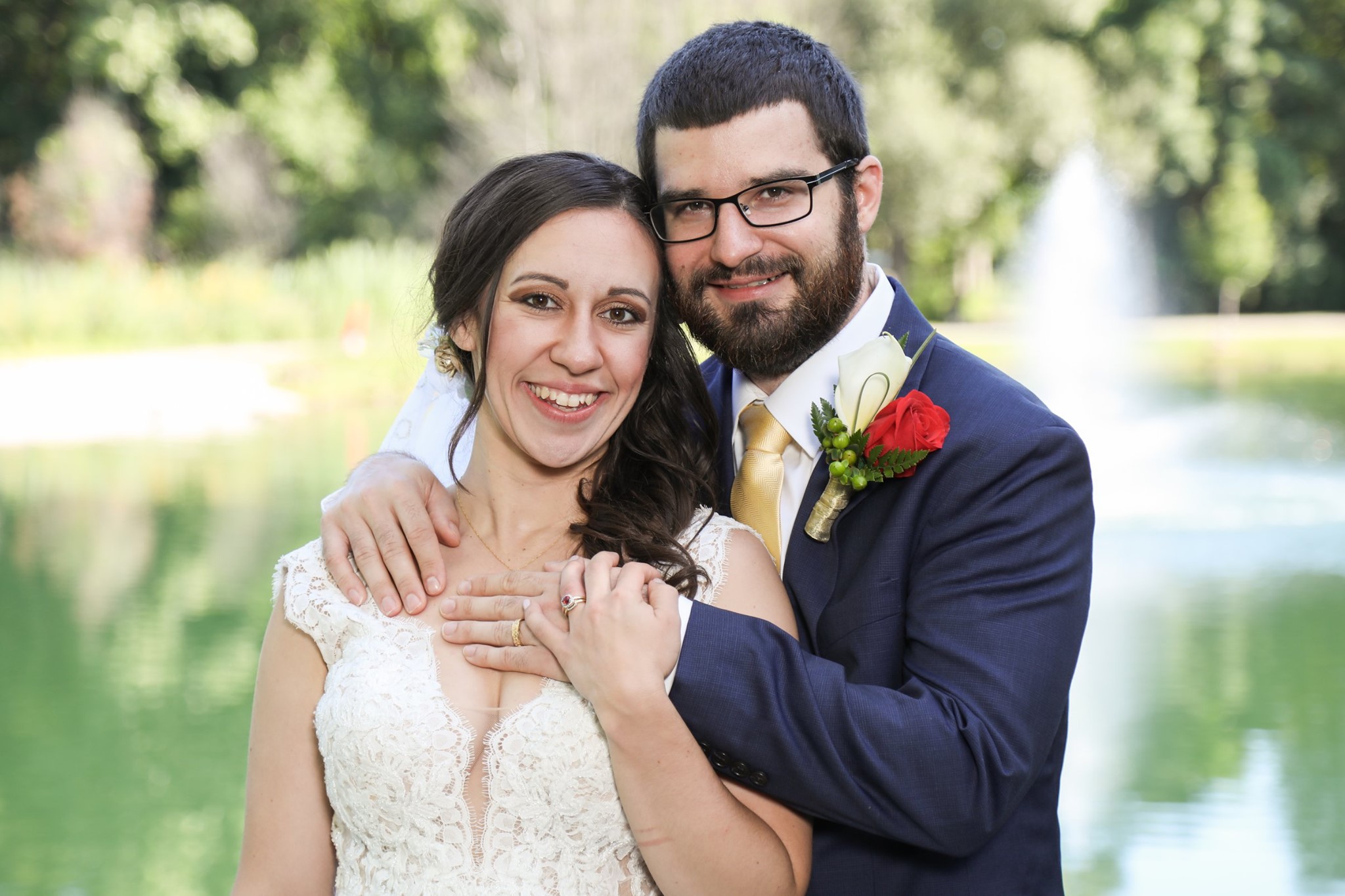 Mike joins the PRIME program after spending time working as an IT consultant. Before that, he taught college mathematics at Washtenaw Community College in Ann Arbor and at Eastern Michigan University. In high school and during his undergraduate years, Mike enjoyed playing in the concert band, and he still enjoys music along with reading, yoga, and spending time with his wife and cats.
Mike's initial research interests involve learning about the structures and processes that underlie learning. He hopes that after graduating from the PRIME program, he would be able to procure a position as a teacher and researcher at a university.
Written by
Kevin Voogt