Graduate Student Post: Sofia Abreu
Release Date: Oct 4, 2019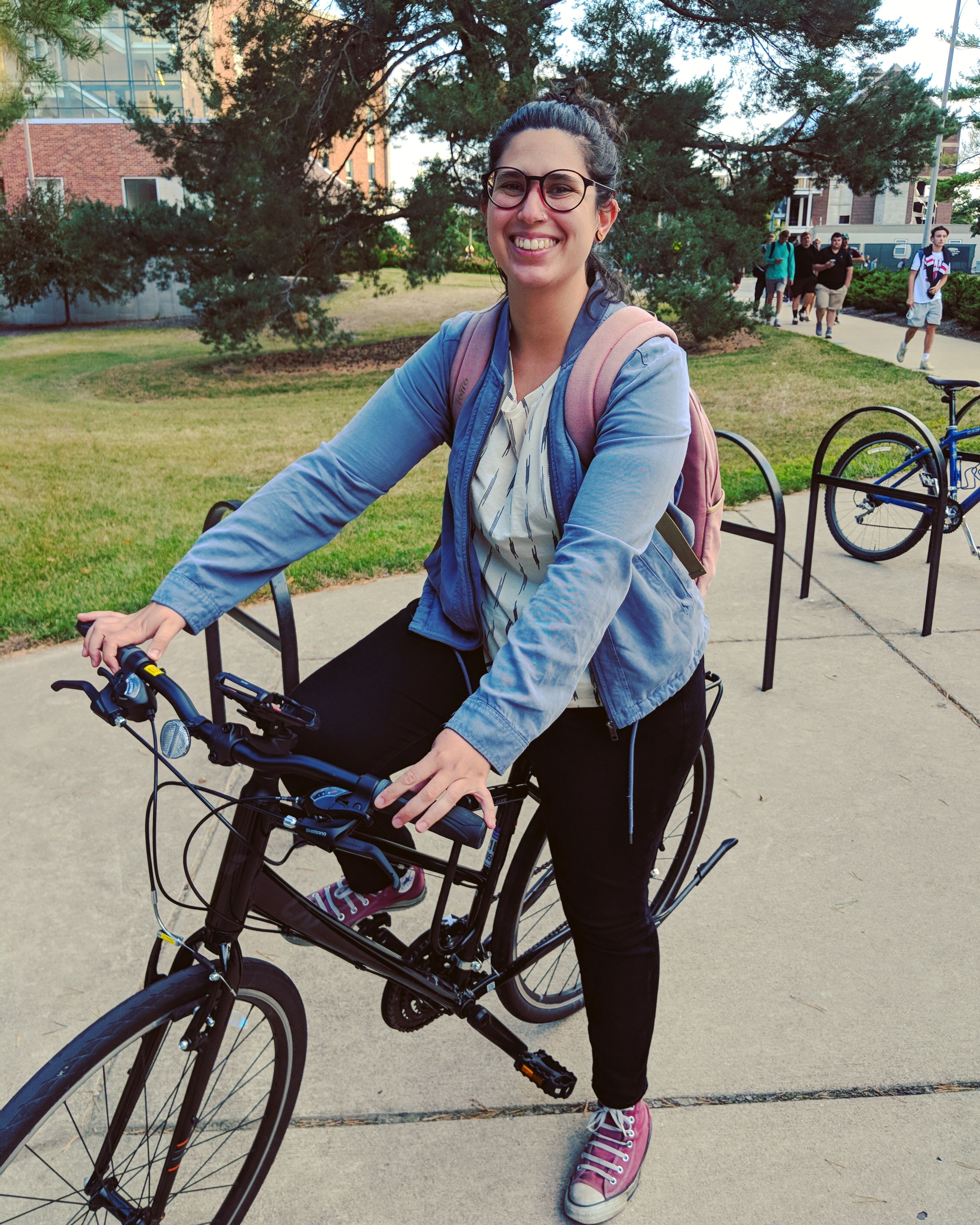 Meet Sofia Abreu, a first year mathematics education doctoral student. Sofia was born and raised in Mexico City, Mexico. She moved to the States when she was 21 years old and has lived here ever since.
Before moving to East Lansing, Sofia lived in the outskirts of Houston, Texas for a couple of years, and then Austin for 7 years. Sofia says that moving to East Lansing is her first time living in the U.S. outside of Texas and the first time that she will be living with snow!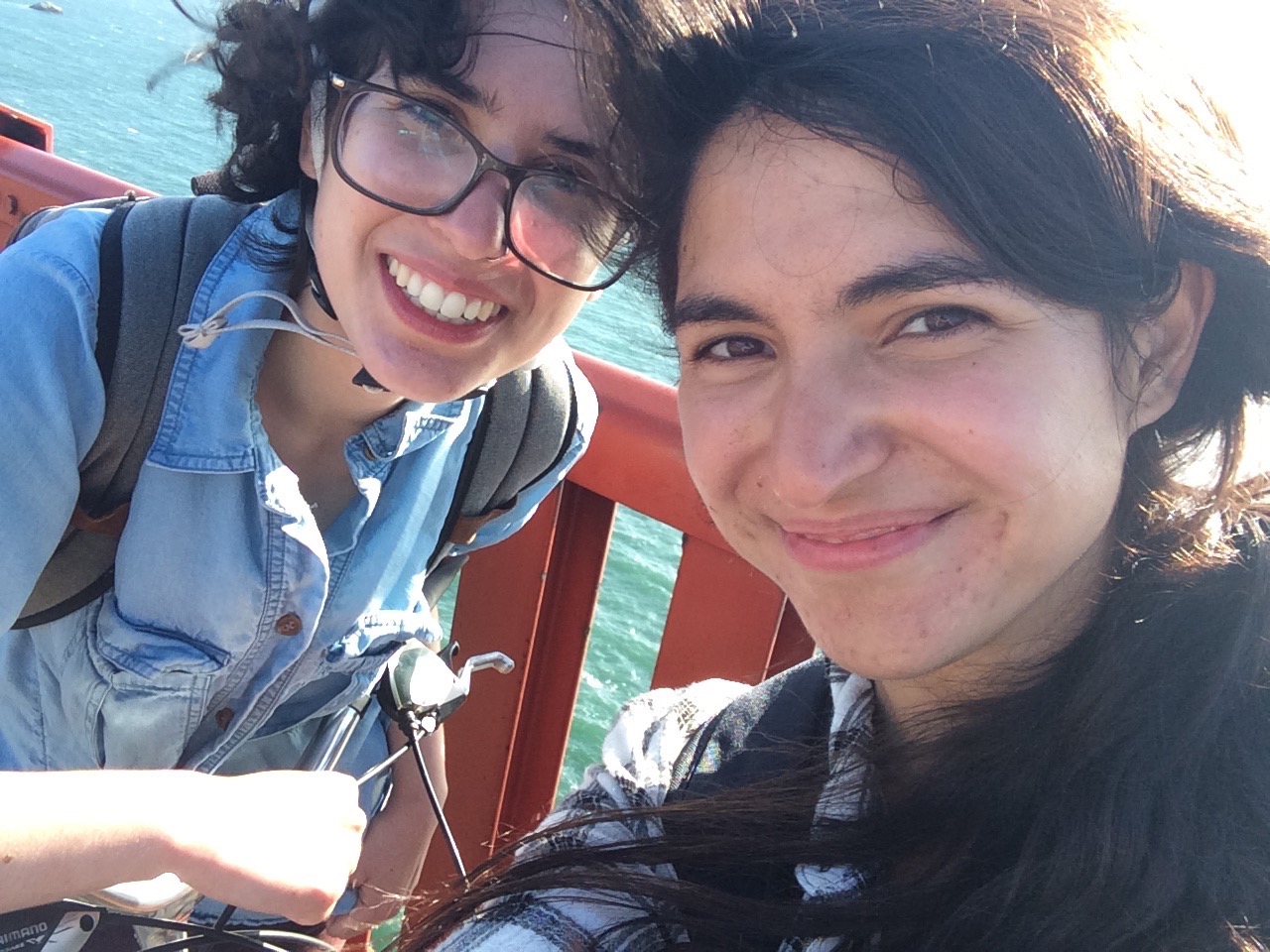 In her free time, Sofia loves to draw, watch movies and tv shows, read, and eat food; although, she adds that she does not enjoy cooking. She also enjoys spending time with family and friends and joking around with her sisters. Sofia used to take Irish dancing classes because she loved the percussiveness of it, however, she does not do it much anymore. In addition, Sofia has traveled to many places. Her first trip was when she was just 12 years old to visit a friend in Stockholm, Sweden. Six years later, she was able to visit various cities in Italy with her sister. Sofia noted, "When I was around 19, I met my best friend and had the great fortune to travel for cheap thanks to her sister who worked for Continental (now United)." Sofia traveled to multiple cities in Europe including Amsterdam, Paris, London, and Dublin. She was also able to visit Tokyo, Japan, Bogota, Colombia, Buenos Aires, Argentina, and some Scandinavian cities. "I don't have this ridiculously good privilege any more," she lamented. One of her most treasured memories is from her trip to Alaska, where she was able to see whales up close.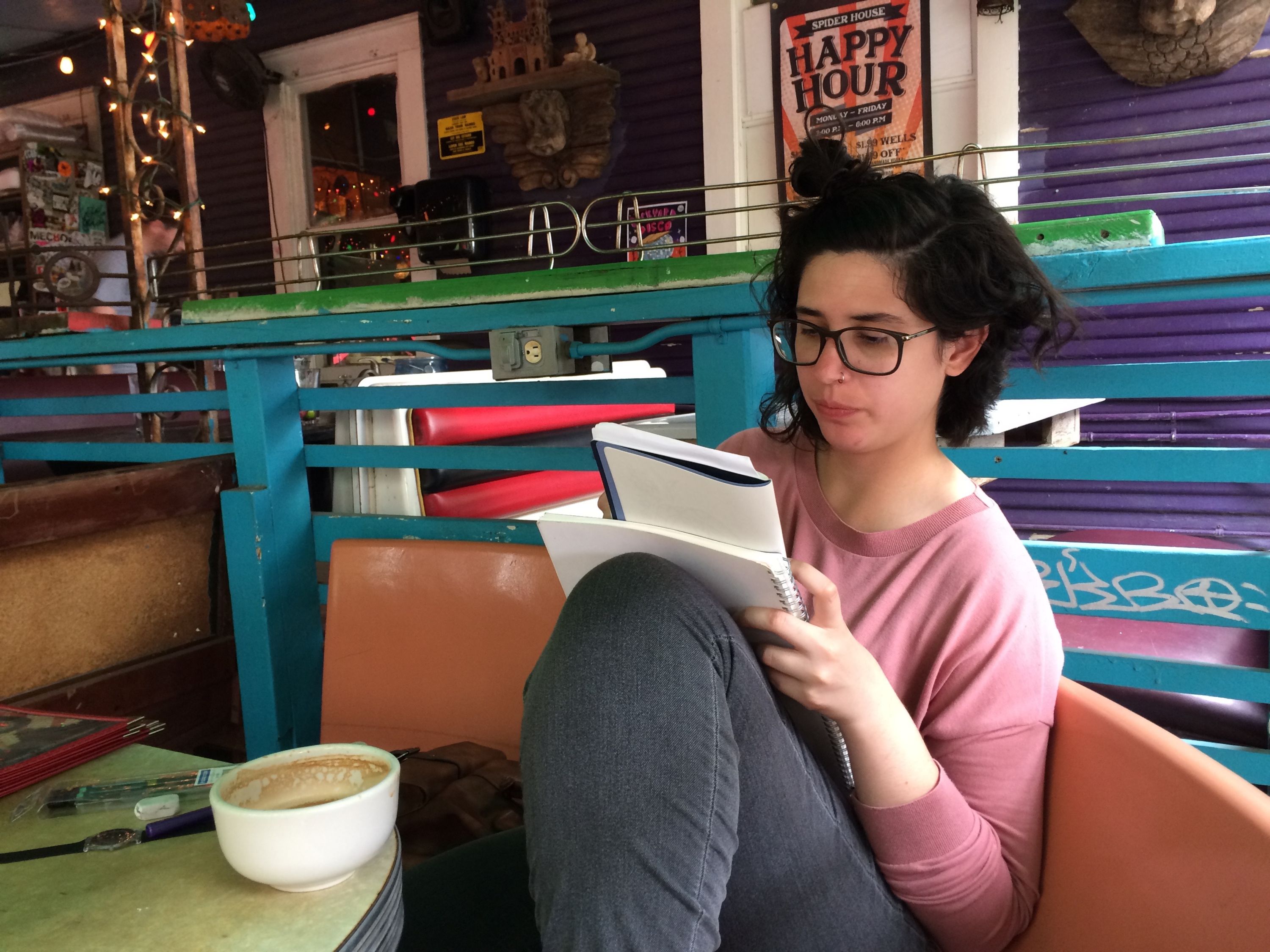 Before coming to PRIME, Sofia received her Bachelors of Science degree from the University of Texas at Austin, where she eventually was hired as a Teaching Specialist. While at PRIME, she is interested in learning how to incorporate feminist theory into her math education research. She also adds, "I want to expand my understanding of the interacting factors at play when teaching calculus, algebra, and proof-based undergraduate courses, both from a teacher's and student's perspective. In particular, I would like to research effective methods to address individual students' need for a good mathematical framework without sacrificing the progress of the class. Additionally, I believe that it is fundamental to have a humanistic and compassionate approach to teaching. Learning is a personal experience and as such, teaching should be approached with the individuality of each student in mind."
After graduation, Sofia sees herself teaching mathematics at a university and hosting events or exhibits to make mathematics available to anyone who has a curiosity for it. She would also like to still have time to draw, paint, and travel.
Written by
Olivia Hinterman