Graduate Student Post: Taren Going
Release Date: Sep 30, 2016
Taren Going started her first year as a doctoral student in The Program in Mathematics Education this summer. She is extremely excited to be at Michigan State University and can't wait to take on the challenges that lie ahead.
Taren is originally from Concord, Massachusetts although the majority of her years growing up were spent in Logan, Utah. Taren attended Utah State University and received a bachelor's degree in physics and mathematics. While Taren was an undergraduate student she enjoyed performing in stage musicals and through community theaters. Taren has always thought that it is a lot of fun to be able to create something together through theater.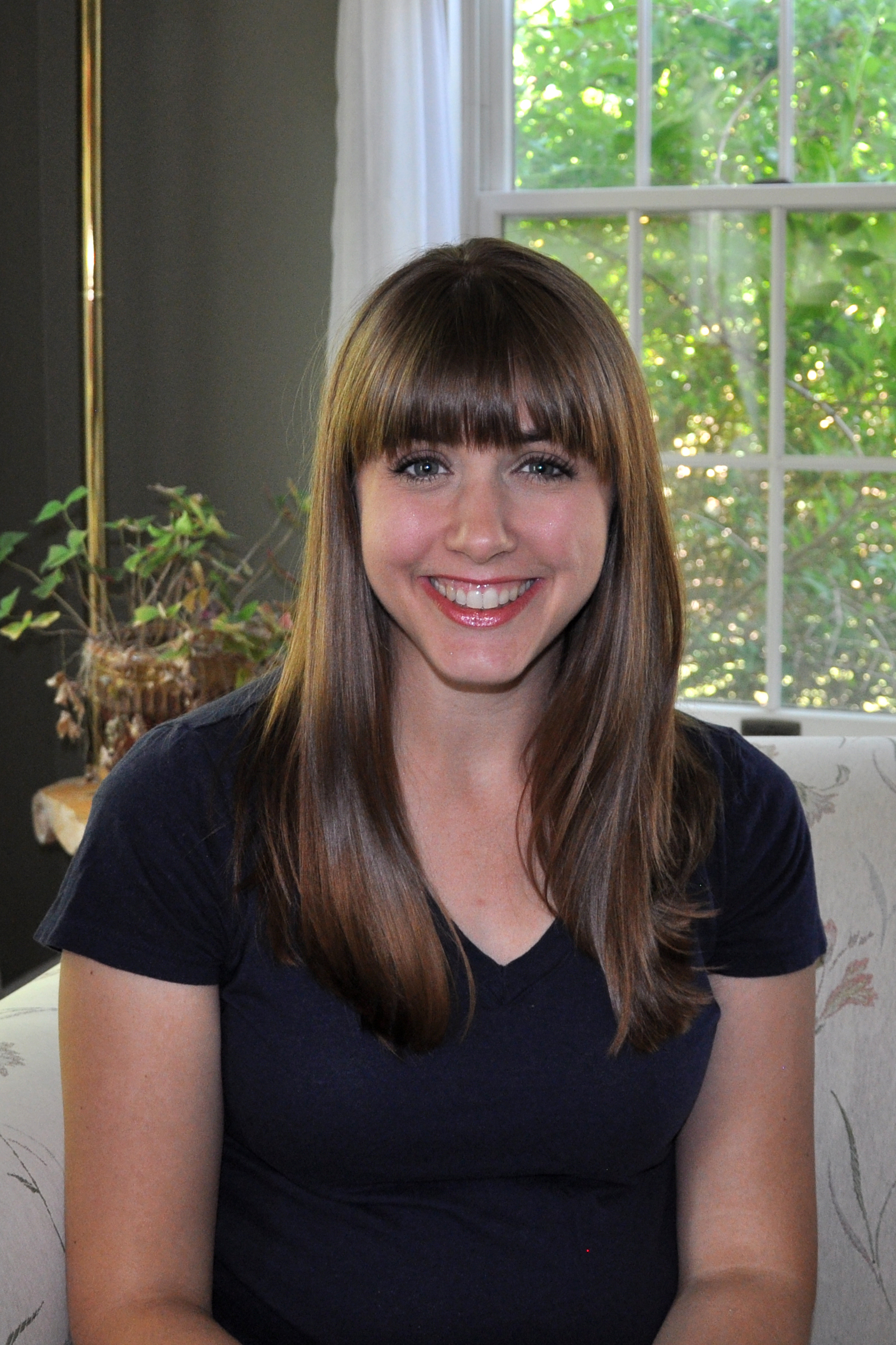 After receiving her bachelor's degree Taren continued to further her education at Utah State University and received her master's degree in science education. After graduating and before coming to Michigan State University, Taren was a science and mathematics teacher. Taren started teaching at a small middle school and then eventually transitioned to teaching through an online high school.
Outside of PRIME, Taren likes to spend her free time with her husband and two daughters (3 years old and 9 months old). Taren's 3-year-old likes to keep her busy by playing hide-and-seek and going on walks. When Taren finds some alone time she enjoys playing the piano and knitting. Taren also enjoys visiting her sister in New York whenever she can and hopes to travel more in the future. Her favorite trip was when she traveled to China for a month. A big part of the trip included hiking all over Huangshan and Taren says, "It's the most beautiful place I've ever been!"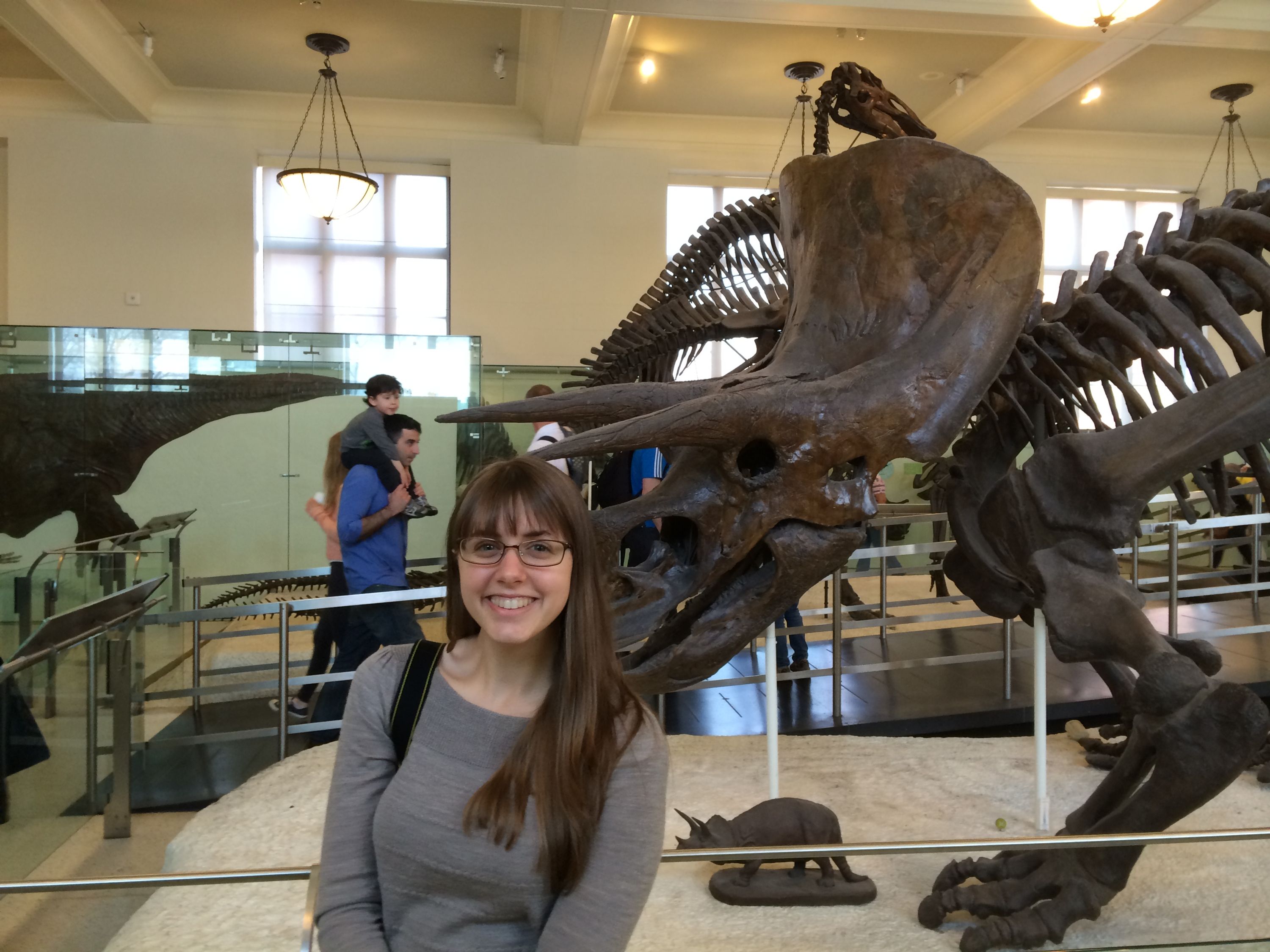 Taren's research interests center around how mathematical reasoning is developed in the middle grades, especially understanding and construction of proofs. More specifically, she wants to know what the classrooms look like where this kind of reasoning is happening. She also is concerned about the skills, support, and training teachers need in order to support students in high-level reasoning. Finally, Taren is interested in the different ways that students develop formal and abstract mathematical ideas over time.
After graduating from PRIME, Taren hopes to teach and do research at a university. She also hopes to continue building teachers and contributing to the body of knowledge about education. For now, Taren is happy to be at Michigan State University and she can't wait to see what happens in the future.
Written by
Claudia Salwin