Graduate Student Post: Tim Wegner
Release Date: Jan 11, 2016
In the Fall of 2013, Tim Wegner entered the PRIME program, although his journey in Mathematics Education had started long before. In the Spring of 2005, Tim graduated from Spring Arbor University with a Bachelor of Arts Degree in Mathematics. It was here that Tim would find his calling, and fall in love with the institution and the people at Spring Arbor University, and with teaching mathematics.
Tim began working in an adjunct position at Spring Arbor University (SAU) in the Fall of 2005, the academic year following his graduation, where he slowly worked his way into a full time position. In 2009, Tim received his Master's degree in Mathematics from Central Michigan University, while still teaching at SAU. Tim is currently working towards his PhD in Mathematics Education with PRIME, again while continuing to teach at least part-time at SAU. Tim's decision to attend the PRIME program was due to his passion for teaching at Spring Arbor. Pursuing a PhD in mathematics education was the next required step in his progression to a mathematics professor position.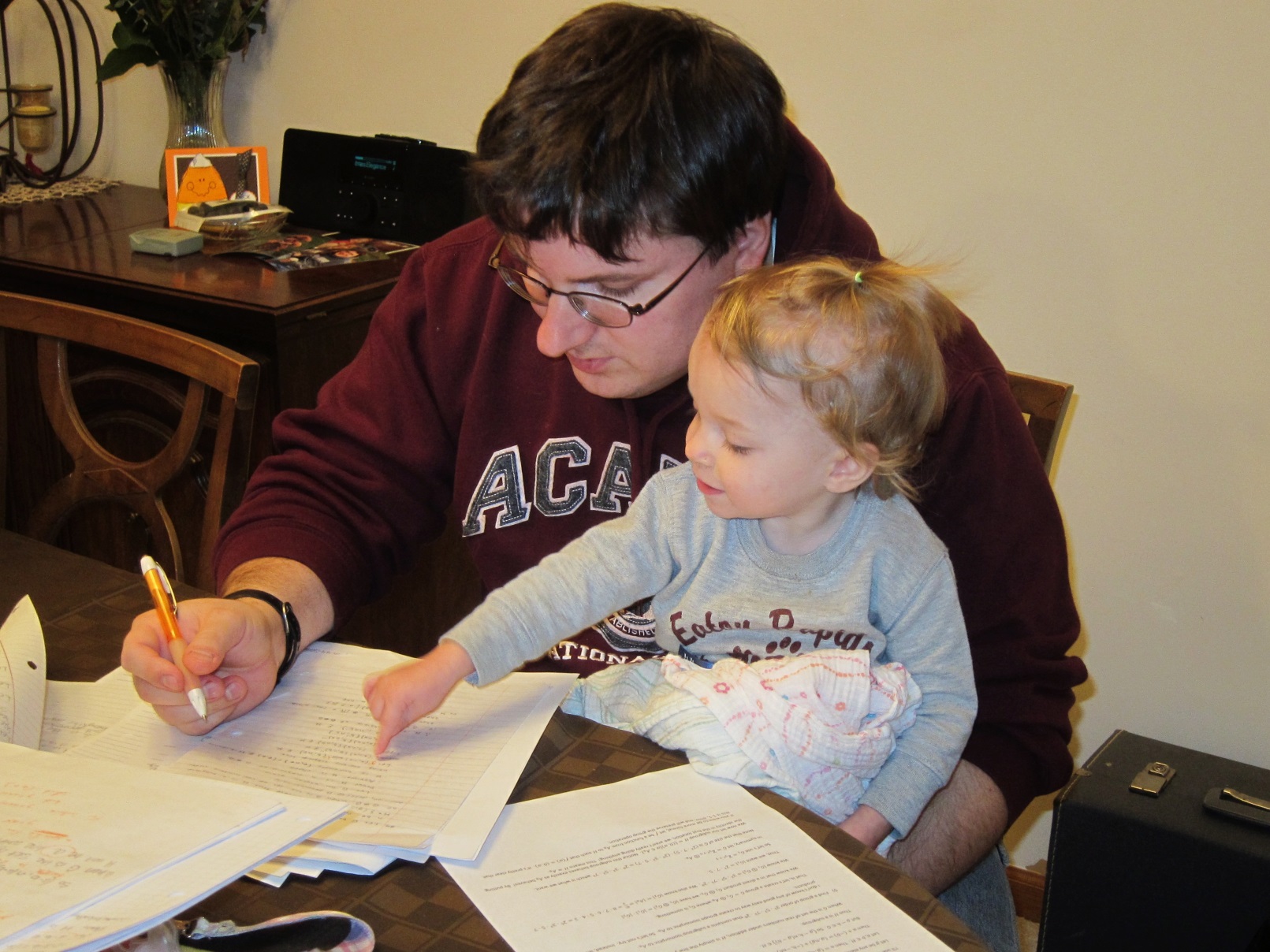 Although Tim is chiefly interested in teaching, he does not neglect the importance of mathematics education research. As a member of the mathematics education research community, Tim is interested in "how students and teachers interact with technology in post-secondary classrooms" and "how technology tools can change the types of tasks that students are expected to do."
Aside from teaching at Spring Arbor and his research in the PRIME program, Tim is heavily involved with his local church. Tim has been the technology supervisor at his church for the past 15 years, where his primary tasks are ensuring the audio and visual equipment is functioning properly on Sunday mornings. Tim and his wife also volunteer their time with the church's youth group, and during the summer, they volunteer for vacation bible school.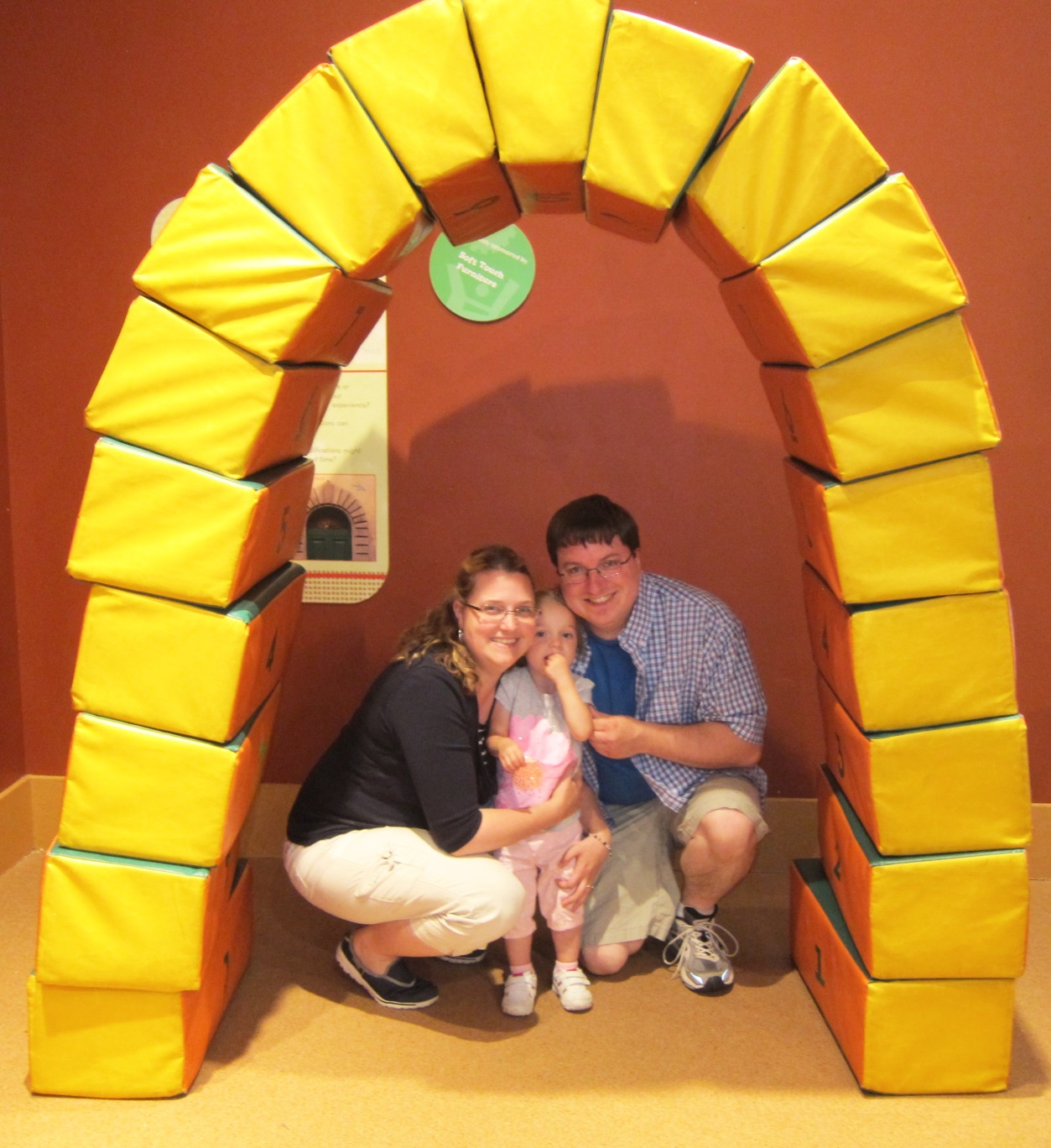 Tim and his wife have been married for ten years and have a two-year-old girl and another child on the way. Tim's greatest joy in life comes from spending time with his wife and daughter. When Tim's family is together, they spend a lot of time doing puzzles and playing hide and seek. Tim also says that he has seen multiple Tinkerbell movies, and that they "aren't nearly as bad as they could be."
When Tim finds some time for himself, he enjoys playing piano, solving twisty puzzles, and reading fantasy literature. Some of his favorite authors are J.R.R. Tolkien, Stephen Lawhead, and Robert Jordan. Also, Tim has an extensive collection of flavored hot chocolates, due to his dislike of coffee.
Upon graduation, Tim says that he is looking for more than just a diploma. Instead, he hopes to "both learn from and contribute to the field of mathematics education," because both of those things will strengthen him as a teacher. He also hopes to maintain friendships that last long beyond his years at MSU.
Written by John J. Thomas, III