Graduate Student Post: Valentin Kuechle
Release Date: Oct 6, 2017
Meet Valentin Kuechle, a first year mathematics education doctoral student in PRIME.
Valentin was born in Japan and grew up in a number of different places including Germany, Uzbekistan, the United States and the United Kingdom. Having traveled a lot as a kid, Valentin continued to travel as he got older as well.
From October 2015 to May of 2016, Valentin traveled around South-East Asia. He spent at least a month in each of Thailand, Cambodia, Vietnam, Laos, Myanmar, and India.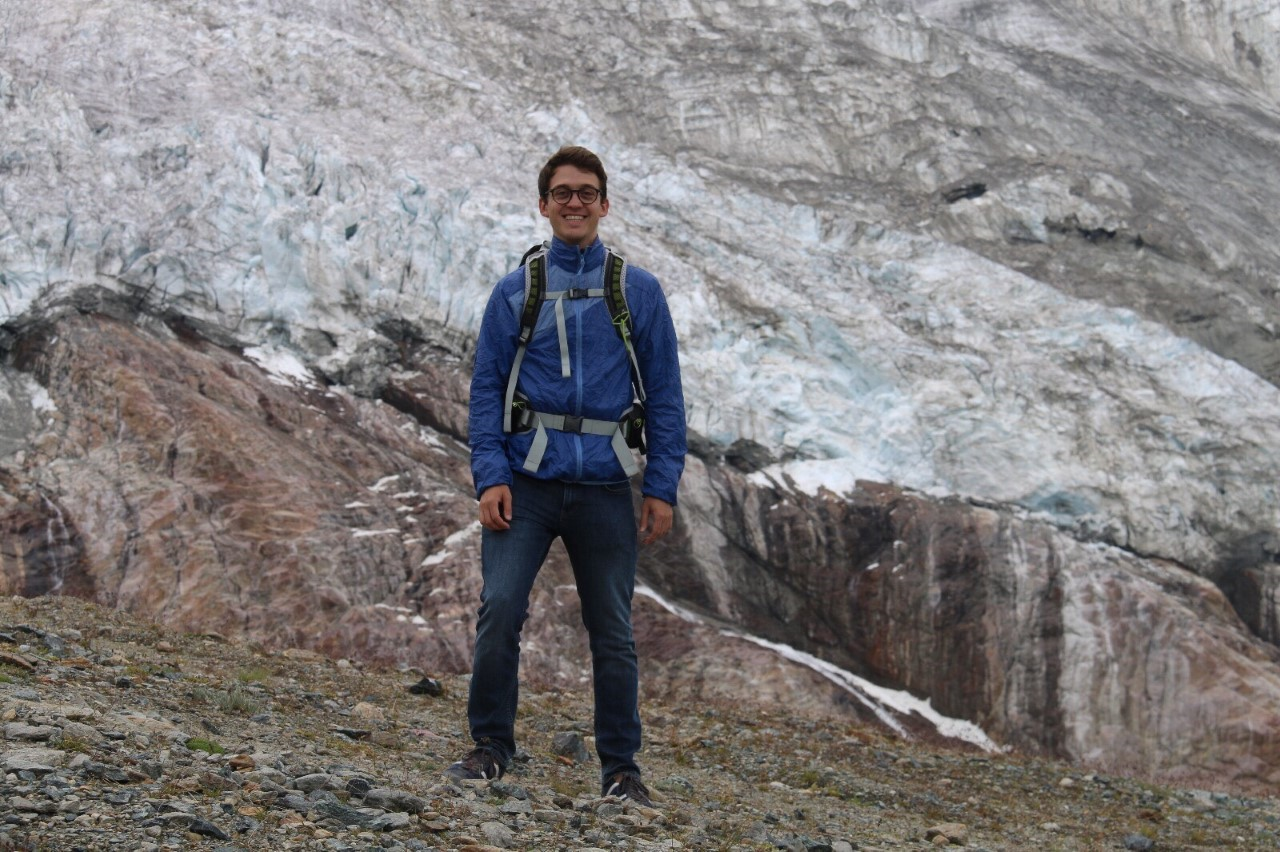 Valentin stated, "I love the mountains and hiking, and so one of the things I tried to do was to hike to remote mountain villages". He added, "In the mountains of South-East Asia, you can find a huge number of different ethnic groups, who have continued to live their lives largely unaffected by modernization". An example of one of these villages is shown in the picture provided.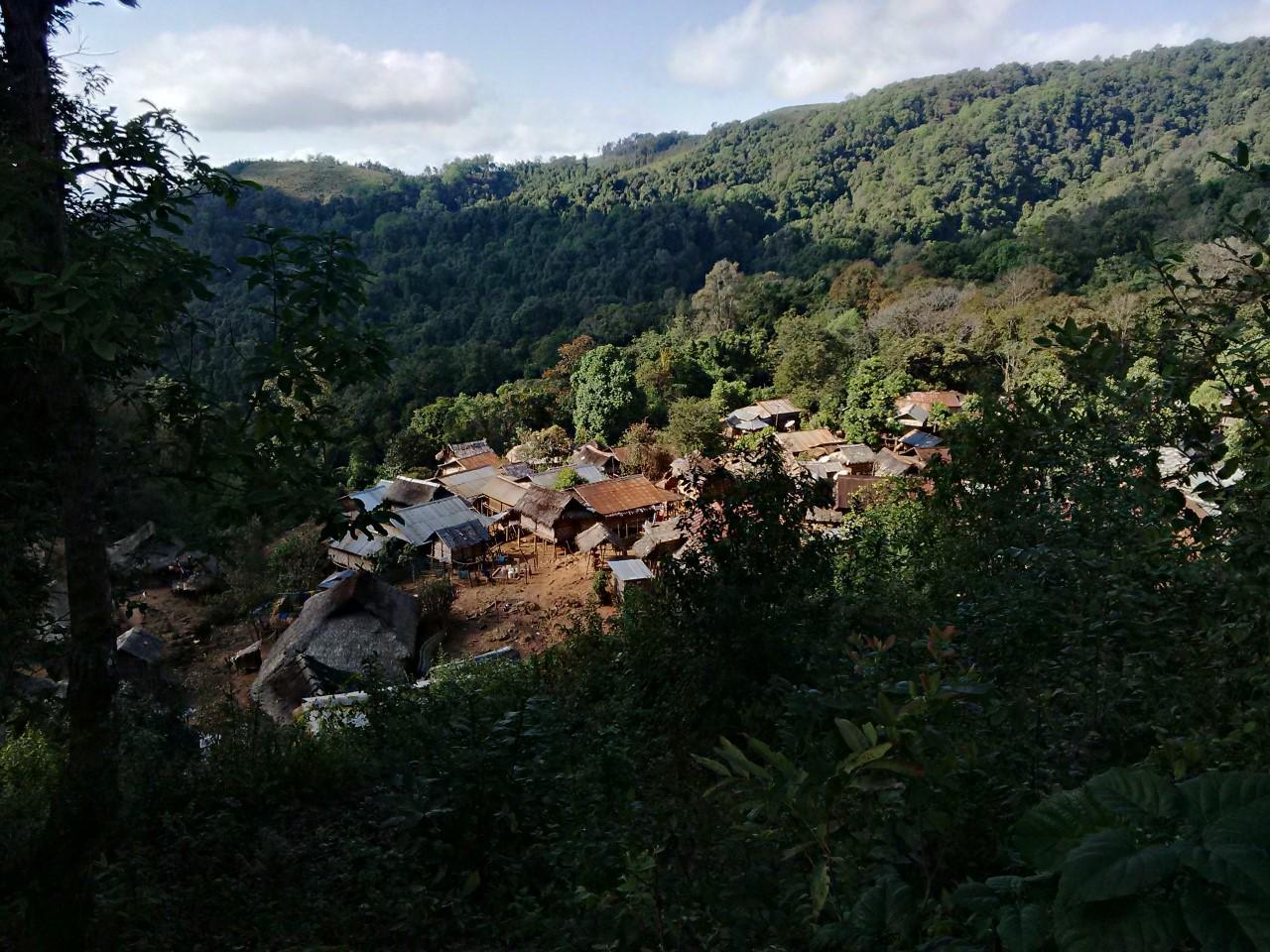 Aside from traveling, Valentin has a number of different hobbies. In his free time, Valentin enjoys playing badminton and is a member of the MSU Badminton Club. His other hobbies include playing soccer, and cooking for and eating with friends (especially Asian food).
Valentin received his Master of Mathematics from the University of Warwick in the United Kingdom. Before coming to PRIME, Valentin interned as a secondary-level mathematics teacher at the German School of Geneva, and also improved his French. While here at Michigan State University, Valentin hopes to focus his research on collegiate-level mathematics, transition-to-proof courses, and mathematical problem-solving.
Written by
Claudia Salwin