Küchle Dissertation Defense, June 27th
Release Date: Jun 24, 2022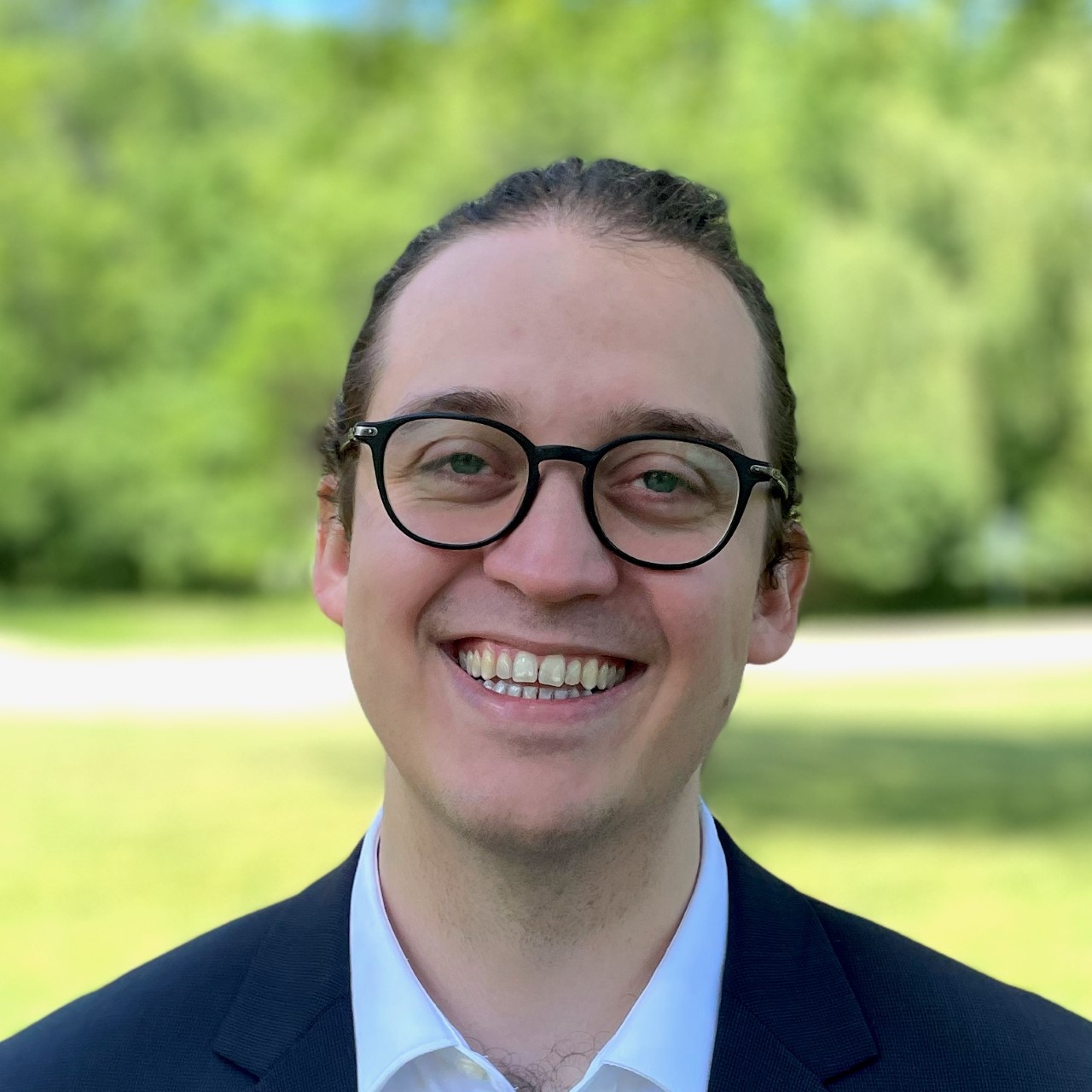 Valentin Küchle will be defending his dissertation, titled A Multicase Study of Three Graduate Teaching Assistants Participating in the MDISC Teaching Professional Development on Monday, June 27, 2022 at 1:00 pm in 133F Erickson and via Zoom. Contact Valentin or Freda for the passcode if attending via zoom.
Shiv Karunakaran is his Guidance Committee Chairperson and Dissertation Director. Other committee members include Beth Herbel-Eisenmann, Monica Karunakaran, and Jack Smith.
Faculty, students, and the general public are invited.