Lawrence Dissertation Defense, June 27th
Release Date: Jun 20, 2019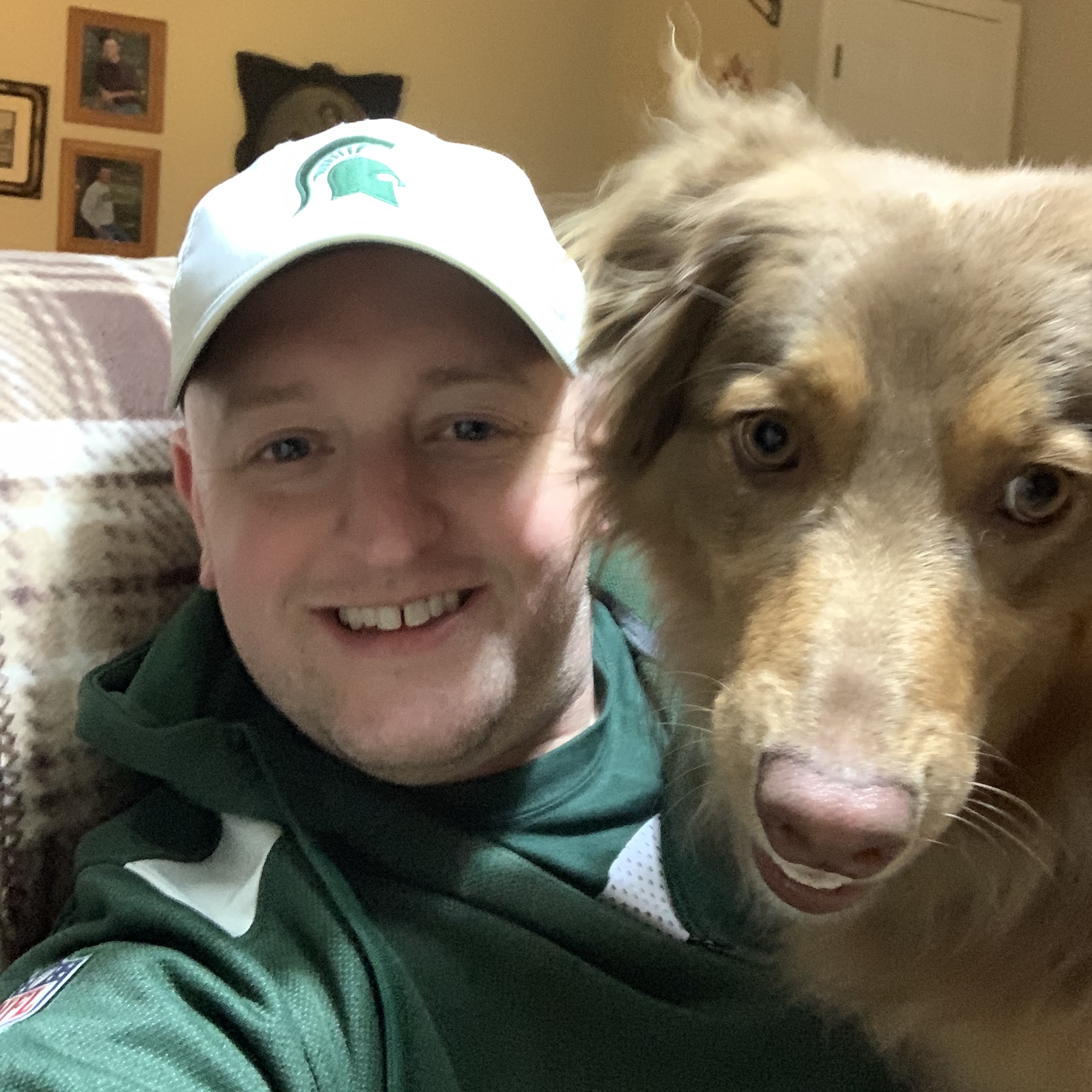 Kevin Lawrence will be defending his dissertation, titled Unpacking Teachers' Reflections on Digital Technology Decisions and Use in an Inquiry-Based, Problem-Centered Middle School Mathematics Curriculum, on Thursday, June 27, 2019 at 2:00 pm in 212 North Kedzie.

Brin Keller is his Dissertation Director. Other committee members include AJ Edson, Ralph Putnam, and Sandra Crespo.

Faculty, students, and the general public are invited.