Morissette Dissertation Defense, June 13th
Release Date: May 24, 2019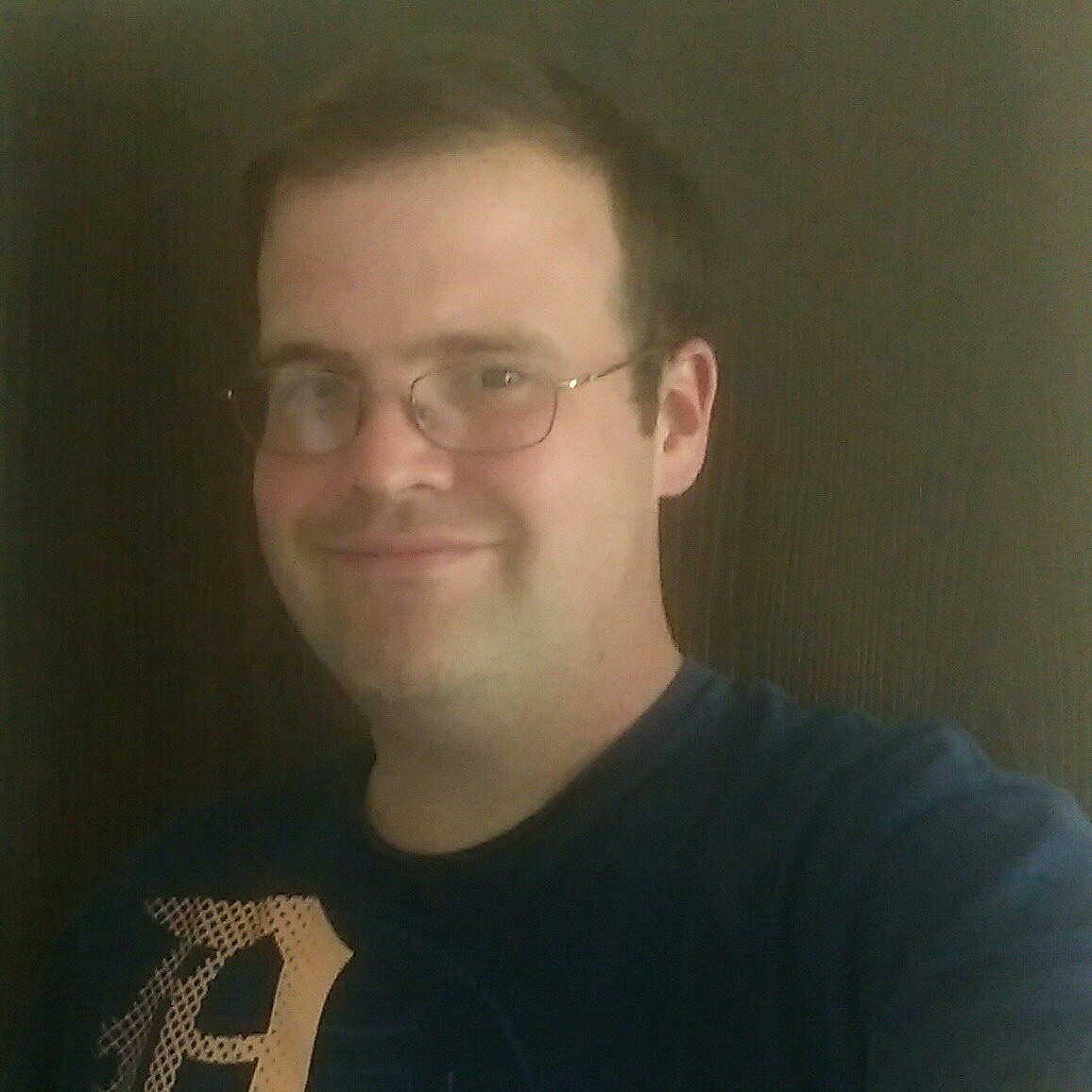 Michael Morissette will be defending his dissertation, titled Mathematics Teachers' and Principals' Responses to the Use of Student Growth Data on Teacher Evaluation Instruments in the State of Michigan on Thursday, June 13, 2019 at 1:00 pm in 212 North Kedzie.

Beth Herbel-Eisenmann and Corey Drake are his Dissertation Co-Directors. Other Guidance Committee members include Kristen Bieda and Sandra Crespo.

Faculty, students, and the general public are invited.