MSU at 2020 RUME Conference
Release Date: Feb 25, 2020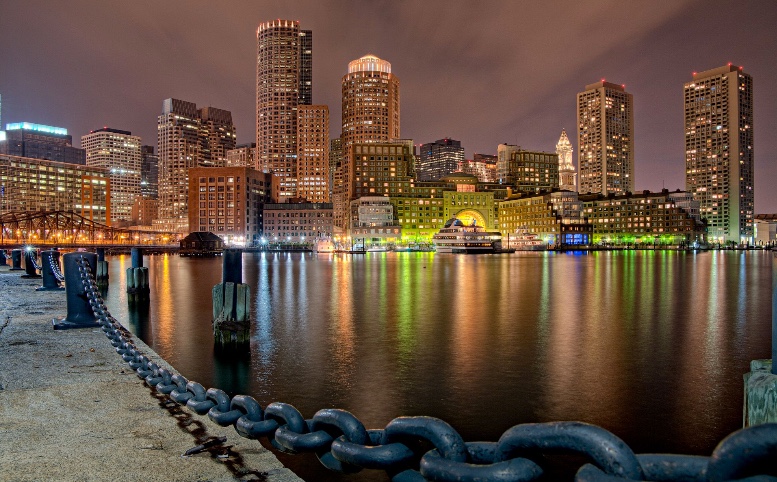 Members of the MSU Mathematics Education community will be presenting at the annual Conference on Research in Undergraduate Mathematics Education (RUME) in Boston, Massachusetts this week.
The conference will be held February 27-29 at the Revere Hotel Boston Common.
The conference is organized around the following themes: results of current research, contemporary theoretical perspectives and research paradigms, and innovative methodologies and analytic approaches as they pertain to the study of undergraduate mathematics education. The program will include plenary addresses, contributed paper reports, preliminary reports, and poster sessions.
Mathematics education faculty and graduate students presenting this year include Sarah Castle, Bob Elmore, Jihye Hwang, Shiv Smith Karunakaran, Valentin Kuechle, and John (Jack) Smith.
Bob Elmore commented, "This is my first time attending the RUME conference. I am excited to go and help present and I am also excited to see all of the other research project presentations."
Shiv Smith Karunakaran is serving on the RUME Executive Committee as the Organizational Director for 2019-2020. If you are interested in serving on future Program Committees, please contact Shiv.
SIGMAA on RUME was formed in 2001 for the purpose of encouraging quality research in undergraduate mathematics education (RUME) and its application in teaching practices. SIGMAA on RUME provides organizational support for researchers conducting RUME and to those interested in using the results of RUME. It also provides organizational support for the dissemination of the results of this research.
For complete details about the SIGMAA on RUME 2020 conference, please visit the conference website.
MSU Presentations
Friday, February 28
Jihye Hwang, Shiv Karunakaran
Students' Interpretations of the Prompts for Proving Tasks: "Prove" and "Show"
Session 6, Room: Silver 3
9:00am-9:30am
Younggon Bae, Sarah Castle, Bob Elmore, Jihye Hwang, Shiv Karunakaran, Valentin Kuechle, Mariana Levin, John Smith
Math and Moral Reasoning in the Age of the Internet: Undergraduate Students' Perspectives on the Line Between Acceptable Use of Resources and Cheating
Session 12, Room: Silver 3
2:30pm-3:00pm
Saturday, February 29
Younggon Bae, Sarah Castle, Bob Elmore, Jihye Hwang, Shiv Karunakaran, Valentin Kuechle, Mariana Levin, John Smith
Dimensions of Variation in Group Work Within the "Same" Multi-Section Undergraduate Course
Session 17, Room: Salada
10:50am-11:20am
Valentin Kuechle
Using Commognition to Study Student Routines Performed in the Context of Ring Theory
Poster Session, Room: Bohea (S20)
4:50pm-5:50pm
Written by
Olivia Hinterman