MSU at RUME 2019 Conference
Release Date: Feb 28, 2019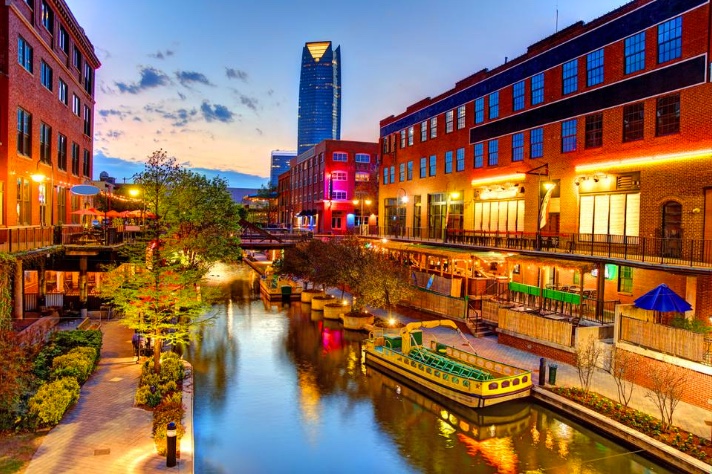 Several mathematics education faculty and doctoral students will be sharing their research with members of the Research in Undergraduate Mathematics Education (RUME) community on February 28 – March 2, 2019 in Oklahoma City.
Kristen Bieda, Chuck Fessler, Sarah Gady, Jihye Hwang, Shiv Karunakaran, Valentin Kuechle, Merve Kursav, and Kevin Voogt are the MSU faculty and students associated with mathematics education listed in the program book for the conference this year.
RUME seeks to foster research in undergraduate mathematics education and the dissemination of such research. The twenty-second annual conference will be held at the Cox Convention Center and is hosted jointly by Oklahoma State University and the University of Oklahoma.
The conference is a forum for researchers in collegiate mathematics education to share results of research addressing issues pertinent to the learning and teaching of undergraduate mathematics. The conference is organized around the following themes: results of current research, contemporary theoretical perspectives and research paradigms, and innovative methodologies and analytic approaches as they pertain to the study of undergraduate mathematics education. The program will include plenary addresses, contributed paper sessions, and preliminary paper sessions.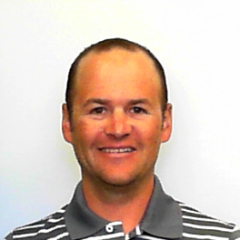 Chuck noted, "I am doing a poster presentation titled Mathematical Knowledge for Teaching in Chemistry: Identifying Opportunities to Advance Instruction. This came out of my work with Kristen Bieda and Lynmarie Posey and our collaboration between math education and chemistry programs."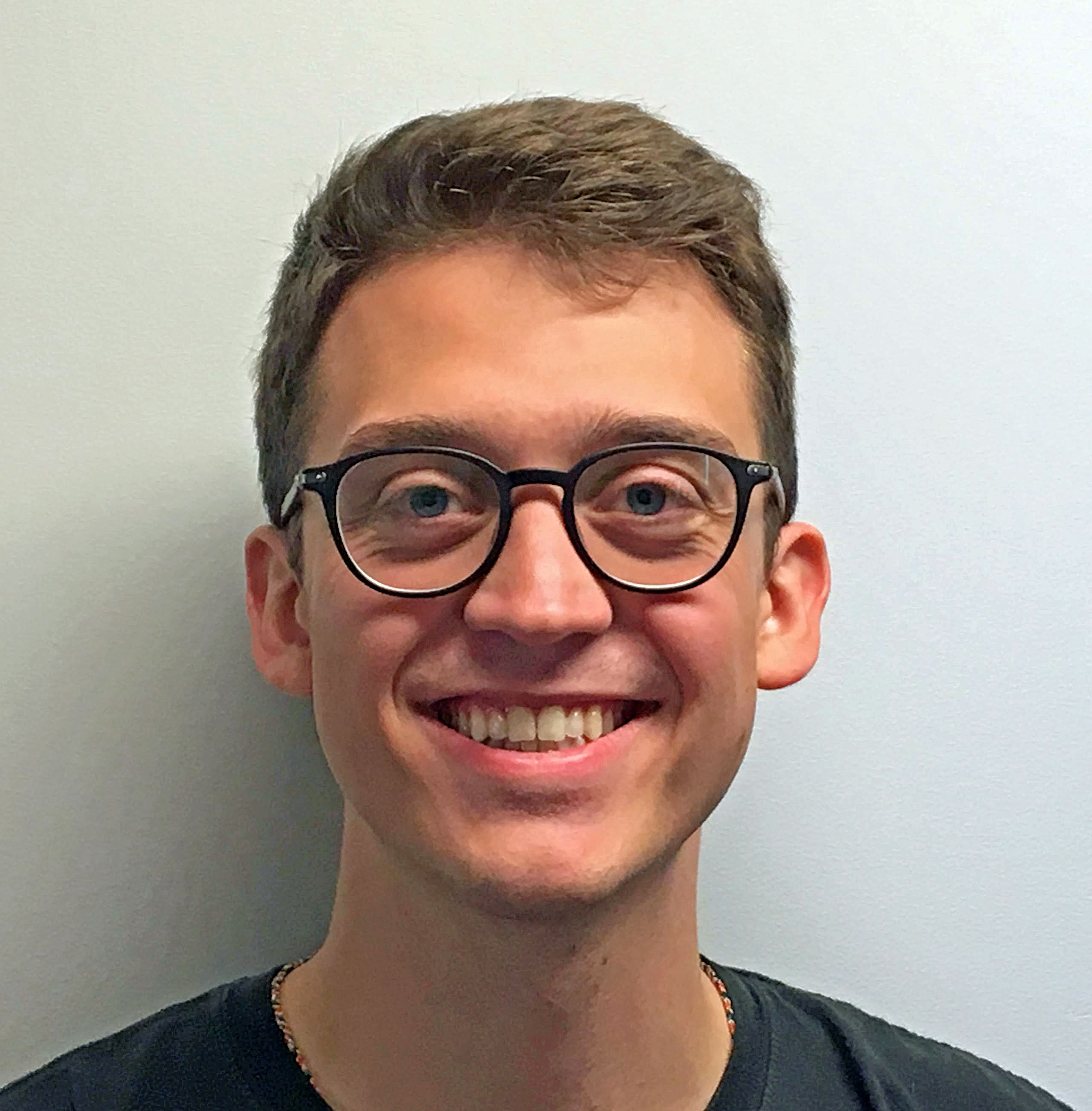 Valentin commented, "I will be presenting a preliminary report on Beliefs About Learning Attributed to Recognized Instructors of Collegiate Mathematics, which grew out of work I did for my qualitative methods class and under Shiv's supervision. I will report on the similarities and differences between the beliefs of six mathematics instructors who had won teaching awards, as well as the metaphors they had constructed for themselves." He added, "It will be my first time presenting a preliminary report at any conference, so I am rather excited about this opportunity. With the feedback from the RUME community, I hope to turn this work into a paper later this year."
Jihye said, "Shiv and I will present the poster Students' Responses to Differing Prompts for Reasoning and Proof Tasks on Thursday. We noticed that students routinely encounter differing language present in prompts for reasoning and proving tasks usually without discussing the meaning of those prompt explicitly. It might cause inconsistency of students' responses to the tasks and the assessment of their work." She continued, "Our preliminary results imply Calculus I students have various conceptions for prompts such as "prove", "explain", "show", and "convince". This poster will focus on students' various conceptions on the two prompts "prove" and "show.""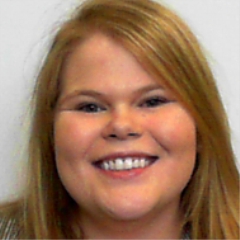 Sarah stated, "I am presenting my poster: Integrating Integration: Deepening Mathematical Understanding Through Computation. This pilot study sought to understand how, if at all, computational thinking influenced mathematical understanding, specifically within the context of integration." She elaborated, "This pilot study showed the promise of using computation to bolster mathematical understanding, specifically for non-mathematics majors."
For complete details about the SIGMAA on RUME 2019 conference, please visit the conference website.
MSU Presentations
Thursday, February 28
5:20-6:20 pm, Poster Session 1, Room T28
Integrating Integration: Deepening Mathematical Understanding through Computation
Sarah Gady, Michigan State University
5:20-6:20 pm, Poster Session 1, Room T11
Mathematical Knowledge for Teaching in Chemistry: Identifying Opportunities to Advance Instruction
Kristen Bieda, Michigan State University; Lynmarie Posey, Michigan State University; Pamela Mosley, Michigan State University; Charles J Fessler, Michigan State University
5:20-6:20 pm, Poster Session 1, Room T6
Students' Responses to Differing Prompts for Reasoning and Proof Tasks
Jihye Hwang, Michigan State University; Shiv S Karunakaran, Michigan State University
Friday, March 1
3:30- 4:00 pm, Session 13, Preliminary Report, Room 16
Beliefs About Learning Attributed to Recognized Instructors of Collegiate Mathematics
Valentin Kuechle, Michigan State University; Shiv S Karunakaran, Michigan State University
Saturday, March 2
10:10-10:40 am, Session 17, Preliminary Report, Room 16
Mathematical Errors when Teaching: A Case of Secondary Mathematics Prospective Teachers' Early Field Experiences
Kristen N Bieda, Michigan State University; Kevin Voogt, Michigan State University
5:00-6:00 pm, Poster Session 2, Room S29
Future Teachers' Identification of Multiplicative Situations
Merve N Kursav, Michigan State University; Sheri E Johnson, University of Georgia