MSU hosting NNN Conference Oct 12-14
Release Date: Oct 2, 2018
You are cordially invited to attend the 2018 Meeting of the National Numeracy Network (NNN) on Friday, October 12 through Sunday, October 14, 2018 in Wells Hall. Due to funding from the MSU Sponsors: Program in Mathematics Education (PRIME), Department of Mathematics, Hub for Innovation in Learning and Technology, and the Associate Provost for Undergraduate Education, registration is free for all MSU-affiliated faculty, staff, and students. However, there is a fee for those attending the buffet dinner on Friday evening. There is a nominal conference registration fee for all other attendees. Please visit the NNN website for more information, and to register.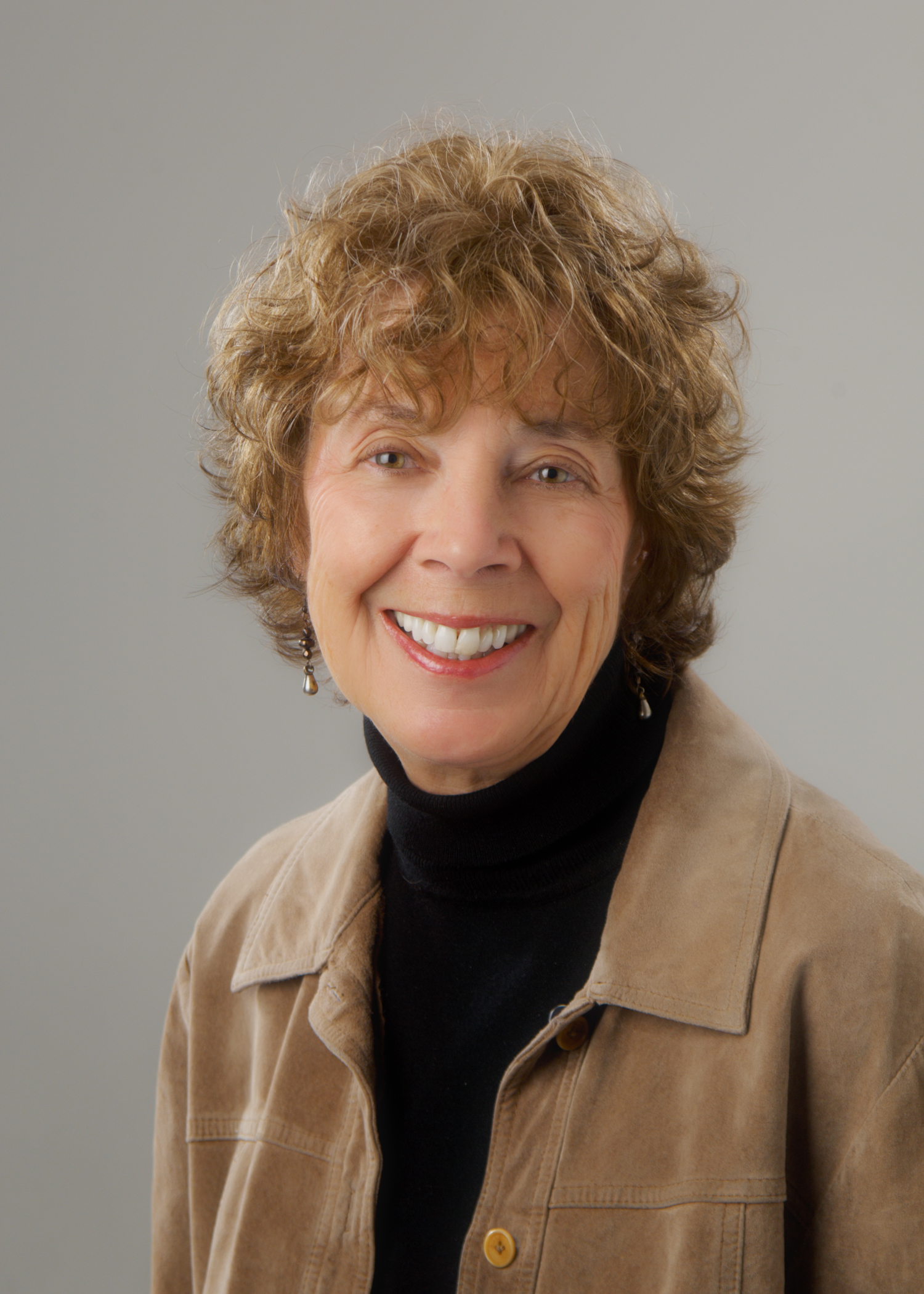 The first Keynote address will be given on Friday evening by Gail Burrill, MSU faculty member, President of the International Association for Statistical Education (IASE), and Past-President of the National Council of Teachers of Mathematics (NCTM). Gail's talk is titled "Quantitative Literacy Should Not Be Optional". The second Keynote address is on Saturday afternoon, given by Ellen Peters, Director of Ohio State University's Cognitive & Affective Influences in Decision making (CAIDe) Lab. Ellen's talk is "Innumeracy in the lab and in the wild: A focus on the efficacy and action of subjective numeracy."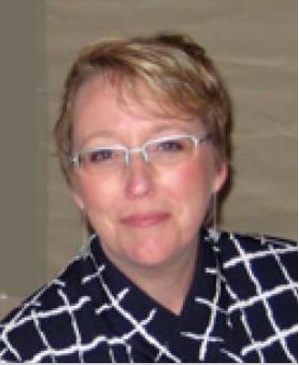 There will be over thirty presentations throughout the day on Saturday and on Sunday morning. Talks will be related to quantitative literacy and reasoning (QL/QR), connections between QL/QR and other disciplines, access to QL/QR coursework as a gateway to graduation or to participation in STEM majors, and social justice and QL/QR . An open Board Meeting follows the conference on Sunday afternoon. Please see the full agenda on the conference website.
Special thanks to Luke Tunstall for bringing the conference to MSU and for leading the conference organizing; Vince Melfi and Gail Burrill for providing guidance; and to the rest of the organizing team: Freda Cruél, Eric Gaze, Marc Isaacson, and Milo Schield.