MSU Math Ed at 2019 AMTE Conference
Release Date: Feb 5, 2019
Several mathematics education faculty and graduate students will be traveling to Orlando, Florida to present at the 23rd Annual Conference of the Association of Mathematics Teacher Educators (AMTE).

Those presenting include Kristen Bieda, Gail Burrill, Sandra Crespo, Christopher Dubbs, AJ Edson, Elizabeth "Betty" Phillips, and Niral Shah. Yvonne Slanger-Grant from the Connected Mathematics Project will also be presenting. The conference will be held Thursday, February 7 through Saturday, February 9 at the Rosen Plaza Hotel.
Chris Dubbs commented, "This year will be my third year attending AMTE. My first year in PRIME I only attended the conference but the past two years I have been fortunate enough to present my own research (with co-researchers Courtney Koestler, Kyle Whipple, and Judith Jacobs)."
He continued, "AMTE is my favorite conference to attend because of the collegiality I feel with the other attendees; the other attendees teach mathematics methods and content courses and I can share ideas from my own teaching while getting ideas from others. If there is a conference that I will make it a point to attend each year, AMTE is it."
The Annual AMTE Conference provides inclusive opportunities for a diverse community of mathematics educators to share current research and practice findings. AMTE engages with other organizations, provides an active webinar series, administers the STaR program for early-career faculty, produces books, monographs, standards documents, two journals, and a quarterly newsletter, and recognizes and honors those who make special contributions to the field.
MSU presentations are listed below. See more details in the conference program.
MSU Presentations:
Thursday, February 7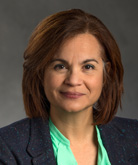 10:45-11:45 am, Session 8, Salon 7
BRIEF REPORT SESSION: ELICITING AND NOTICING STUDENT THINKING
SUPPORTING PRESERVICE TEACHERS LEARNING TO DRAW ON STUDENTS' MATHEMATICAL STRENGTHS
Nicole Bannister, Clemson University
Diana Bowen, University of Maryland
Sandra Crespo, Michigan State University
Analysis of preservice teachers' noticing statements within a digital methods course assignment before and after a strengths-based sentence frame intervention showed statistically significant gains in use of strengths-based language and amount of mathematical evidence used to describe students' thinking.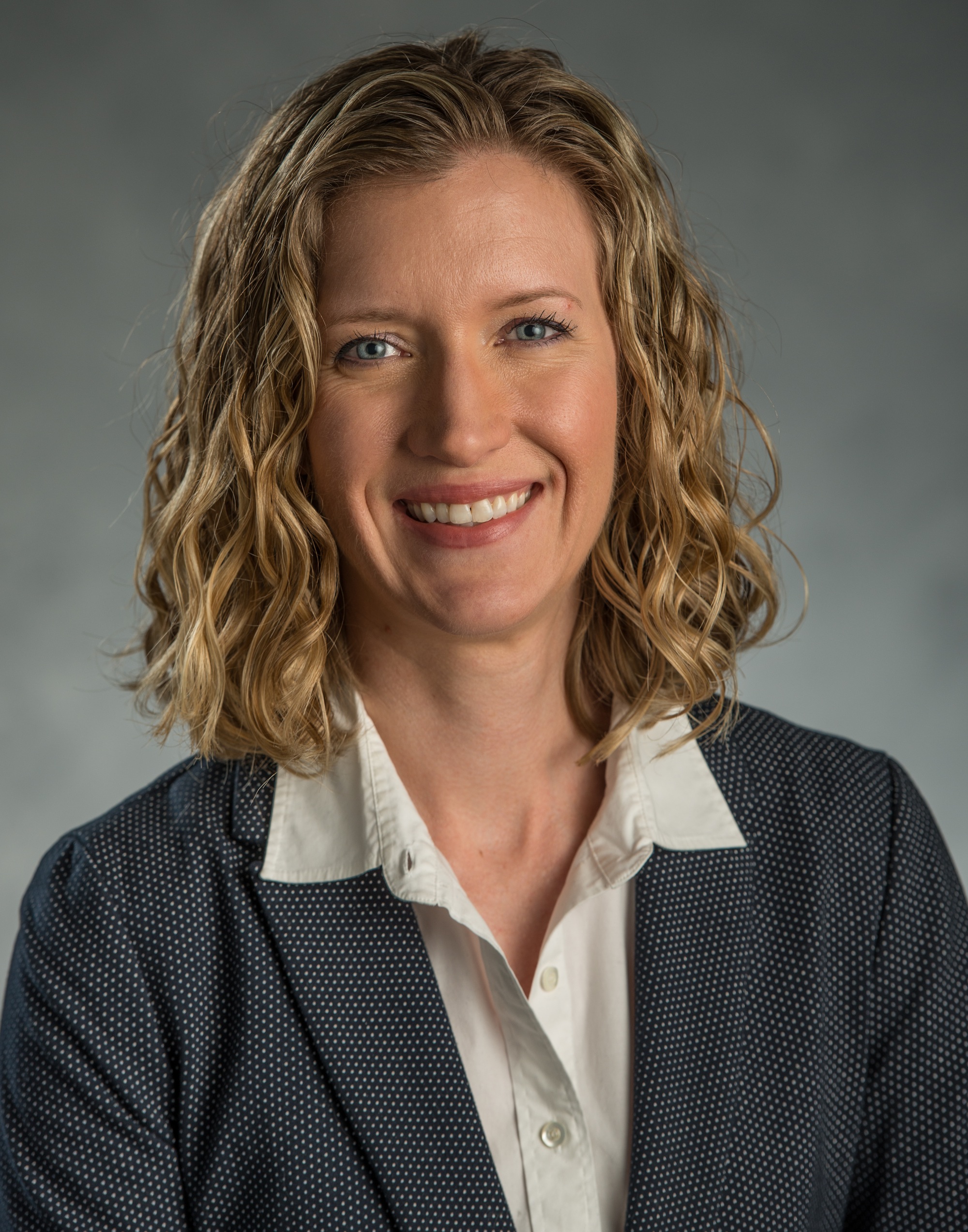 10:45-11:45 am, Session 14, Salon 13
Preservice Teacher Field Experiences, Individual Session
LEARNING ABOUT AMBITIOUS TEACHING: AN ON-CAMPUS EARLY FIELD EXPERIENCE MODEL FOR SECONDARY MATHEMATICS PSTS
Fran Arbaugh, The Pennsylvania State University
Kristen N Bieda, Michigan State University
Michelle Cirillo, University of Delaware
Participants learn about and discuss an on-campus model of early field experience. The model involves secondary PSTs observing and teaching in a developmental undergraduate mathematics course, under close mentorship of mathematics teacher educator(s), while simultaneously enrolled in a methods course.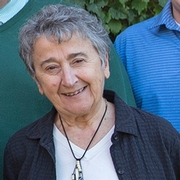 2:15-3:00 pm, Session 46, Salon 10
Mathematics Content, Processes, and Practices, Individual Session
TEACHING WITH OPEN PROBLEM ACTIVITIES: DILEMMAS AND SUCCESSES OVER 25 YEARS
Elizabeth Phillips, Michigan State University
Yvonne Slanger-Grant, Michigan State University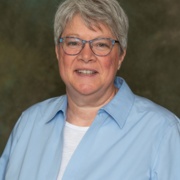 This session explores equity-based teaching practices in mathematics by focusing on teaching through open problems. We will highlight dilemmas and successes teachers face when helping students solve problems, unpack the embedded mathematics, and connect learning to prior and future knowledge.
3:30-4:30 pm, Session 57, Salon 3
Teaching and Learning with Technology, Individual Session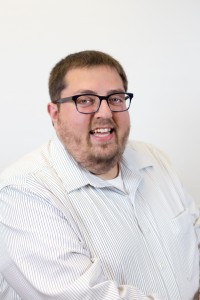 USING CLASSROOM VIGNETTES THAT INTEGRATE TECHNOLOGY IN MATHEMATICS TEACHER EDUCATION
Amanda Thomas, University of Nebraska, Lincoln
Alden J Edson, Michigan State University
The purpose of this session is to explore classroom vignettes that integrate technology to discuss equity-based teaching practices and connections among different policy documents by different organizations.
Friday, February 8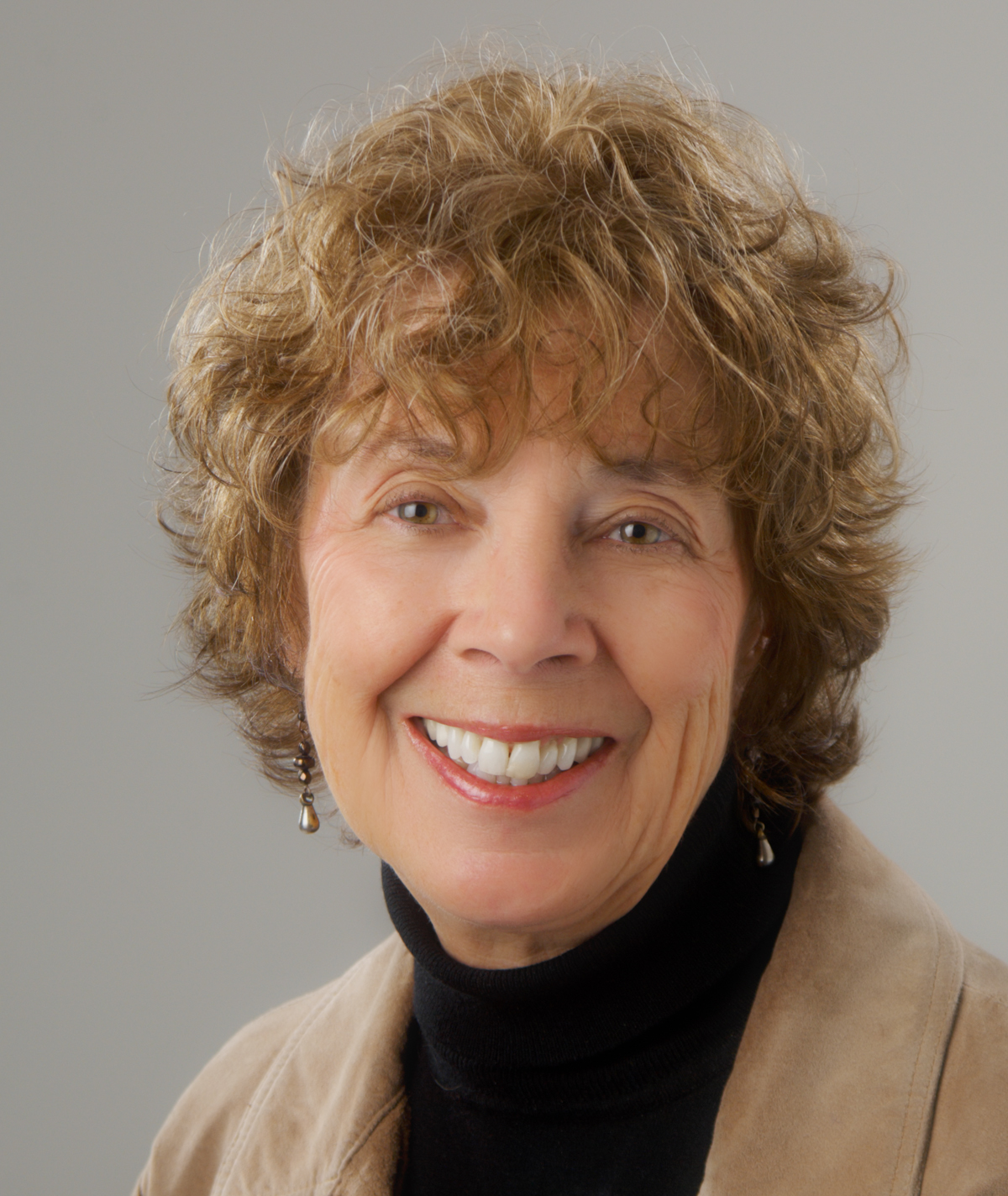 10:15-11:30 am Session 121, Salon 3
Teaching and Learning with Technology, Symposium
DEVELOPING ROBUST CONCEPT IMAGES ACROSS MIDDLE SCHOOL MATHEMATICS: THE ROLE OF DYNAMIC MATH TECHNOLOGY
Thomas Dick, Oregon State University
Gail Burrill, Michigan State University
Karen Hollebrands, North Carolina State University
The concept image framework of Vinner, Tall, and others provides a language for considering the impact of visual images in conceptual development. This symposium considers the special affordances of technology for creating dynamic visuals for middle school mathematics instruction.
10:15-11:30 am, Session 123, Salon 5
AMTE Publications Session, Symposium
PUBLISHING YOUR SCHOLARLY WORK IN AN AMTE PUBLICATION: OPPORTUNITIES EXPLORED AND QUESTIONS ANSWERED
Babette M Benken, California State University, Long Beach
James A. Telese, University of Texas Rio Grande Valley
Kristen N Bieda, Michigan State University
Beth Bos, Texas State University
Sandra Crespo, Michigan State University
This session includes editors from each of AMTE's publications:
Mathematics Teacher Educator, Contemporary Issues in Technology and Teacher Education-Math, and Connections. Focus will be on clarification of expectations, differences among venues, and breakout time for individual questions and feedback.
10:15-11:30 am, Session 128, Salon 10
Mathematics Education Policy and Program Issues, Symposium
USING MIDDLE AND HIGH SCHOOL MATHEMATICS CURRICULUM MATERIALS IN TEACHER EDUCATION
Alden J Edson, Michigan State University
Christine Browning, Western Michigan University
Sarah Kasten, Northern Kentucky University
Lorraine Marie Males, University of Nebraska, Lincoln
This session focuses on the role of secondary school mathematics curriculum materials for promoting teacher learning. Panelists will report on the innovative ways in which curriculum materials are used as contexts for teacher learning in undergraduate and graduate courses.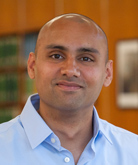 10:15-11:30 am, Session 130, Salon 12
Teacher Professional Development, Symposium
OBSERVATION INSTRUMENTS AS PROFESSIONAL DEVELOPMENT TOOLS: THREE APPROACHES TO ENGAGE TEACHERS IN INSTRUCTIONAL IMPROVEMENT EFFORTS
Erica Litke, University of Delaware
Niral Shah, Michigan State University
Eva Thanheiser, Portland State University
In this session, we share three projects aimed at improving mathematics instruction using structured observation tools as a foundation for professional development. We discuss the creation and use of each tool and address the affordances and limitations of each approach.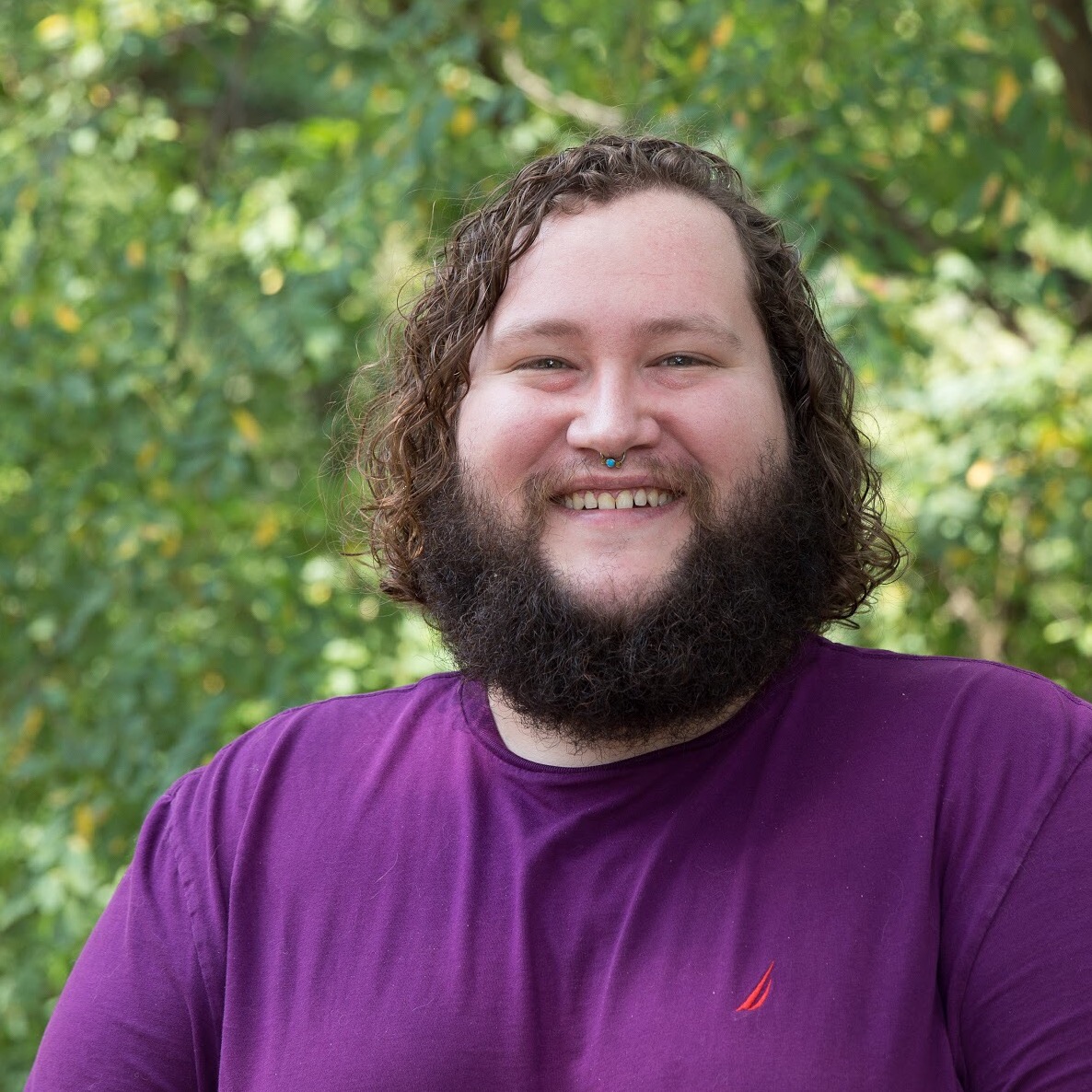 3:30-4:30 pm, Session 161, Salon 11
Equity, Social Justice, and Mathematics Teacher Education, Discussion Session
USING VIGNETTES TO PREPARE MATHEMATICS TEACHERS TO ADVOCATE FOR LGBTQQ+ STUDENTS, FAMILIES, AND COLLEAGUES
Courtney Koestler, Ohio University, OCEMS
Kyle Stephen Whipple, University of Wisconsin, Eau Claire
Christopher Dubbs, Michigan State University
In this session we will share brief vignettes we use to prepare mathematics teachers to support and advocate for LGBTQQ+ students, families, and colleagues. We will share initial findings from our research, and provide space for discussion and feedback.
Saturday, February 9
8:00-9:00 am, Session 177, Salon 9
Mathematics Content, Processes, and Practices, Symposium
NCTM'S CATALYZING CHANGE: IMPLICATIONS FOR PREPARING TEACHERS TO TEACH STATISTICS
Gail Burrill, Michigan State University
Christine Annette Franklin, Univ. of Georgia & American Statistical Assoc.
Catalyzing Change describes essential statistical concepts for all graduating secondary students. This session will focus on recommendations for resources that preservice and professional development programs can utilize for designing statistics curricula to meet this new challenge in teacher preparation.