MSU Math Ed at the 2019 Joint Math Meetings
Release Date: Jan 16, 2019
Several PRIME faculty and doctoral students will be sharing their research with members of the mathematics community at the 2019 Joint Mathematics Meetings (JMM), January 16-19, in Baltimore.
Known as the "largest mathematics meeting in the world", the Mathematical Association of America (MAA) and the American Mathematical Society (AMS) are expecting record-breaking numbers again this year.

Younggon Bae, Gail Burrill, Andrew Krause, and Samuel "Luke" Tunstall will be presenting this year at the JMM.
Luke noted, "My presentation at JMM relates to my dissertation work; it concerns the validity of assessments of quantitative literacy, as part of a session on Innovative Pathways to Quantitative Literacy."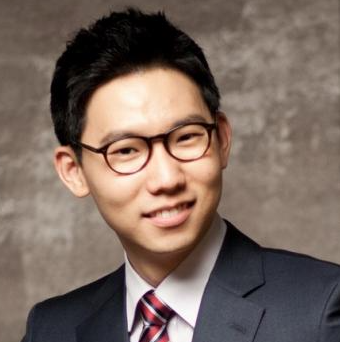 Younggon commented that his talk "will be about dynamic geometry tasks and student work from MTH 432 Axiomatic Geometry at MSU I taught in Spring 2018." He continued, "This work is a part of my dissertation where I investigate students' engagement in axiomatic reasoning with respect to the nature of mathematical tasks."
Andy is involved with two talks this year. The first one is Examining Student Engagement with Student-Driven Activities. He commented, "This talk, intended for a RUME audience, will describe the research methodology of my dissertation. I have collected survey data, classroom observations, and student interviews to understand students learning experience with labs in a Calculus II class." Andy continued, "Students generally enjoy the labs. Throughout the course, however, students' opinions of the labs decline as their perceptions about the important of the exams increase (the labs are only loosely tied to exam-type questions)."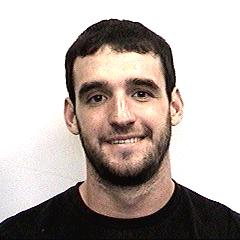 Andy's second talk is Case study of MATLAB integration in Calculus II: Insights and Improvements. "This talk, intended for instructors and administrators, will focus on the Calculus II labs that are the subject of my dissertation research," remarked Andy. "We will share the curriculum materials and discuss the philosophy behind the design. We will also share preliminary research results," he added.
See the schedule below for PRIME presentation information. All of the sessions below are in the Baltimore Convention Center (BCC).
MSU PRIME Presentations:
Thursday, January 17
8:40-9:00 a.m.
session 895
MAA Contributed Paper Session on Research in Undergraduate Mathematics Education (RUME), I
Room 340, BCC
Examining Student Engagement with Student-Driven Activities. Preliminary report.
Andrew J Krause, Willie W Wong, Mark Iwen and Ryan Maccombs
Michigan State University (1145-J5-2969)
9:00-10:20 a.m.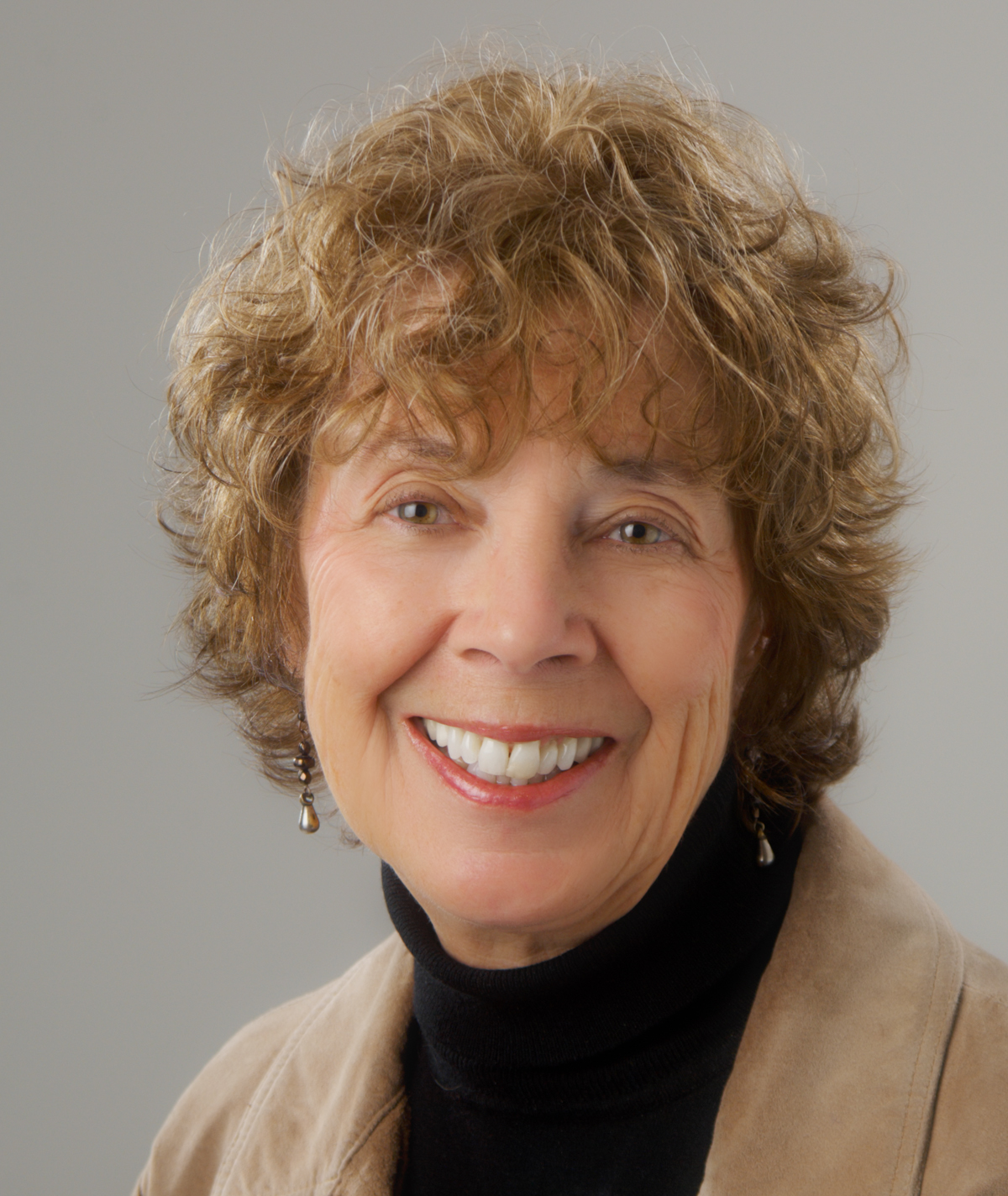 MAA Panel
Room 349, BCC
Connecting High School and Post High School Mathematics
Organizer: Gail Burrill
Panelists: Dave Barnes, National Council of Teachers of Mathematics
Gail Burrill, Michigan State University
Karen Graham, University of New Hampshire
Yvonne Lai, University of Nebraska
Dan Teague, North Carolina School of Science and Mathematics
3:40-3:55 p.m.
session 1163
MAA Contributed Paper Session on Research in Undergraduate Mathematics Education (RUME), II
Room 340, BCC
Dynamic Geometry Tasks for Inquiry-Oriented Axiomatic Geometry
Younggon Bae, Michigan State University (1145-J5-343)
Friday, January 18
8:00-9:20 a.m.
MAA Panel
Room 349, BCC
Advanced Placement Calculus and Student Understanding
Organizer:
Gail Burrill, Michigan State University burrill@msu.edu
Panelists:
Gail Burrill, Michigan State University
Stephen Davis, Davidson University
Brendan Murphy, John Bapst High School
Stephanie Ogden, College Board

Saturday, January 19
10:00-10:15 a.m.
session 2321
MAA Contributed Paper Session on Innovative Pathways to Quantitative Literacy
Room 304, BCC
Measuring the Effectiveness of Quantitative Literacy Curricula—The Importance of Construct Validity in Assessment
Samuel Luke Tunstall, Michigan State University (1145-Q5-164)
10:30-11:50 a.m.
MAA Panel
Listening and Responding to Students' Thinking, from Elementary to Undergraduate Mathematics
Room 349, BCC
Organizers:
Brad Ballinger, Humboldt State University
Christina Eubanks-Turner, Loyola Marymount University
Yvonne Lai, University of Nebraska - Lincoln
Cody L. Patterson, University of Texas at San Antonio
Priya V. Prasad, University of Texas at San Antonio
April Strom, Scottsdale Community College
Panelists:
Gail Burrill, Michigan State University
Ted Coe, Achieve
Brian Katz, Augustana College
11:00-11:20 a.m. session 2313
MAA Contributed Paper Session on Incorporating Programming and Computing in the Math Major Curriculum
Room 305, BCC
Case study of MATLAB integration in Calculus II: Insights and Improvements. Preliminary report.
Andrew J Krause, Ryan J. Maccombs, Willie W Wong and Mark Iwen, Michigan State University (1145-R1-2959)