Osibodu Dissertation Defense, April 27th
Release Date: Apr 14, 2020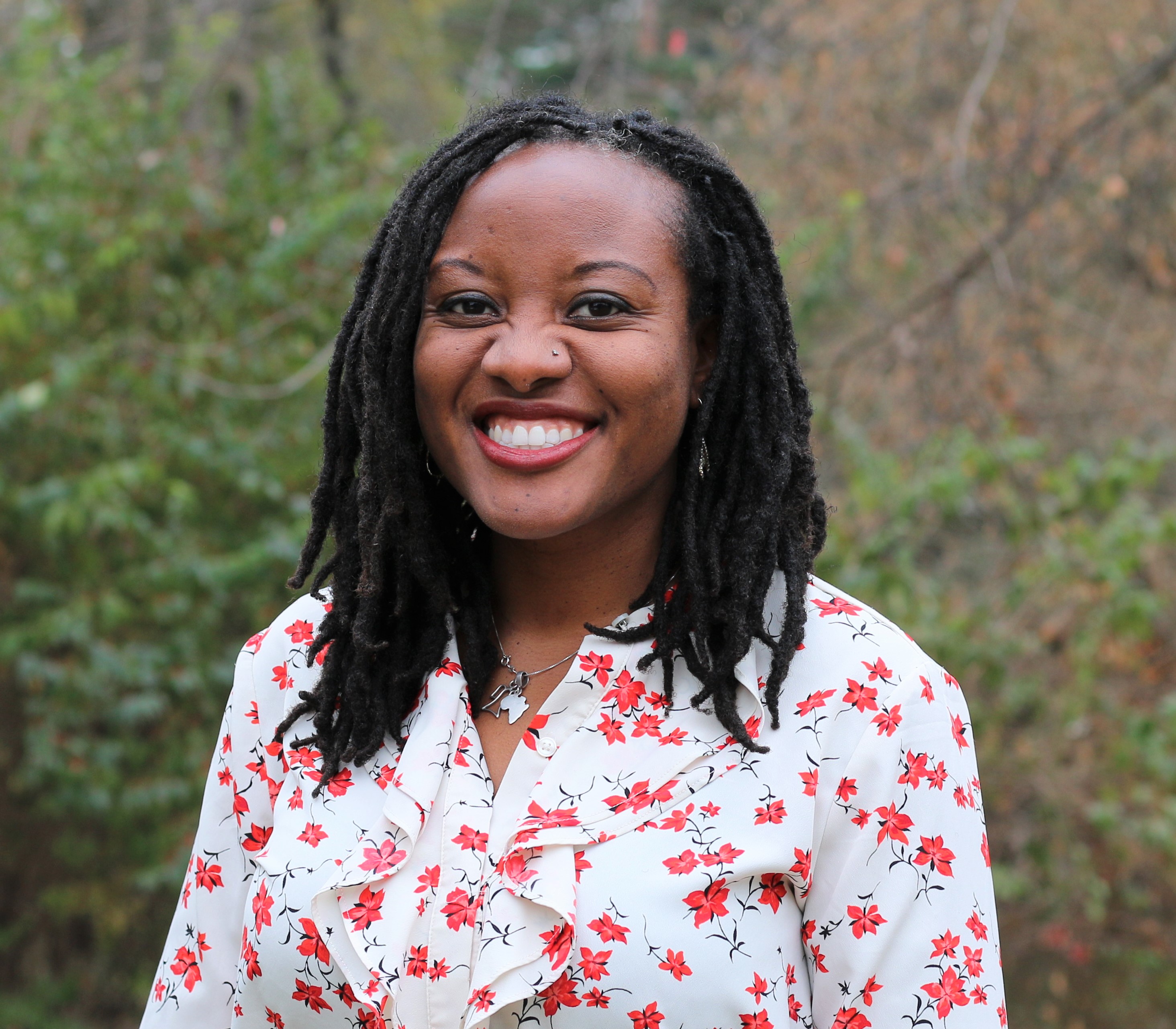 Oyemolade Osibodu will be defending her dissertation, titled EMBODYING UBUNTU, INVOKING SANKOFA, & DISRUPTING WITH FELA: A CO-EXPLORATION OF SOCIAL ISSUES AND CRITICAL MATHEMATICS EDUCATION WITH AFRICAN YOUTH, on Monday, April 27, 2020 at 1:00 pm.

Beth Herbel-Eisenmann is her Guidance Committee Chairperson. Her Dissertation Co-Directors are Beth Herbel-Eisenmann and Vaughn Watson . Other committee members include Tonya Bartell, Niral Shah, and Erika Bullock.
Due to meeting restrictions, the defense will be conducted virtually with the committee only.