PRIME Students Selected as Writing Fellows
Release Date: Oct 13, 2020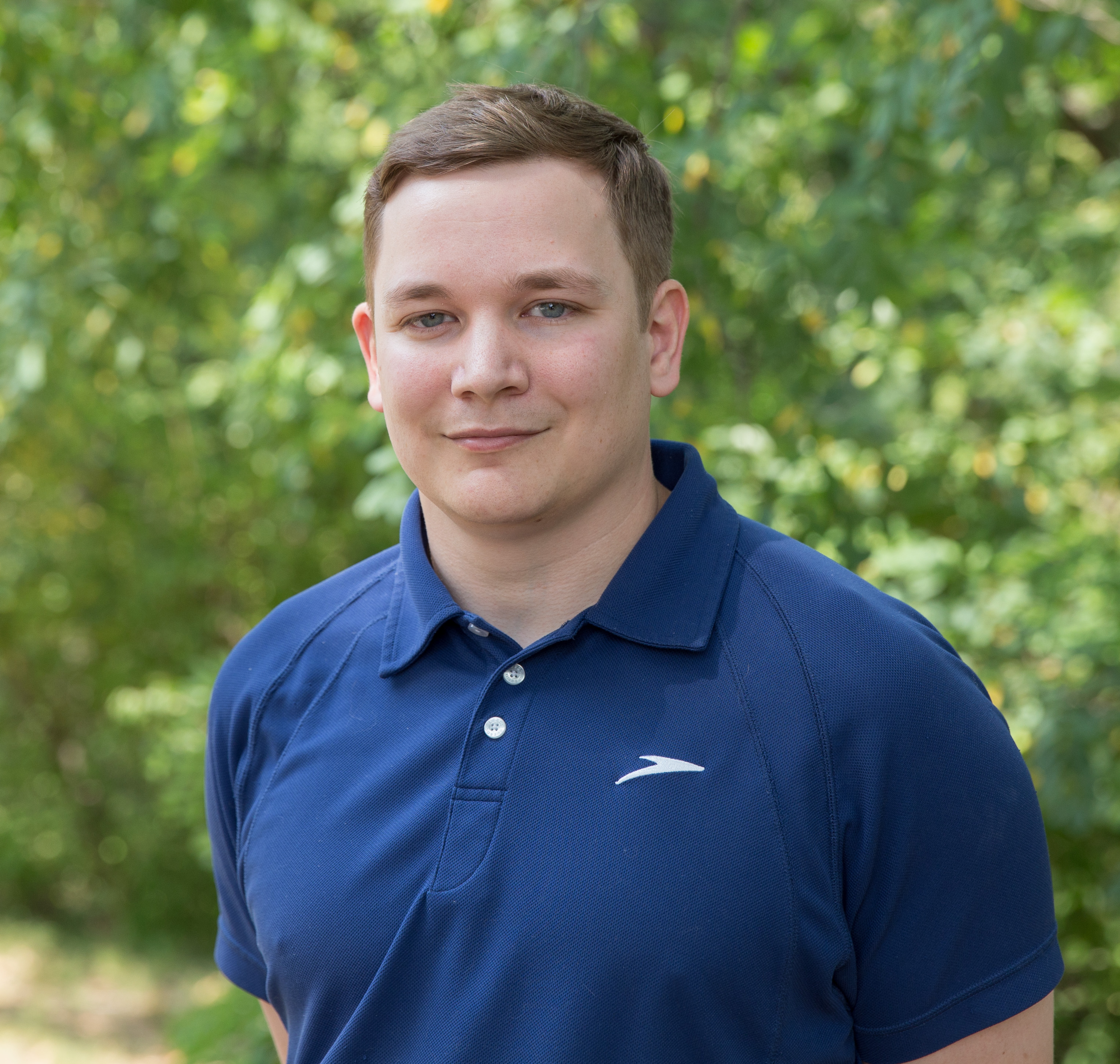 David Bowers and Sunghwan Byun, mathematics education doctoral students, have been selected as Graduate School Writing Fellows for the 2020-21 academic year.
David and Sunghwan will soon be facilitating writing groups for MSU graduate students interested in (mathematics) education. They noted, "Writing groups give us a special kind of learning space, where sharing and reviewing rough drafts is welcome and encouraged in a low-pressure but friendly and inquisitive environment."
They continued, "We'll also talk about how to turn things like course papers into publications, and other pragmatic aspects of grad student work."
An availability link for possible meeting times was sent to all known MSU students with mathematics education interests. Please contact David or Sunghwan for further information.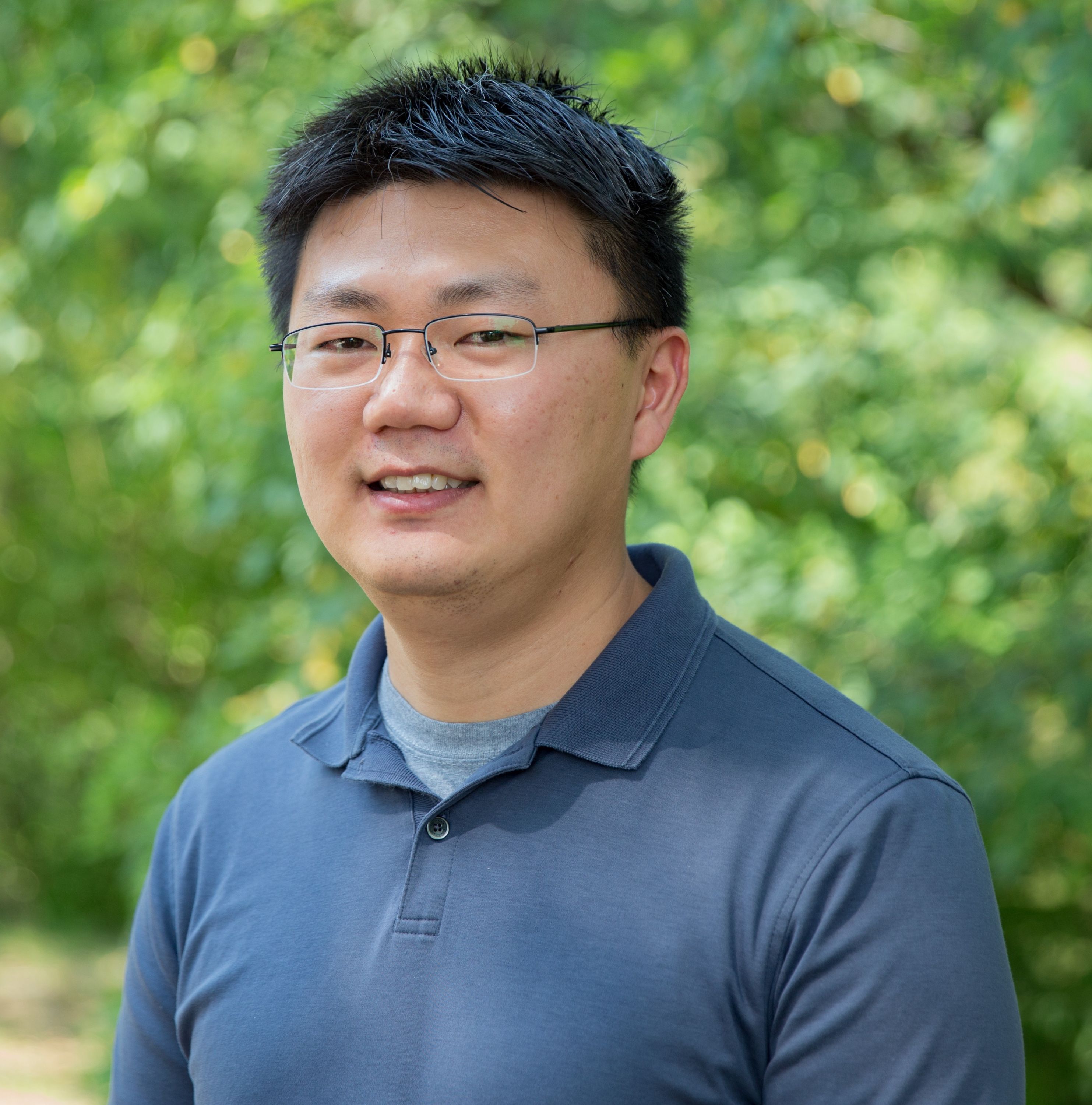 Doctoral students in any discipline who have passed their comprehensive exams, who can commit to the program for the full academic year and are registered students in both the fall and spring semester are eligible to apply for a Graduate School Writing Fellowship. Approximately 20 Graduate School Writing Fellows were selected for this academic year.
In addition to the $1,000 fellowship for each semester, fellows receive a training session on learning to identify genres of writing in their discipline and learning to facilitate a virtual writing group for doctoral students in their discipline. The latter includes establishing writing goals, encouraging constructive peer feedback, and keeping groups on track. With the current virtual academic environment, writing groups will provide an important opportunity for connection and accountable goal setting.
Congratulations to David and Sunghwan for being selected as 2020-21 Graduate School Writing Fellows!