PRIME Welcomes Green to Math Ed Faculty
Release Date: Sep 8, 2020
PRIME is pleased to welcome Dr. Jennifer Green to the Mathematics Education community at MSU. In addition to her work in PRIME, Jenny has an appointment in the Department of Statistics and Probability.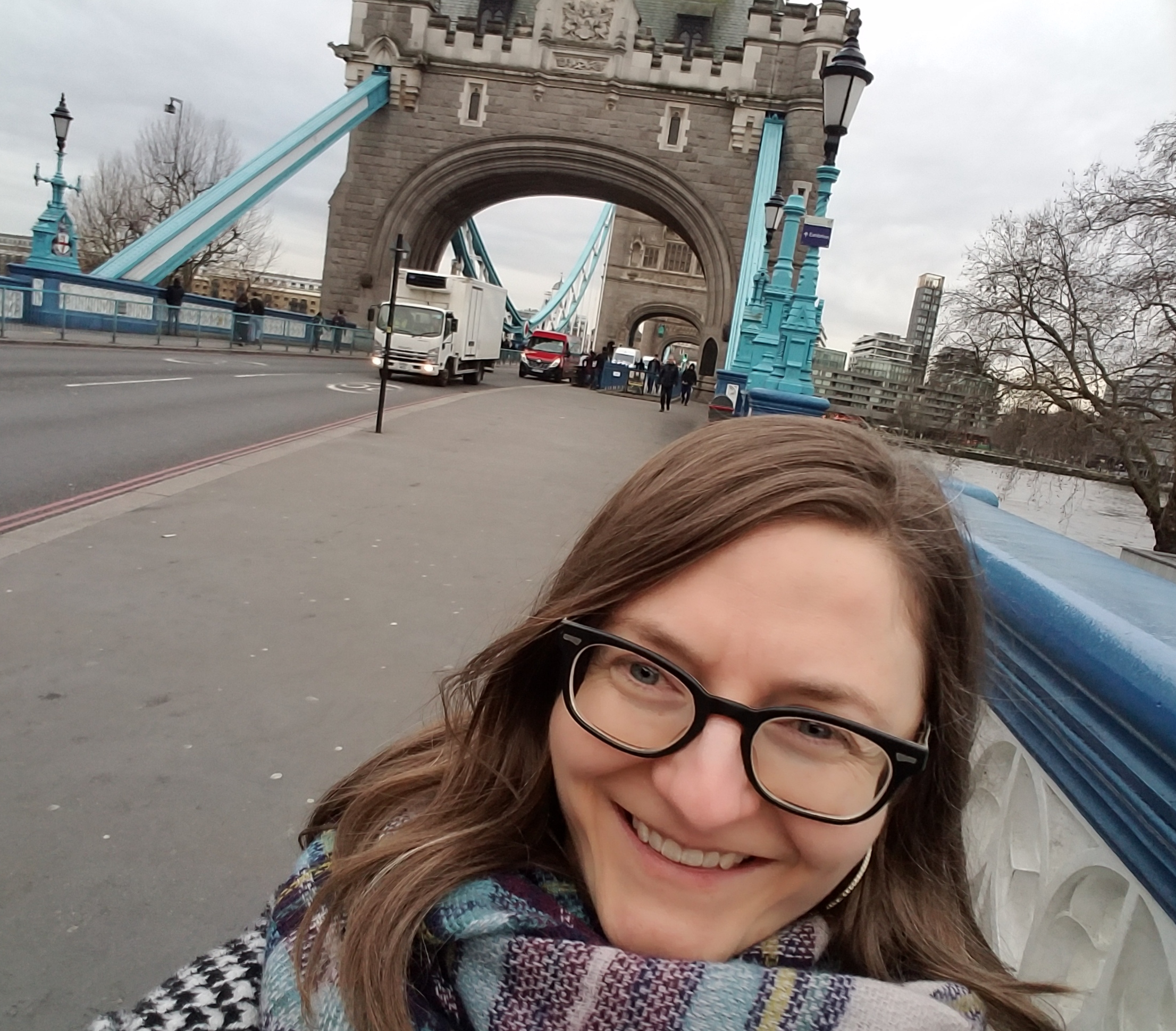 Jenny received her Ph.D. in Statistics from the University of Nebraska-Lincoln in 2010. She comes to us from Montana State University, another MSU, where she was promoted to Associate Professor in 2018.
Dr. Green has received numerous awards for teaching excellence while at Montana State University, as well as Best Paper awards from several noted national statistical associations.
Her research in Statistics Education focuses on the development of teachers in grades K-16, as well as the development of statistical methodology to characterize the impacts of educational programs for teachers. She is editor of the Research in K-12 Education section of Journal of Statistics Education and chair of the American Statistical Association Section on Statistics and Data Science Education Mentoring Program.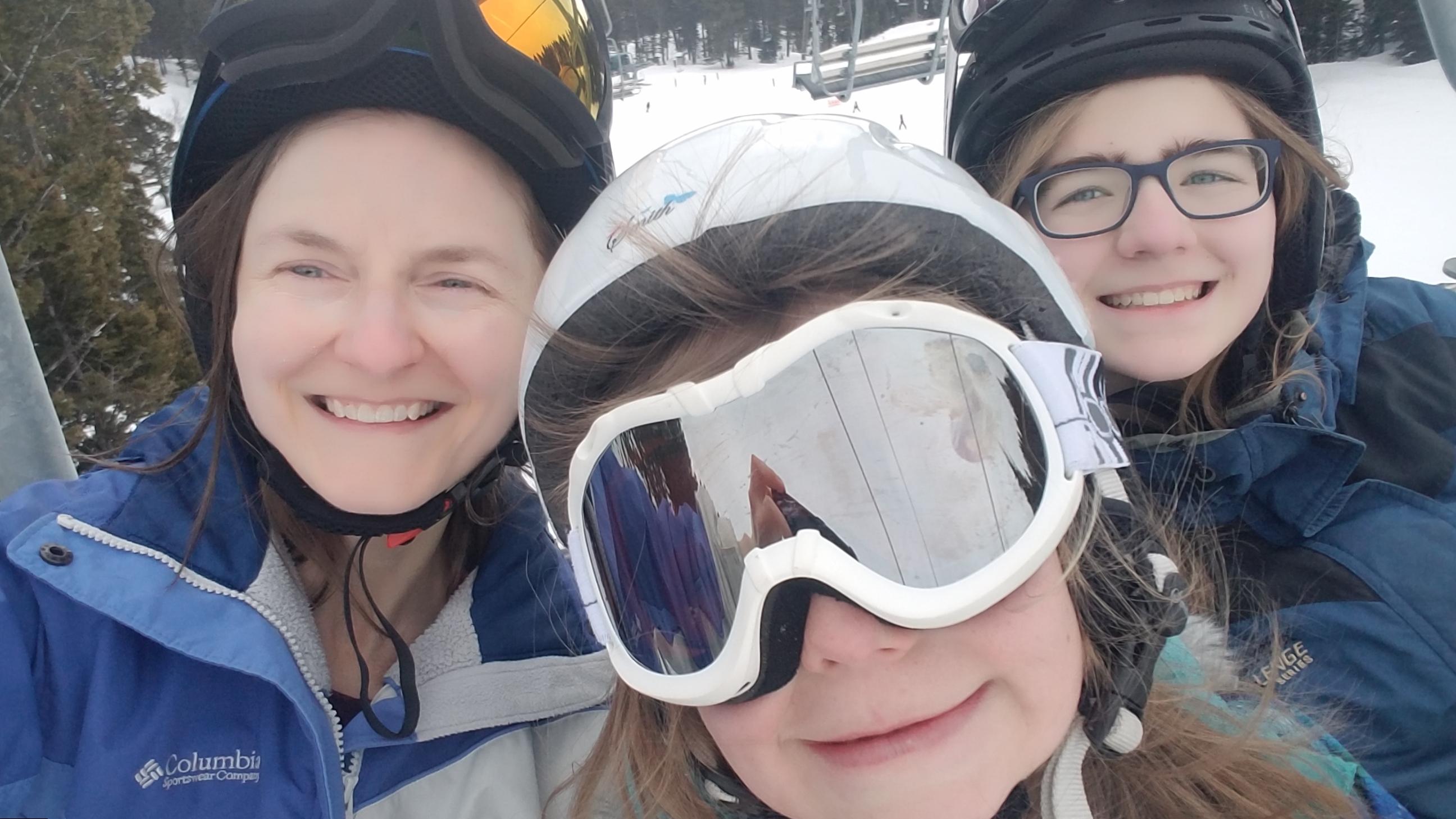 Jenny is excited to rejoin the Big 10 and looks forward to collaborating with interdisciplinary teams of innovative researchers and educators to help transform the teaching and learning of statistics.
Jenny enjoys being outdoors, eating tasty food, and exploring new places. She and her family appreciate all things creative, including art, music, theater, and dancing. Here in Michigan, they are thrilled to embark on new adventures and experience the "lake life."