Rani Satyam Dissertation Defense June 13th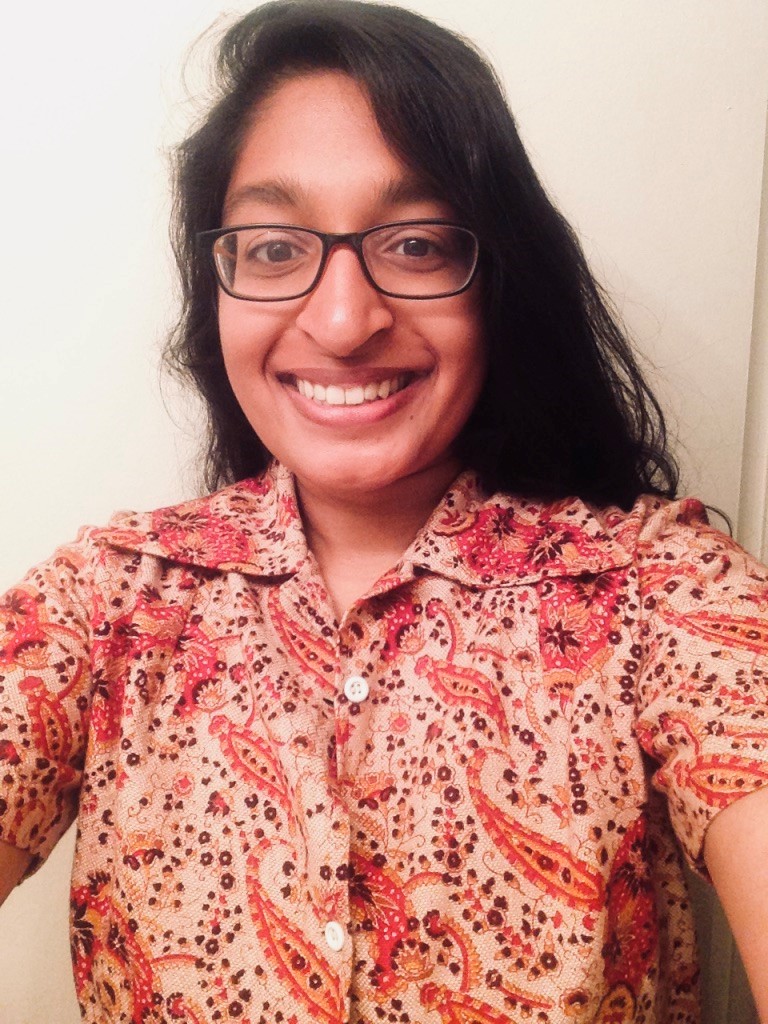 Visala "Rani" Satyam will be defending her dissertation, titled: Cognitive and Affective Components of Undergraduate Students Learning How to Prove, on Wednesday, June 13th at 10:30 am in 212 North Kedzie.

Jack Smith is her Dissertation Director and Guidance Committee Chairperson. Other Guidance Committee members include Teena Gerhardt, Shiv Karunakaran and Mariana Levin (Western Michigan University).

Faculty, students, and the general public are invited.