Recent Graduates Accepted into STaR Program
Several recent graduates of the mathematics education doctoral program at MSU were accepted into the "Service, Teaching, and Research" (STaR) program for 2018.
Daniel Clark, Frances Harper, and Eryn Stehr will be attending the meetings and networking events this year, along with about 30 other new mathematics educators, including AJ Edson, Research Assistant Professor at MSU.
The STaR Program is for early career mathematics educators working at institutions of higher education.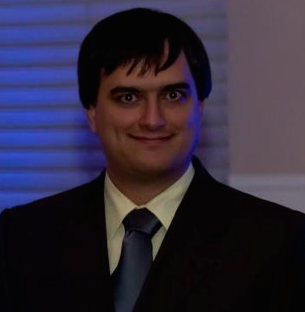 Dan stated, "I'm in my second year as an assistant professor in the Mathematics Department at Western Kentucky University. Recently, the state government put all the public universities in Kentucky in direct competition with each other for a significant portion of their funding. As a result, recruitment and retention is a big focus for the universities, and even for departments and majors within universities. In light of this, I've recently submitted a grant to study students who have to retake courses in the mathematics content sequence for elementary teachers. Currently, the retake pass rate is about 45%. My goal is to learn more about what differentiates those who pass on a second attempt from those who don't, with an eye toward increasing the overall pass rate for the courses."
He continued, "The STaR program is all about meeting other faculty at similar early points in their careers and using each other's expertise and persistence to enhance our own. I'm a bit of an introvert who shies away from networking, but I'm looking forward to gearing myself up to make the most of this great opportunity."
"In short, I want no one to be able to deny that I was both a jolly and good STaR fellow," he noted with a chuckle.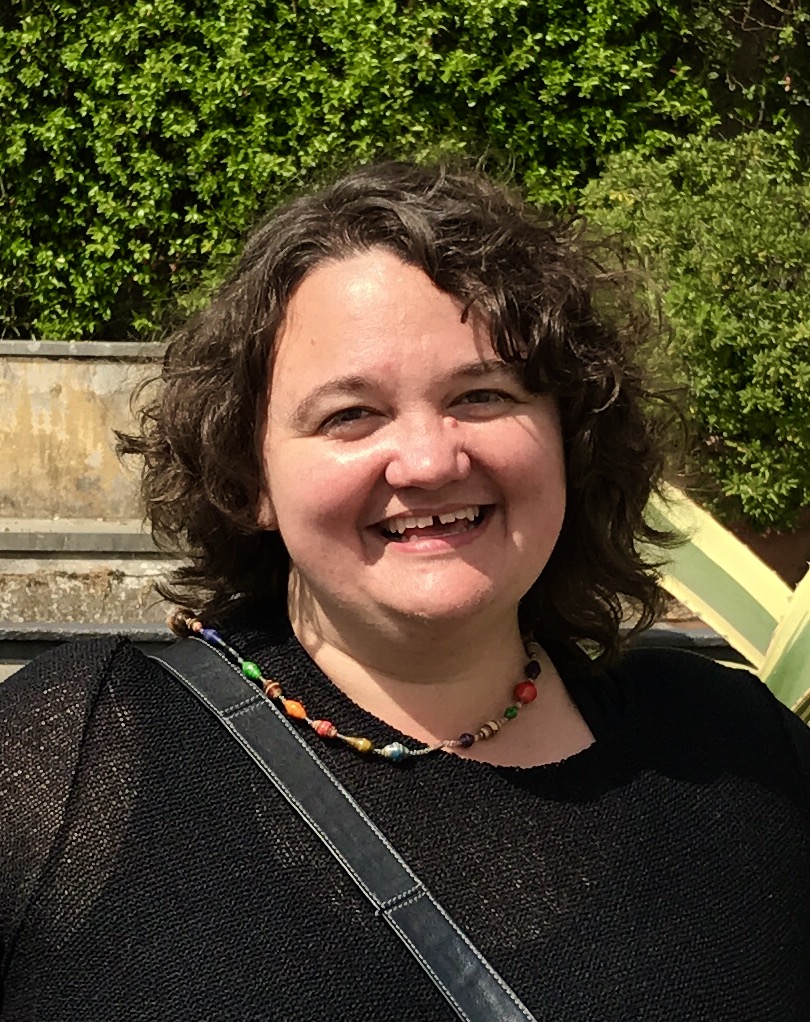 Frances, who is a first year assistant professor at the University of Tennessee, commented, "At my new institution, my teaching focus has shifted from preparing prospective secondary math teachers to preparing prospective elementary teachers. I'm embracing the opportunity as a way to think more deeply about supporting teachers to craft lessons that integrate mathematics with other content areas (STEM and beyond). As for my research, I'm primarily continuing analysis and writing based on my dissertation data, but I'm starting to build relationships with teachers in local schools, both in urban and rural communities, to understand the unique, context-specific equity issues for mathematics education that I might explore through future research collaborations."
Frances shared, "I am most looking forward to the opportunity to build meaningful relationships with other early career faculty members from around the country. I am excited for potential future collaborations that may arise from these new relationships, and I also hope to develop a support network focused on thriving under the pre-tenure pressures."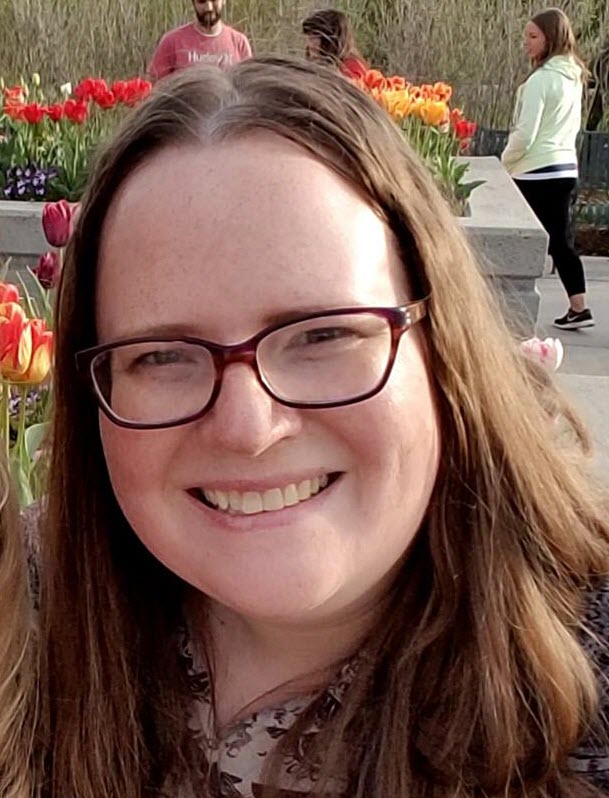 Eryn, a first year assistant professor at Georgia Southern University, noted, "I'm teaching math content courses (Stats & Prob for K-8 Teachers; Algebraic Connections for K-8 Teachers). We are a small group of math ed faculty in a large math department and we all were hired this year or last year, so we are working at integrating into a supportive team as we make sense of our department & college requirements. We are working hard at developing collaborations, mostly focusing on our own teaching and how to better support our students but also engaging in small research projects."
She furthered, "I'm most looking forward to building a wider community of colleagues. (And also - mountains!)"
Congratulations to our recent graduates who are accepted into the STaR program! We wish them well in their scholarly pursuits.