Staff Post: Claudia Salwin
Claudia Salwin started working as PRIME's student aide in August. Her main duties include supporting the needs of staff and students in the PRIME office, assisting with web maintenance, sorting mail and other general office needs. Before working at PRIME Claudia worked on campus in the Plant Biology Department as a student aide. She is very excited to be a part of the Program in Mathematics Education, and is looking forward to getting to know everyone!
Claudia was born in Royal Oak, MI and lived there with her parents and older brother until the age of three. Her family then moved to West Bloomfield and later to a lake in Commerce Township, Michigan. This is where she spent the majority of her years fishing, swimming and spending time on the boat.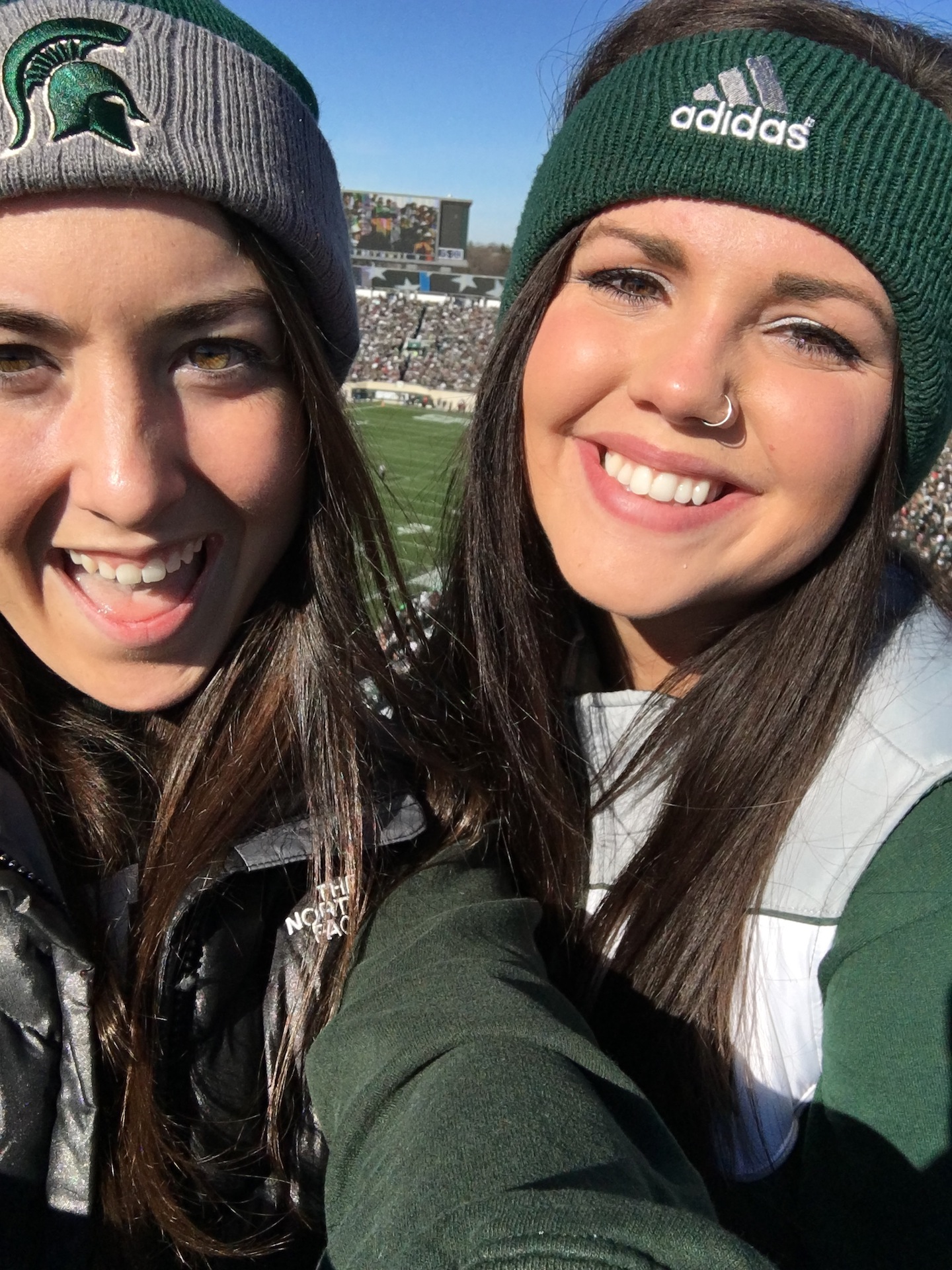 Claudia attended Lakeland High School and graduated in 2014. During her time there she enjoyed playing soccer on the high school team as well as on a travel team. Aside from being busy with sports Claudia also was very involved in many school activities. She was a member of the leadership class, national honor society and helped with various volunteer organizations.
After graduating high school Claudia made the easy decision to go to the best University in the country, Michigan State University. Claudia is entering her junior year and is a nutritional science major. Her favorite thing about the university is the atmosphere of campus on football game days. Aside from studying Claudia loves to tailgate and attend the football games with her friends and family.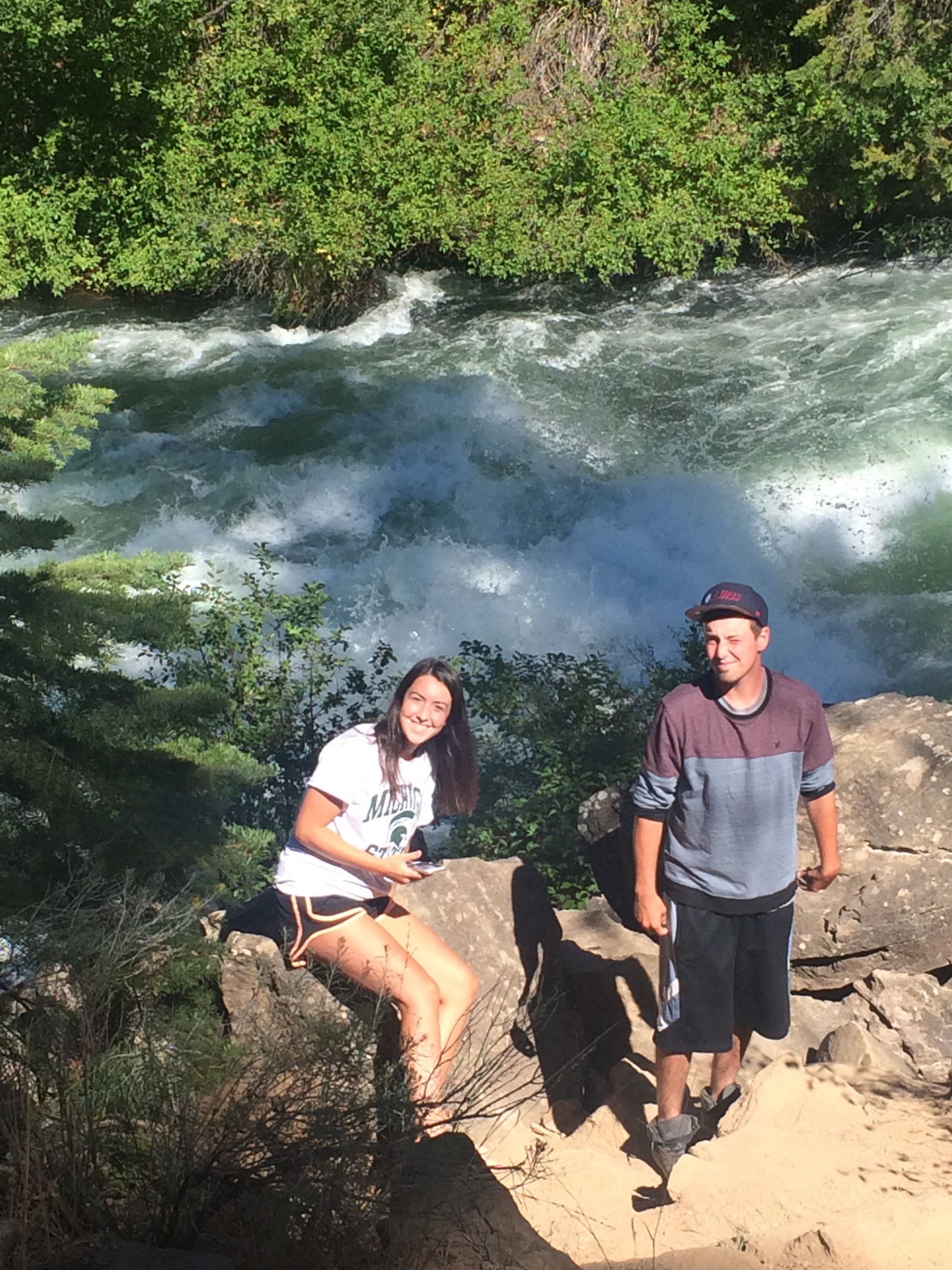 Outside of work and school Claudia enjoys traveling and being outside as much as possible. This past year Claudia spent Christmas and New Year's with her best friend in London. She enjoyed exploring a different country and listening to all of the different accents. In August, Claudia and her family traveled to Oregon where her parents have recently moved. While there she enjoyed kayaking through the mountains, hiking around Crater Lake, and shopping in Portland.
In 2018, after graduating with a bachelor's degree, Claudia hopes to further her education in medical school. Claudia is not sure what specific kind of doctor she wants to be but is interested in anesthesiology and radiology. For now Claudia hopes to enjoy the rest of her time here at MSU and in PRIME.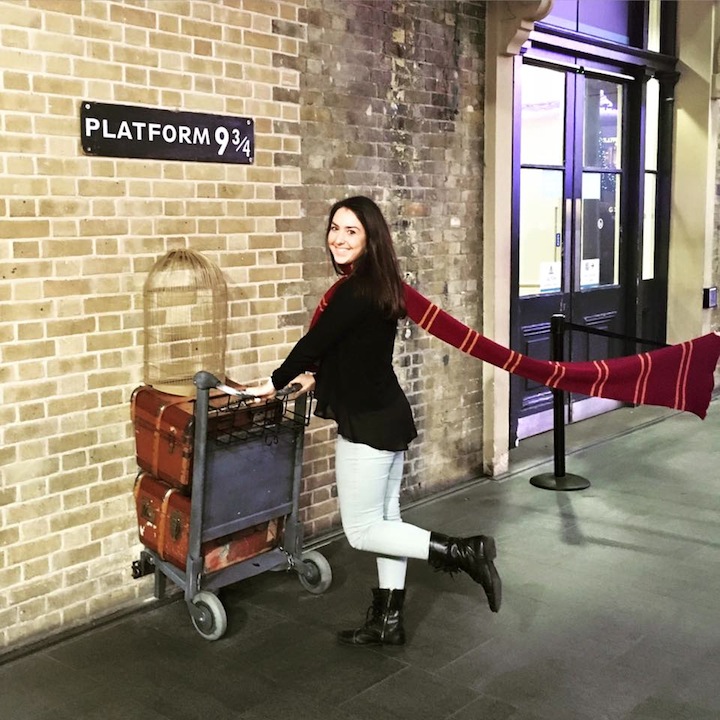 Written by
Claudia Salwin