Staff Post: Freda Cruél
Release Date: Aug 19, 2016
Freda Cruél is the newest staff member of PRIME, joining the program in June. She is the Academic Program Coordinator, which includes duties of a Graduate Secretary, Secretary to the Director, and some website work.
Freda grew up in East Lansing. "I've been a lifelong fan of MSU, especially basketball, football (tailgating, of course!) and the Wharton Center. My father owned a dry cleaning business [in] downtown East Lansing, where Five Guys Burgers is now," she commented.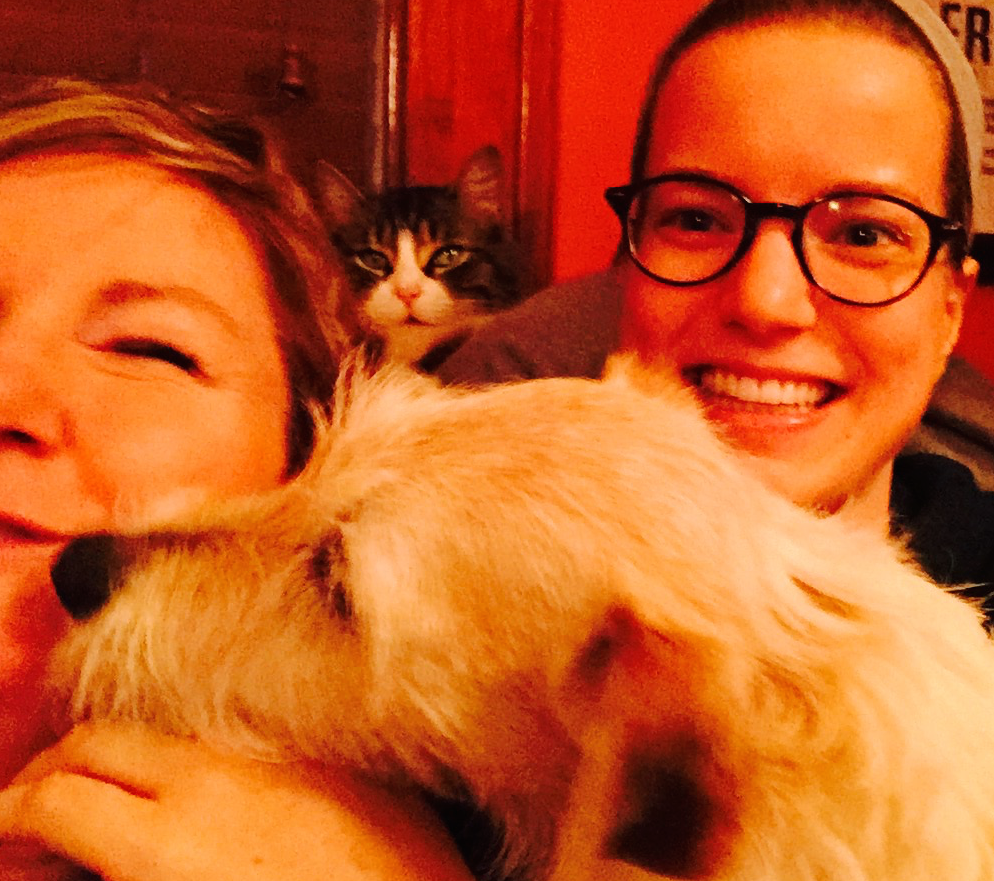 Freda attended Northwestern Michigan College in Traverse City and Lansing Community College. She started out as a business major, but switched to Elementary Education and completed some coursework in that major.
She has worked extensively at MSU, including 23 years in the Office of Admissions. Other places she has worked on campus before PRIME are University Stores, Payroll, and Plant Biology. "I am delighted to say that I am the Academic Program Coordinator in PRIME," noted Freda. "I love the energy here and I'm very excited to get to know all of my grad students!"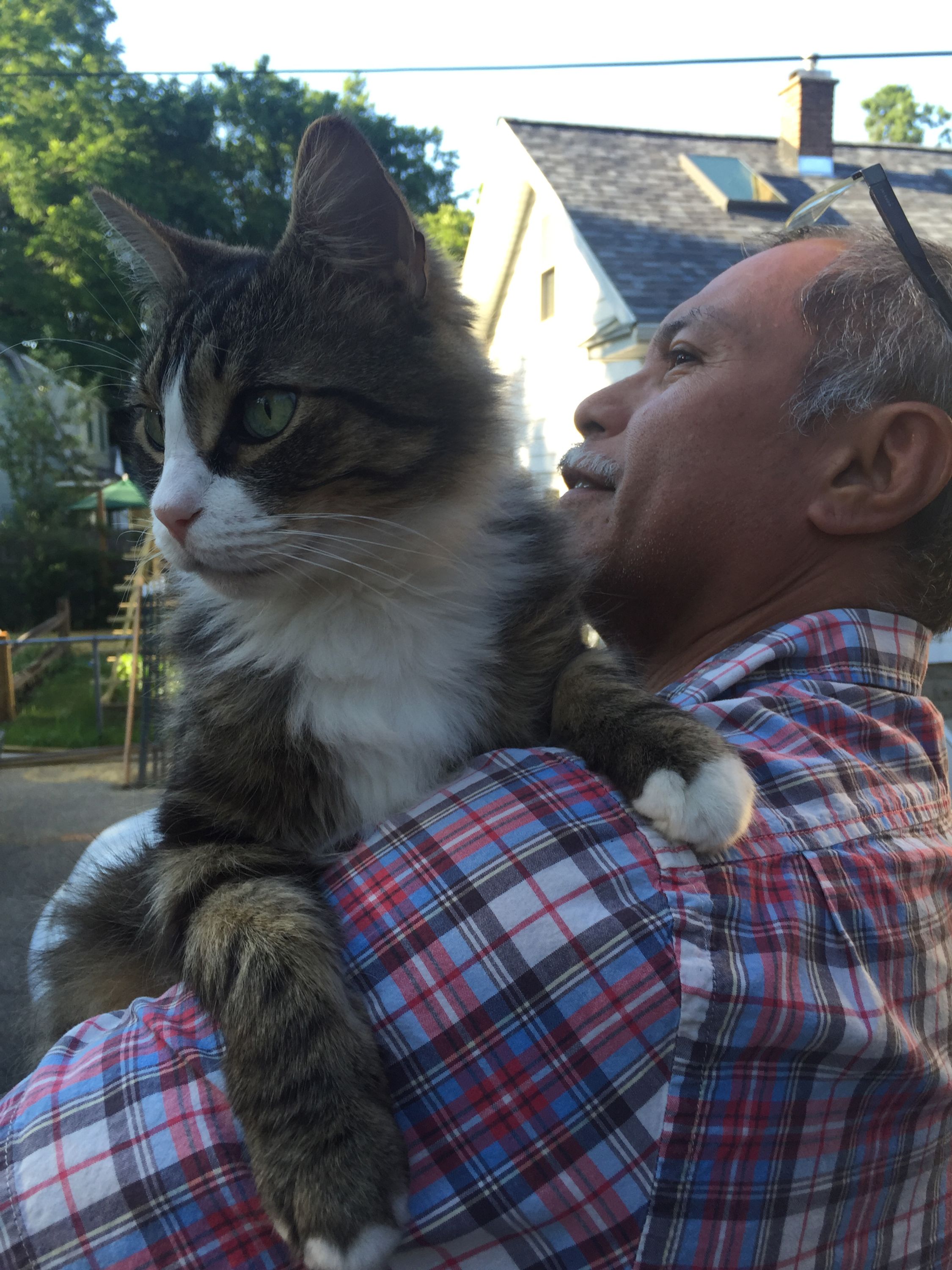 Traveling is one of Freda's greatest passions. "I've traveled extensively and I'm not going to stop! I met my husband of 24 years, Leo, in San Francisco. He is from Quizon City, Philippine's. We have traveled to the Philippine's, Europe, Amsterdam, Switzerland, Spain, Portugal, Africa, Rock of Gibraltar, [and] Hawaii. Our dream is to travel through the United States and Canada in a motorhome." She continued, "Two places that I truly love are the Philippines because of the graciousness of the people there and Old Mission, MI. My mother built a cabin on Lake Michigan in the 80's and it's one of my most favorite places in the whole world!"
In her spare time, Freda loves to garden, bike ride, and "spend time with my two dogs, Duke and Woody, and my cat, Noodles. We rescued all of them from the Humane Society, so we don't know their exact ages." She also volunteers at the soup kitchen in Lansing through her church.
A woman of many talents, Freda also does wedding flowers and makeup. "I started Petal and Forrest with three of my best friends in 2005. Dawn Hall is the sole owner now," stated Freda.
Welcome to PRIME, Freda!