Staff Post: Olivia Hinterman
Release Date: Sep 12, 2019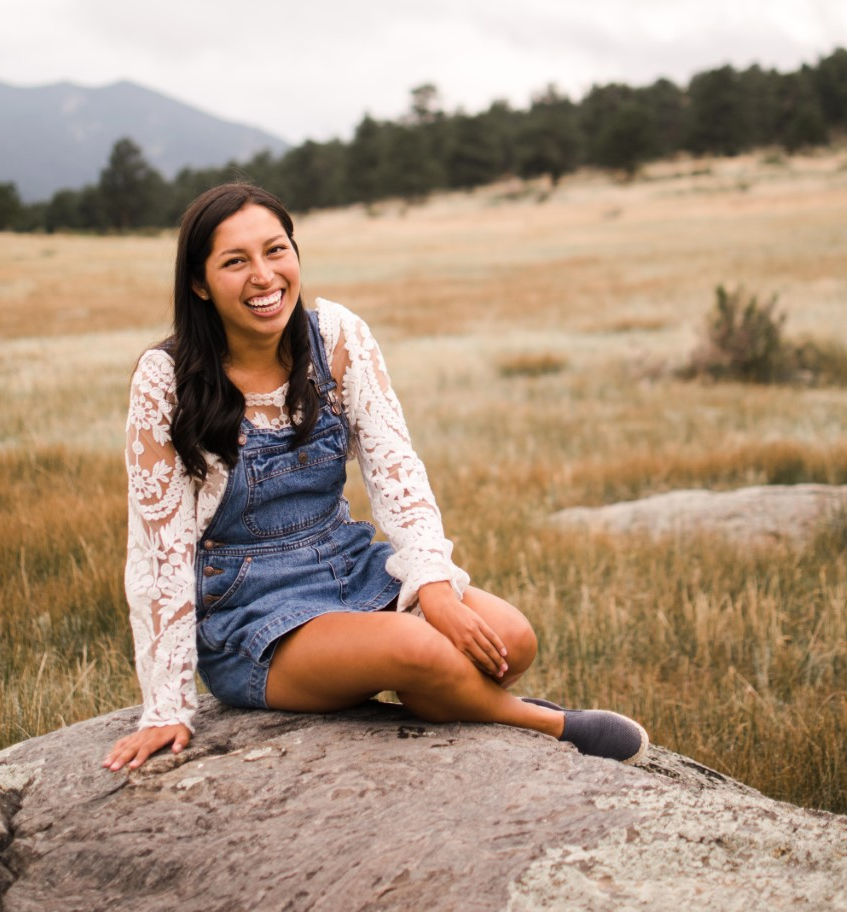 Olivia Hinterman is an undergraduate student worker with PRIME, helping in the office wherever necessary. She is in her fourth year at Michigan State University, studying social work, and in her second year working in the PRIME office.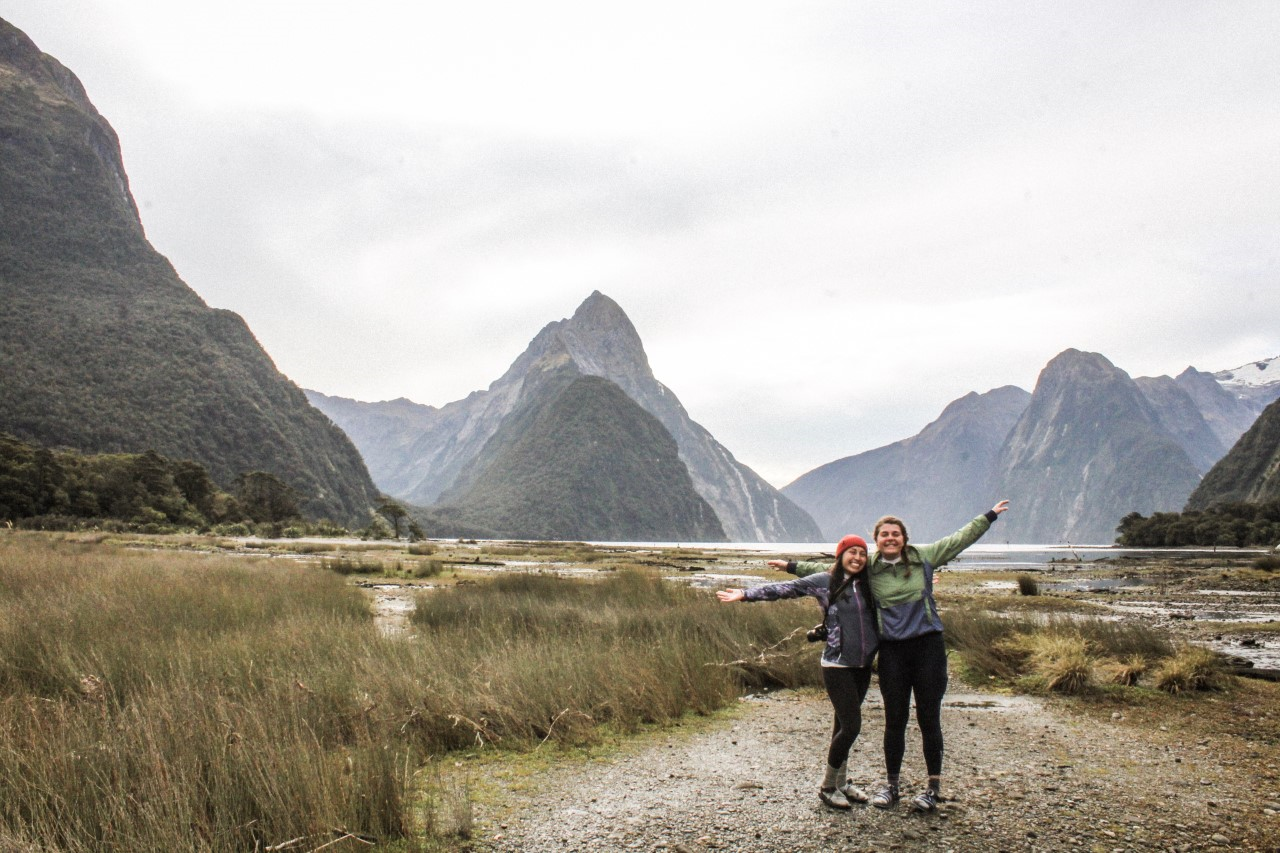 Olivia was born in Bogota, Colombia, but has lived in Okemos, Michigan for most of her life. Besides Michigan, Olivia has spent a summer living in Alaska and the following summer living in Colorado. One of her favorite trips was spending her spring break in New Zealand and road-tripping around the South Island.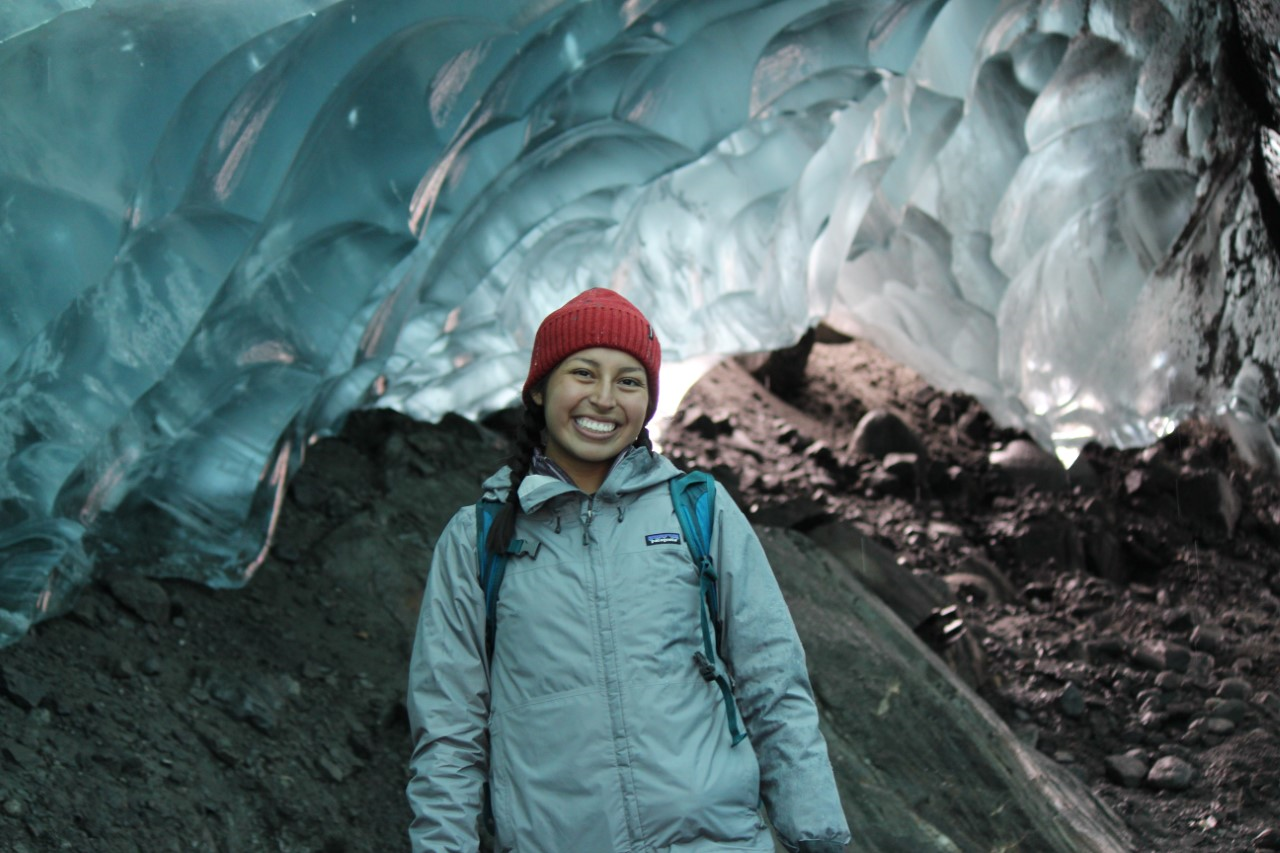 In her free time, she enjoys anything outdoors including skiing, hiking, camping, and backpacking. She also has recently found an interest in photography, particularly focusing on landscapes and wildlife.
After graduating with her undergraduate degree, Olivia hopes to attain her master's degree in Social Work at Michigan State University.
Written by
Olivia Hinterman